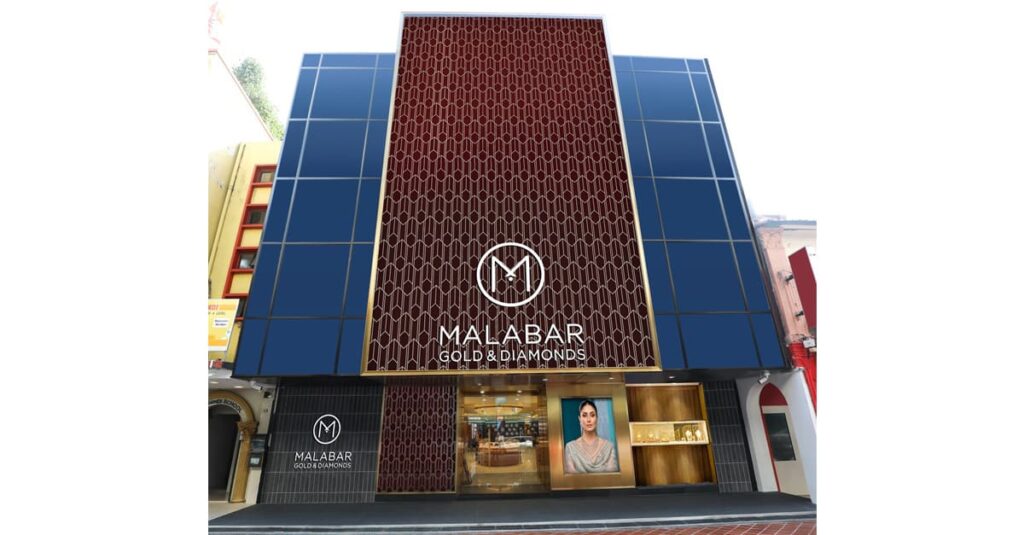 MUSCAT – Malabar Gold & Diamonds, the 6th largest jewellery retail chain in the world with 309 showrooms across 10 countries, has announced its CSR programs in the GCC and Far East regions for the Ramadan month. These initiatives are planned in addition to the ESG initiatives conducted by the group throughout the year in the 10 countries of operation. The brand will associate with embassies, NGOs and like-minded organizations to carry out philanthropic activities throughout the holy month, including the distribution of Iftar meals and food provision kits to deserving laborers and families. The generous initiatives, which Malabar Gold & Diamonds carries out without fail every year, is expected to be a boon for the under privileged sections of our society.

Around 125,000 Iftar meals will be distributed as part of this year's Ramadan CSR initiatives across the UAE, KSA, Bahrain, Qatar, Oman, Kuwait, Malaysia, Singapore and the USA. In Oman, the Iftar meal distribution will be mainly focused in the Ruwi area.

"At Malabar Gold & Diamonds, the philanthropic activities that we have carried out over the years have resulted in the betterment of numerous lives and this is a fact that we are extremely proud of. The creation of a Hunger Free World is one of the key components of our ESG goals and the Ramadan initiative is in line with our larger objective. As Malabar Gold & Diamonds celebrates its 30th anniversary, we sincerely hope that our actions will leave a lasting impression and motivate other organisations to carry out similar activities", commented Shamlal Ahamed, Managing Director – International Operations, Malabar Gold & Diamonds.

"The CSR activities that Malabar Gold & Diamonds carries out every year are a testament to our commitment towards making a significant change in the society. Spearheaded by the goodwill of our entire team and like-minded organizations, the month-long charitable activities that we have planned for Ramadan is sure to support those of us in our society who needs it the most. As we approach another holy month of piousness, generosity, and reflections, we would like to extend our sincere gratitude towards our partnering organization for their wholehearted support in this noble venture", commented Abdul Salam K P, Vice Chairman of Malabar Group.

Right from its inception in 1993, CSR has been a primary commitment of Malabar Group, with 5 percent of net profits set aside for such activities in each region of operation. The key focus areas of the group's initiatives are in Health, Housing, Hunger free world, Education, Environment and Women empowerment. Integrating the principles of responsibility and sustainability into its core business, Malabar Group periodically strengthen its ESG (Environmental, Social & Governance) goals to remain a socially conscious and responsible organization.