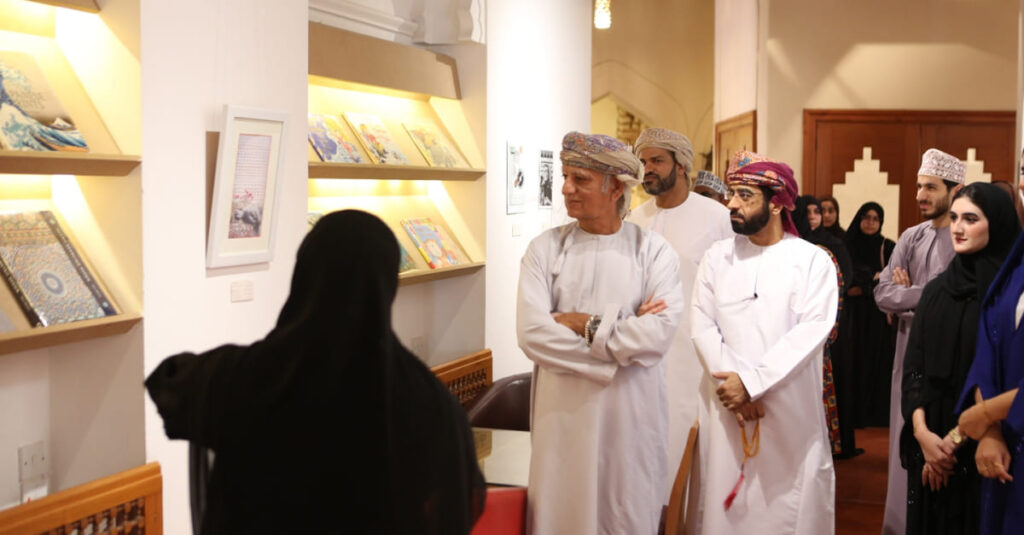 MUSCAT – Bait Al Zubair opened the (Luminous Threads) exhibition by a group of students, in the presence of the artist Anwar Sonia. These works are a representation of the memories, interests and wishes of a group of young female artists, graduates of the General Education Diploma, embroidered on paper with coloured threads. This group of female artist moves to a new life stage full of challenges and aspirations, and recalls here the most beautiful events and inspiring small concerns. The artworks are made using embroidery, collage, drawing, painting and 3 D molding.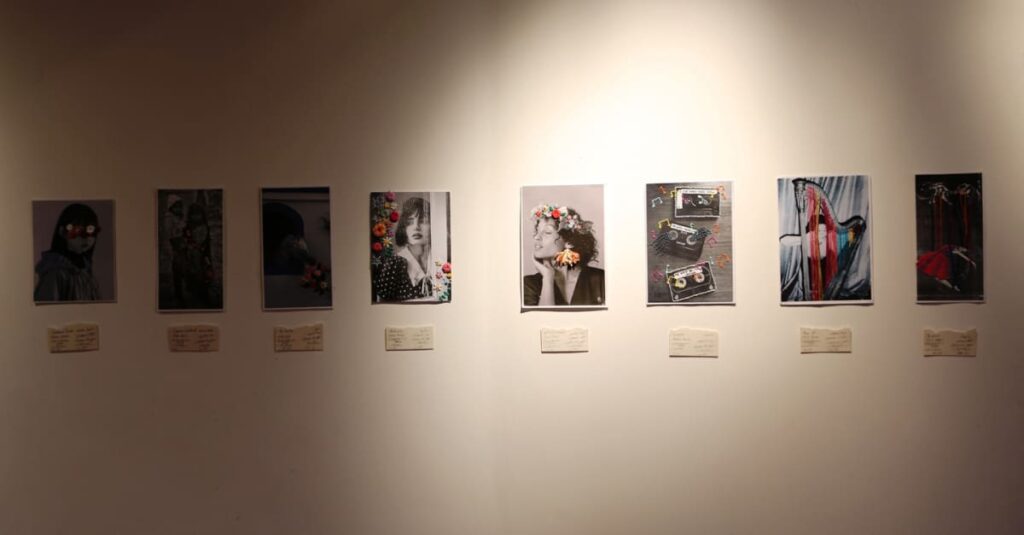 The exhibition includes more than 50 artworks using embroidery, collage, drawing, photography and 3D modelling techniques.

Luminous Threads will be open until August 24.