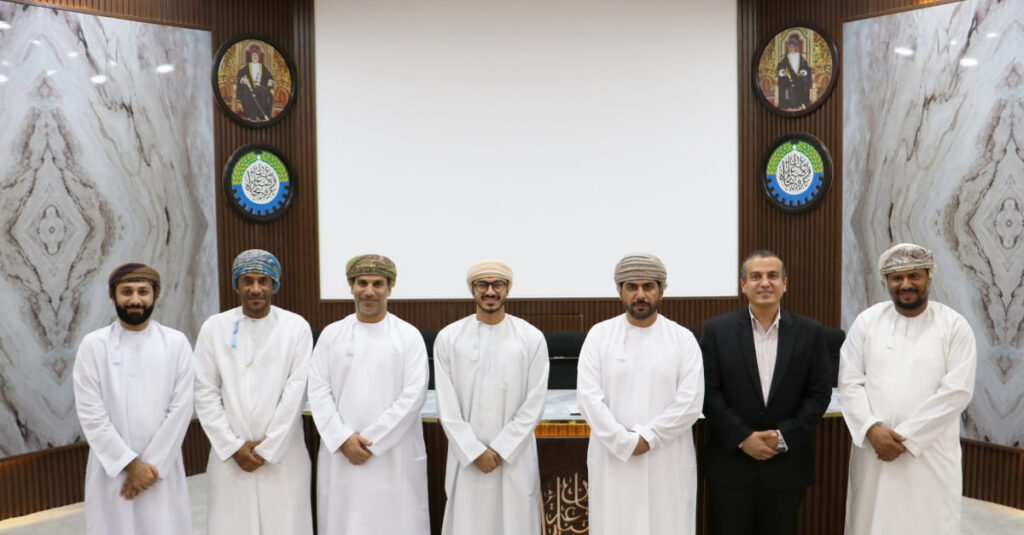 MUSCAT – Khimji Ramdas (KR) Group's social development arm – Eshraqa – announced the successful completion of the second session of its 'Personal Excellence' workshop, aimed at enhancing the skills and capabilities of government sector employees. The training, which kicked off earlier this year in Nizwa, has garnered significant success, with its second session being held at the Oman Chamber of Commerce and Industry (OCCI) in Ibri. The workshop was attended by Varun Khimji, Director of Khimji Ramdas Group, and staff members from the Ministry of Labour.

Emphasising the value of such initiatives in enhancing the skills and capabilities of the nation's workforce, Varun Khimji, Director of Khimji Ramdas Group stated, "The 'Personal Excellence' workshop not only equips individuals with essential skills for personal growth but also strengthens the collaboration between the public and private sectors, fostering a brighter future for Oman. We are delighted to witness the positive impact of these workshops on participants from the government sector. The aim is to create a more productive work environment that develops the capabilities of individuals and supports the realization of Oman Vision 2040."

Saif Said Rashid Al-Badi, Chairman of the Board of Directors OCCI, Al-Dhahirah, Ibri mentioned: "The workshop has received favorable feedback from participants, serving as motivation for all of us. We recognize the importance of partnering with the private sector and believe that these workshops will significantly contribute to upgrading the skills of our government staff members."
The 'Personal Excellence' workshop is designed to shed light on best practices in self-development, equipping participants with the tools and techniques necessary to achieve personal excellence and cultivate highly productive workforces within the government sector. Comprising a total of six sessions, the third session is expected to take place in Sohar. Each session will focus on sharpening individual skills, fostering personal growth, and creating more efficient work environments.