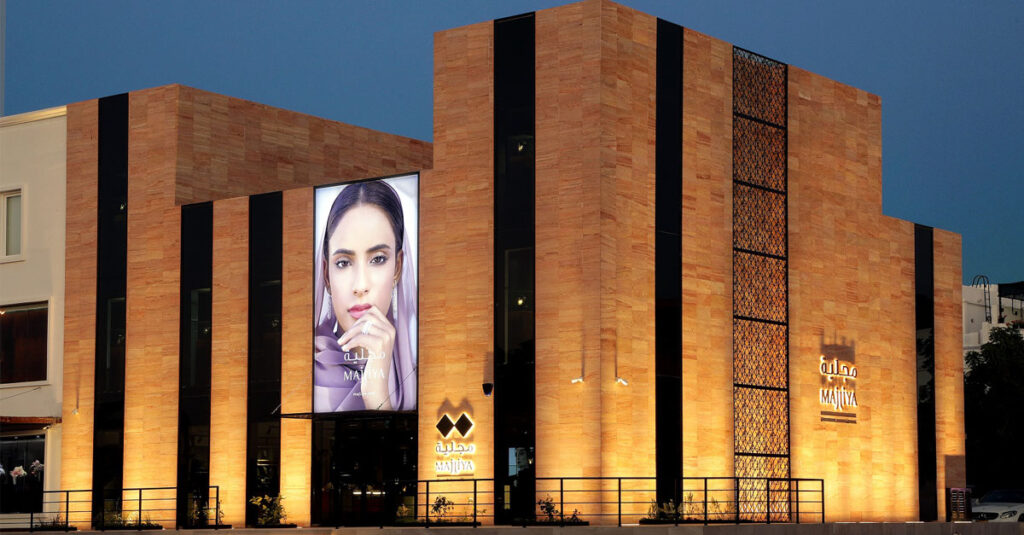 MUSCAT – Jawahir Oman recently revealed its new brand identity, "Majliya", in a bid to make the brand experience more accessible to customers in the Middle East and beyond.

At a special event, attended by loyal customers, the rebranded Majliya store was unveiled in the commercial district of Al Qurum.

Commenting on this exciting rebranding, Marco Belgrado, General Manager of Majliya, said, "Jawahir Oman was established in 1977 to continue the legacy of the Sultanate's famed jewellery makers through the craftsmanship of refined jewels and exclusive gifts that are the very essence of Oman. In the last four decades, the brand has become a leader in the luxury jewellery and gift segment, synonymous with uncompromising quality and passion. Today, we proudly take our brand experience to the next level by making our high-end keepsakes available to anyone in the region, even the world. Through Majliya, we build on four decades of master craftsmanship in the hope to inspire our customers to be true to themselves and discover a unique Middle Eastern luxury brand with global reach."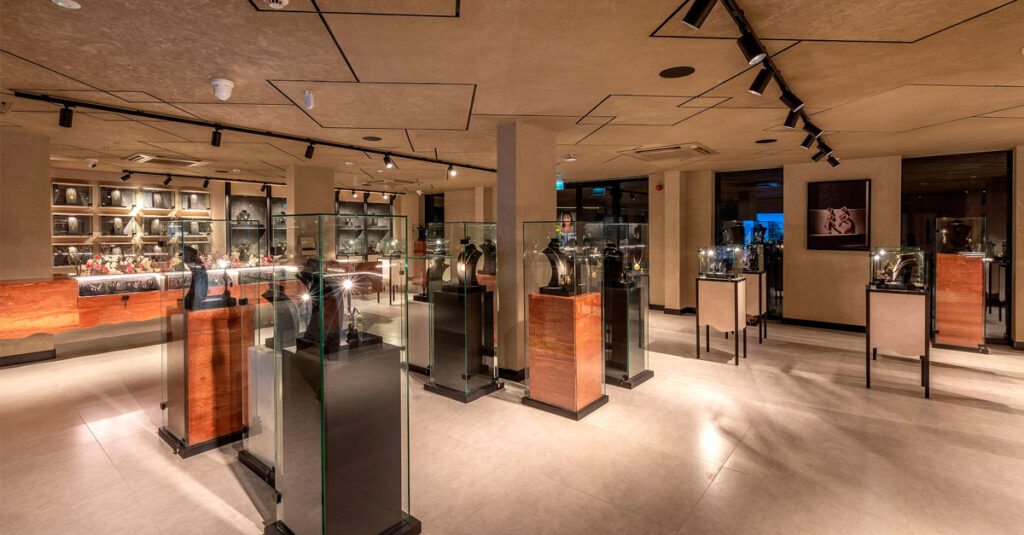 Majliya is the story of an extraordinary Omani icon with big aspirations: Creating timeless masterpieces that honour the wishes of its clientele and are as individual in spirit as they are. With great respect for local traditions and customs, each brand element is a story in itself. Colour, design lines, harmony between heritage and modernity, all contribute to the success of this eternal luxury brand that celebrates bridging history and time with a glorious future.

"Majliya continues on a legacy that makes us stand out. As patrons of high-end luxury keepsakes that present a lifetime of stories and memories, our success is the unquestionable proof of the attraction Oman's heritage has on customers around the world. We help each chronicle their very own story by translating imagination into contemporary jewellery and gifts that play a profound role in their life. In an ever-changing world, we want to foster authenticity," Marco Belgrado adds.The brand-new Majliya brandship store is in the commercial district of Al Qurum and extends over an area of 252 square meters. It features a wide range of luxury jewellery and gifts crafted to inspire, drawing from past culture to fashion handcrafted collections with the utmost precision and care, ensuring true emotional value that transcends. The in-store lounge gives customers an exceptional experience on all fronts, while maintaining the highest levels of privacy and exclusivity.
The launch of Majliya was accompanied by the unveiling of brand-new jewellery collections – Orbit, Opera, and Shalal, introduction of new jewellery lines within the Ahjar and Asrar Collections, as well as showcasing other iconic luxury jewellery collections, each designed to suit the individual tastes of customers. Another feather in its cap, the launch of our state-of-the-art e-commerce website, highlights Majliya as one of the pioneer luxury regional brands in the jewellery industry.
"We are proud of this momentous milestone, as we endeavor to inspire authenticity with our original Omani brand amongst other markets. We are committed to making Majliya available outside the Sultanate, with plans to open showrooms throughout the GCC. Our next store will be in Doha, Qatar, and is set to open in the first quarter of 2022. In the meantime, we welcome our customers to visit us in Muscat or shop through our website," Marco Belgrado concluded.