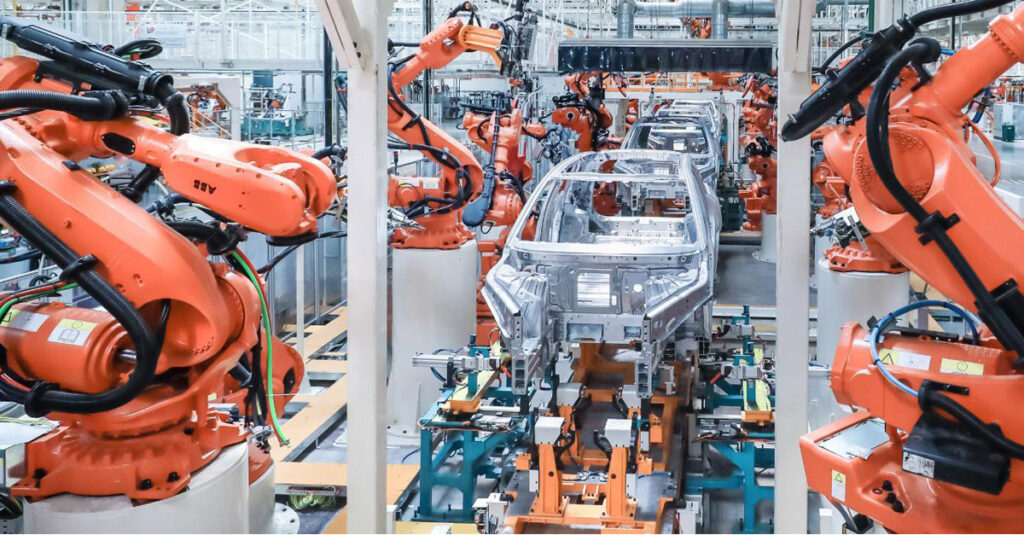 Staying ahead of the curve and providing the best product for its customers, JAC has been investing heavily in research and development since its inception. JAC established its first overseas design center in Turin, Italy, in 2005, making it the first Chinese automaker to do so. On November 5th, one year later, JAC opened a second independent design center in Tokyo, Japan. From 2006 to 2016, the R&D function of the JAC design center in Japan was gradually developed and improved. This design center is in charge of developing vehicle interior and exterior styling.

Top-notch research and development
JAC spent one hundred million US dollars to construct a world-class international R&D facility covering 49173 square meters. It has an R&D Center, an Authentication Center for Passenger Cars, Heavy-Duty Trucks, and Light-Duty Trucks, and a Design Studio, among other things, and owns internationally advanced test equipment such as a K&C suspension performance test board and a transmission system test board. The R&D base can accommodate 3,000 employees at the same time and can independently design, trial-manufacture, and test complete vehicles and core components. JAC is the holder of 821 invention patents and has successfully completed national automobile development projects. Furthermore, 44 JAC R&D projects have been incorporated into national and provincial key science and technological initiatives.

Supporting Independent Innovation
JAC is more competitive to integrate global resources thanks to design centers in Italy and Japan. Overseas design centers, in collaboration with the headquarters' R & D center, provide strong momentum for independent innovation, which will be a strong support for JAC's future development and market performance.

JAC currently has a complete positive research and development system in place, which includes key component R&D, test verification and calibration development for complete vehicle technology, core powertrain and automatic transmission, and software system. Vehicle crash testing, NVH testing, electronic and electrical design verification, vehicle environment testing, and durability testing have all been completed.

Delivering the Promise in Oman
Thanks to 821 invention patents and one hundred million US dollars invention in R&D, JAC has made its mark in Oman offering a wide range of vehicles –  JAC S3, JS4,  J7, M4 Van, M4 Bus, T8 Pickups  and Trucks. From stylish sedans & SUVs to High Performance Commercial Trucks, JAC has kept its promise of high quality at affordable prices intact.