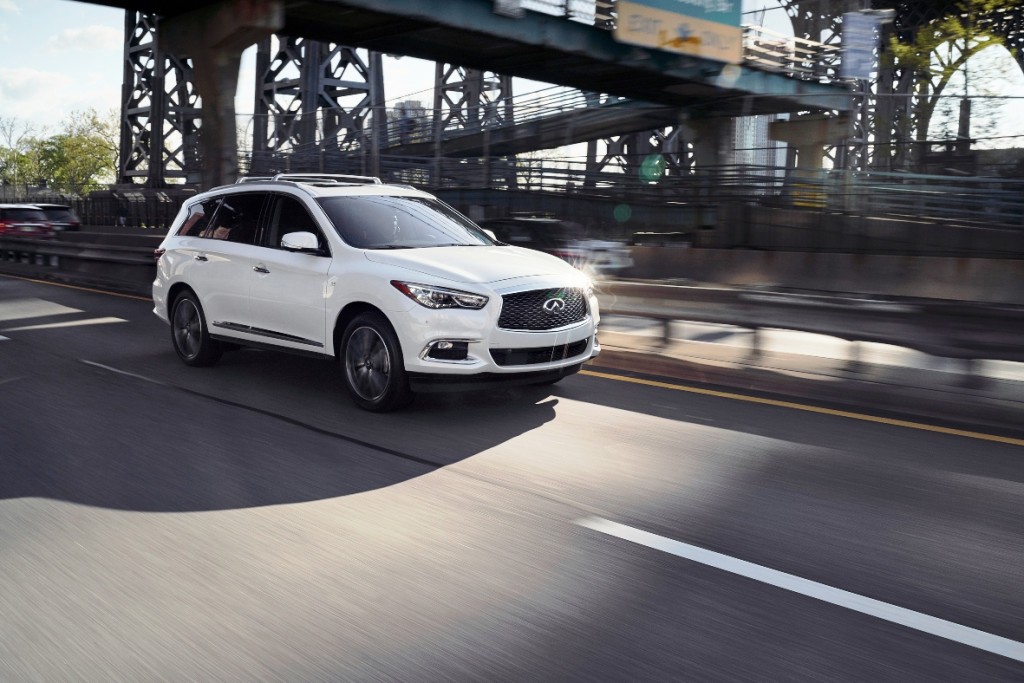 MUSCAT: Offering customers an introduction to a truly exceptional luxury experience, INFINITI Oman, from the house of Suhail Bahwan Automobiles, has lined up a range of INFINITI's premium models for test drive. Customers looking for a new vehicle but finding it difficult to make a decision can book one of INFINITI premium models for a test drive. The models on the test derive line up are INFINITI Q30, INFINITI Q50 3.0T, INFINITI Q70, INFINITI QX50, INFINITI QX60, INFINITI QX70 and INFINITI QX80.
A senior spokesperson at INFINITI Oman said, "Delivering a genuinely extraordinary luxury experience — from the moment a customer walks in the door, throughout the entire ownership cycle — is our top priority. Offering our premium models for test drives to potential buyers/customers is part of this process. We would like to reiterate that INFINITI Oman will forever remain committed to providing premium vehicles and quality service to its customers. The INFINITI test drive vehicle line-up delivers a rewarding driving experience with a variety of innovative power train option. We would like to remind that vehicles for test drives are subject to availability and terms and conditions."
INFINITI makes it a priority to ensure that each model will stand the test of time, offering lasting value and quality. With performance as a priority, all INFINITI models are fitted with smart technologies that adapt to the needs of customers.
Suhail Bahwan Automobiles is largely committed to supporting INFINITI Oman's growth in the Sultanate through major emphasis on customer satisfaction and by providing world-class after-sales services in Oman. With a national network of more than 40 showrooms, service centers and parts outlets, SBA has further built upon its legacy of trust, excellent customer service and providing value for money to each of its customers.