MUSCAT – The Ministry of Higher Education, Research and Innovation today launched the fourth graduate survey of the year (2023).

The month-long survey is aimed at assessing the outputs of higher education institutions and the extent to which academic programmes and majors are compatible with the requirements of the labour market.
It provides an opportunity to get feedback and opinions about the majors required for the labour market.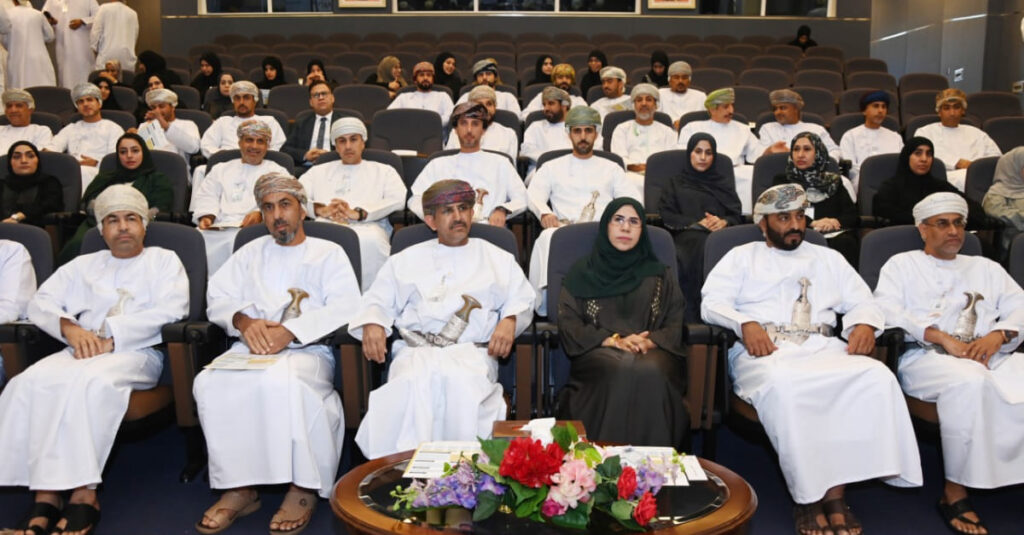 More than 72,000 graduates from different educational institutions in Oman and abroad are taking part in the survey, which seeks to assess the extent to which Omani graduates possess the knowledge, skills and capabilities that qualify them to join the labour market.

The survey gives insights into the transitional period between study and employment, including the time it takes to obtain a job.

The Graduate Survey 2023 is implemented by the ministry's Department of Statistics and Information. It targets the graduates of 2018/2019, 2019/2020 and 2020/2021 from all higher education institutions in Oman and abroad.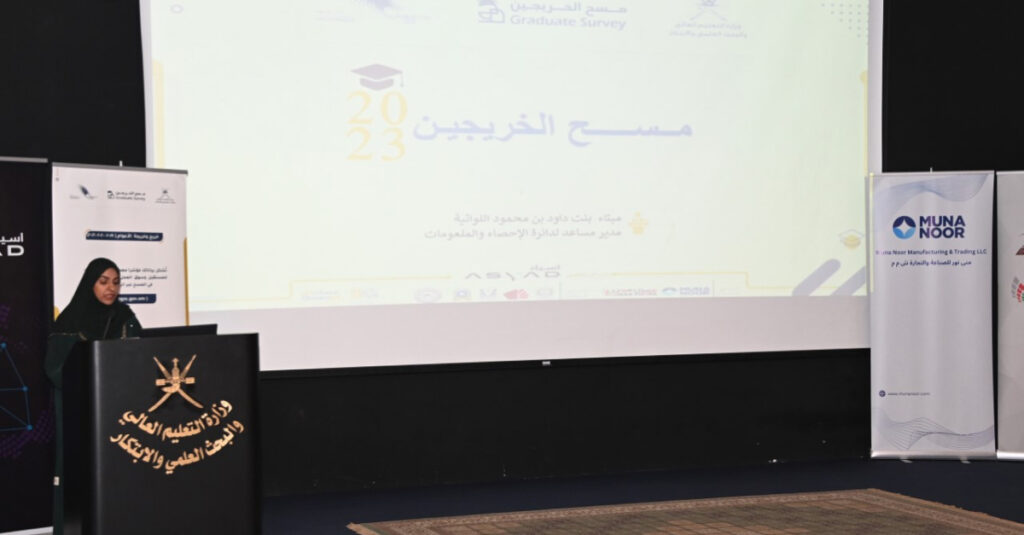 (Source: ONA)