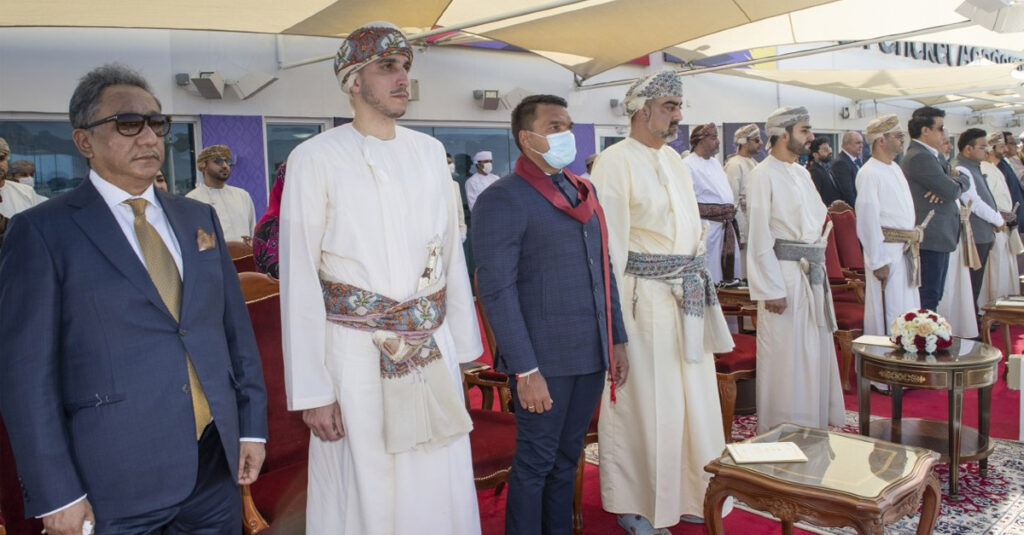 AL AMERAT – HH Sayyid Theyazin bin Haitham Al Said, Minister of Culture, Sports and Youth was the official patron for the opening ceremony of final qualifiers of the T20 Cricket World Cup held today at the Stadiums of Oman Cricket Academy in the Wilayat of Al Amerat.

The tournament, which lasts till 21 October, is being hosted by the Sultanate of Oman , represented by Oman Cricket, with participation of Oman, Bangladesh, Scotland and Papua New Guinea teams.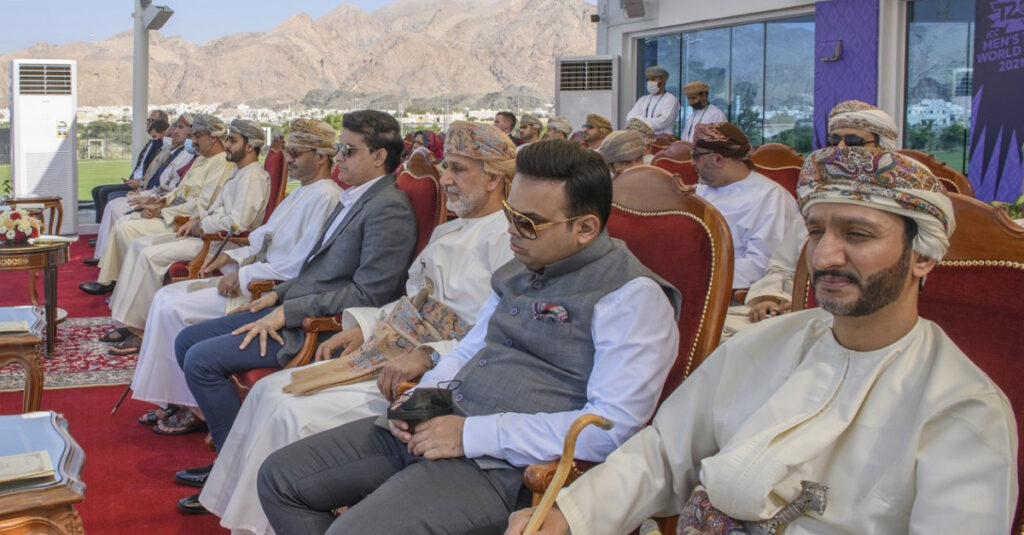 During the opening match, Oman national cricket team won its first match against Papua New Guinea.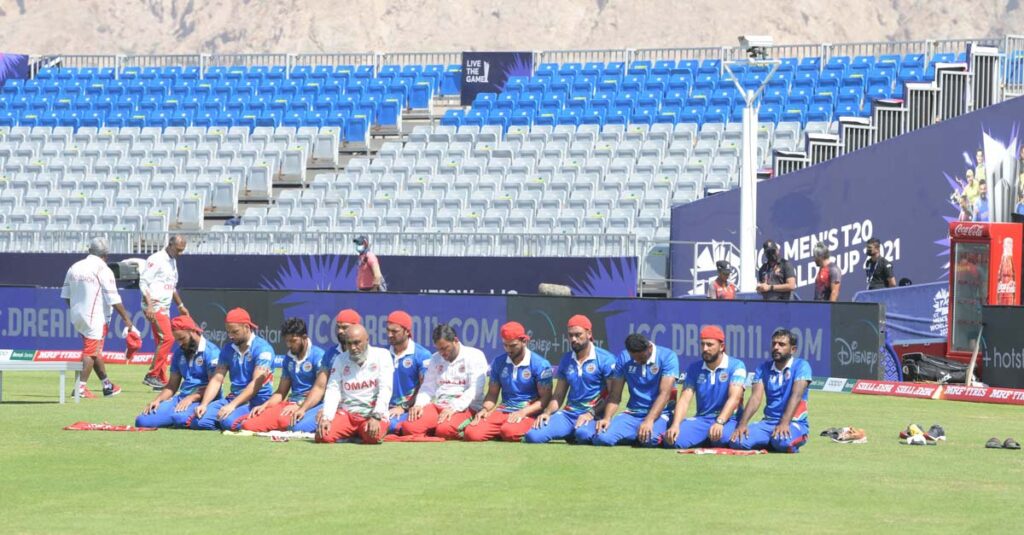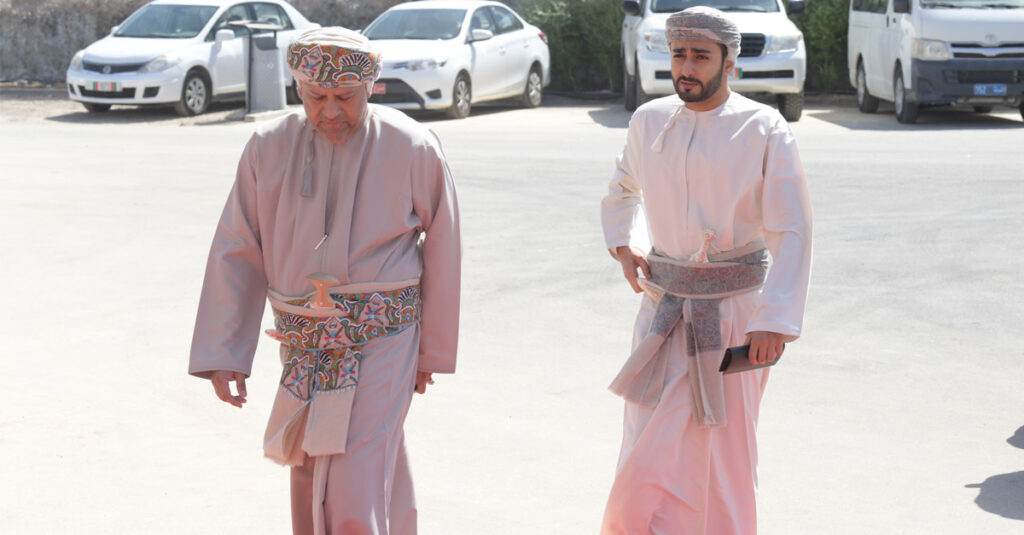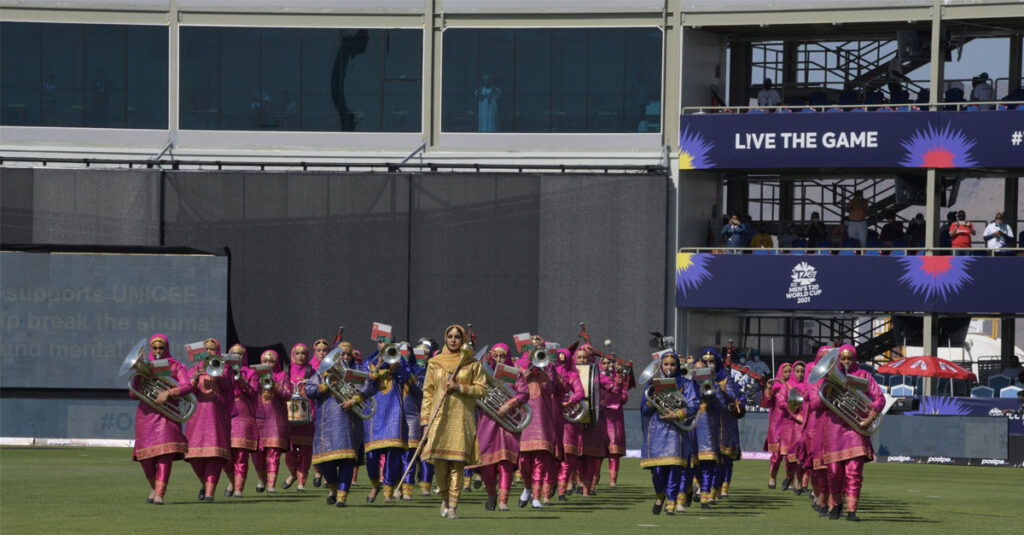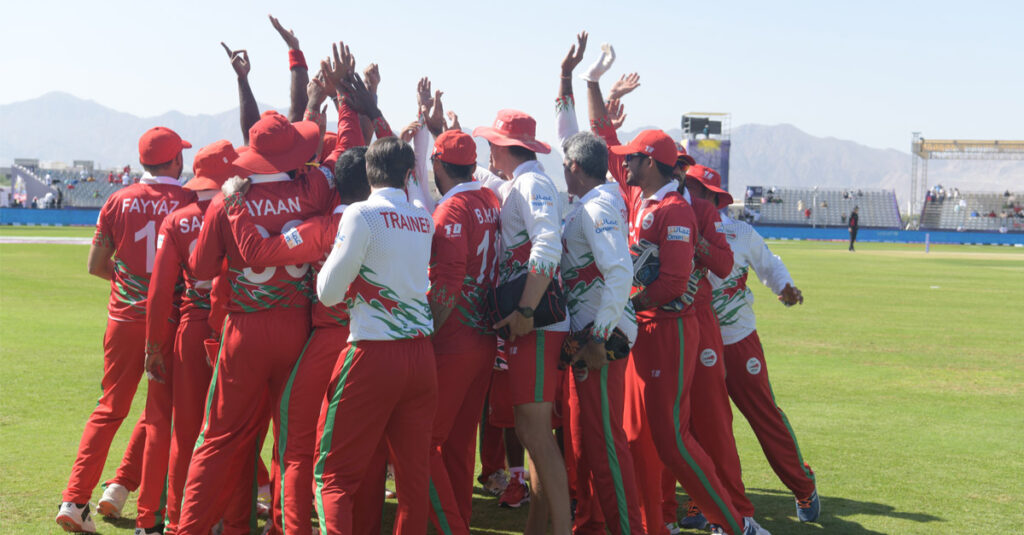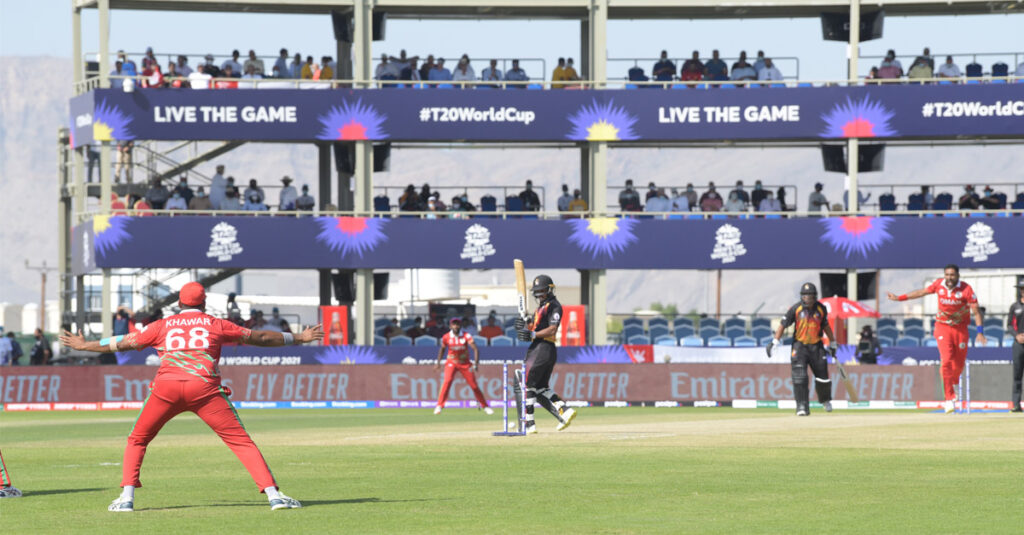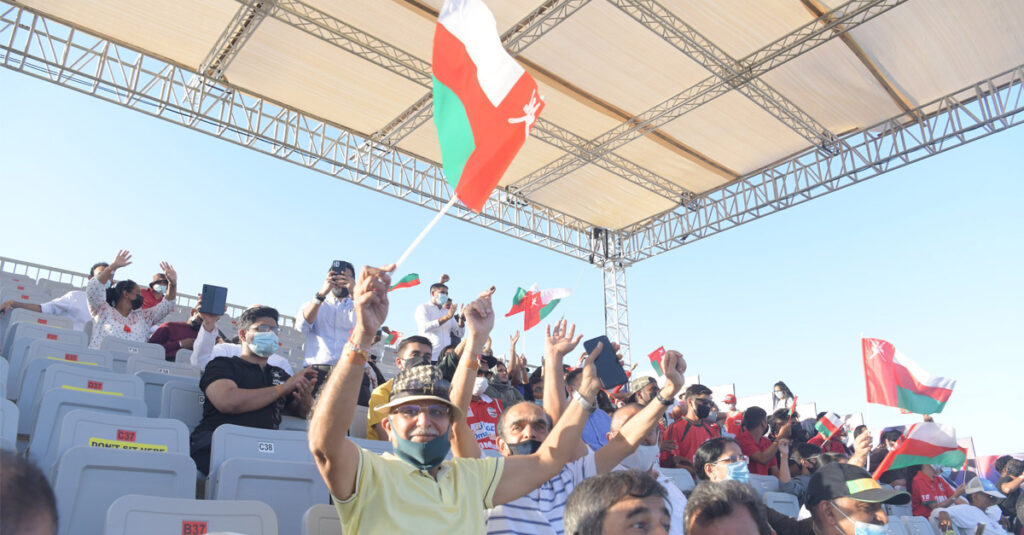 (ONA)