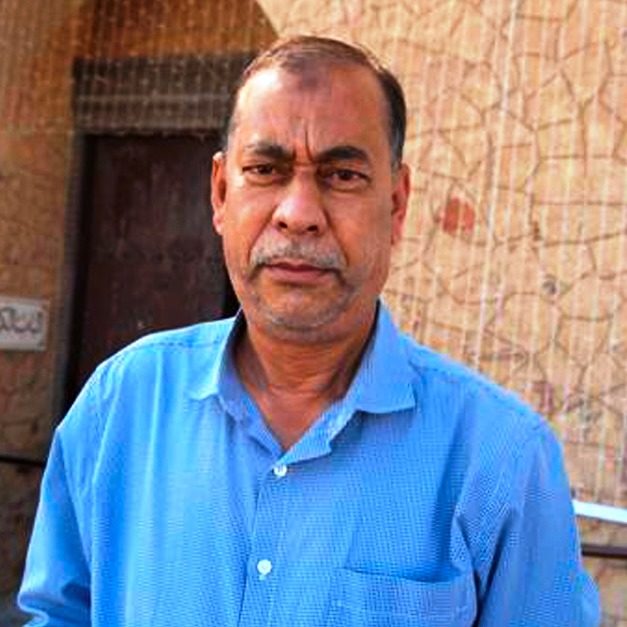 Abdul Rahim, Bangladeshi

For nearly four decades I have been toiling relentlessly, making sure that my dear children benefit from my sacrifices. I can proudly say that I have been able to fulfill those dreams – I have educated my children well; guided them rightly on their life path: one of my sons has become a doctor; another one a businessman and yet another, a pilot. Two others are in school, in the 10th and 11th grades.
So my hard work has paid off.
I think I have more reasons to be grateful for, than to regret and this is what I would like to tell everyone out there – don't complain or have regrets. At least have a vision, have a dream and try to achieve it, whatever that may be. Hard work will always bring results – I am the best example.