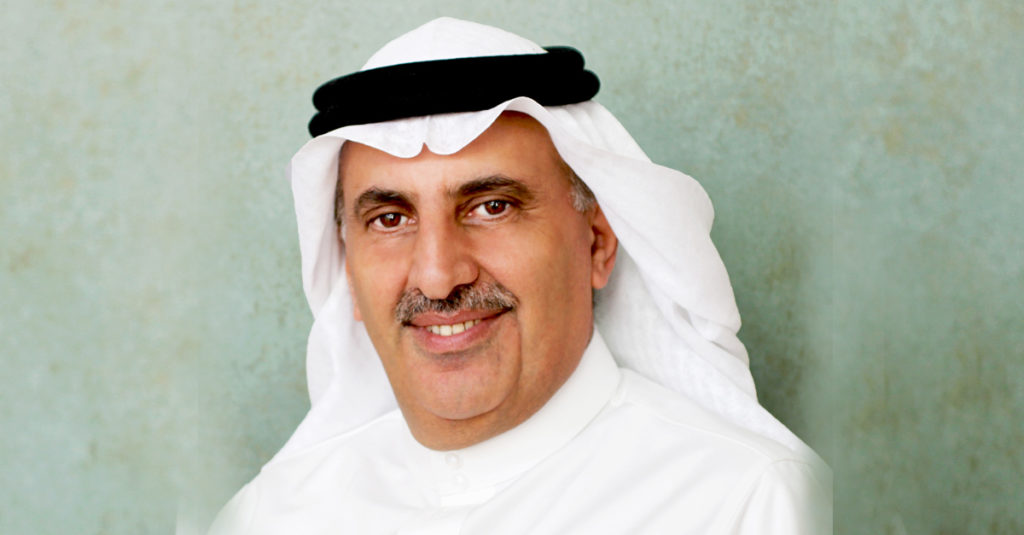 MUSCAT – A new Covid-19 Response Report (CRR), produced by Oxford Business Group (OBG) in partnership with the Gulf Petrochemicals and Chemicals Association (GPCA), will explore the key role that innovation is set to play in adding value to the downstream energy industry and driving new growth as the region's markets move forward with their economic diversification strategies.

Provisionally titled 'Innovation Landscape in the GCC Petrochemical Industry', the report will provide in-depth analysis of the sector in an easy-to-navigate and accessible format, focusing on key data and infographics relating to the region's socio-economic landscape. The report will chart domestic and export sales of Gulf petrochemical products in the years leading up to the outbreak of Covid-19 and assess the initial impact of the pandemic on the industry. It will then examine the policies implemented across the region aimed at helping downstream firms to tackle the challenges they faced during the crisis. The report will also consider what the near term holds for the industry by shining a spotlight on Gulf export markets and analysing their prospects for recovery.

Other topical issues explored include the increased focus on issues relating to sustainability and environmental, social and governance (ESG) principles. Here the CRR will examine the move towards projects centred on clean technologies and fuels, as investors increasingly seek out initiatives that reflect global shifts in priorities and demands.
The report will feature several case studies in which a range of topical issues are analysed, such as how companies operating in the industry adapted to the disruption caused by Covid-19 and the changes made to their long-term strategies in the wake of the pandemic.

Commenting ahead of the signing of the MoU, Dr Al-Sadoun said that with the international focus now on post-pandemic economic recovery, the chemical industry had a game-changing opportunity to expand its capabilities by leveraging innovation. "The pandemic led to the acceleration of developments already under way across several sectors of the economy, which has heightened the need for the chemical industry to recognise innovation as a primary strategic business function," he said. "We see opportunities for product and process development in several key areas, including sustainability, circular economy, recycling, decarbonisation, feedstock evolution and digitalisation."

Jana Treeck, OBG's Managing Director for the Middle East, said that while the region was still feeling the weight of lower oil prices and subdued demand, several of the GCC member states stood to benefit from ongoing efforts to diversify their economies. "Attracting innovation-led investment for the petrochemicals segment will be instrumental in not only driving product development, but also strengthening ESG-related dynamics and boosting the region's competitiveness as it positions itself for recovery and looks to bring through sectors of the economy that are ripe for growth," Treeck said.
This new CRR will form part of a series of tailored reports which OBG is currently producing with its partners, alongside other highly relevant, go-to research tools, including a range of national and regional Growth and Recovery Outlook articles and interviews.
Click here to subscribe to Oxford Business Group's latest content: http://www.oxfordbusinessgroup.com/country-reports