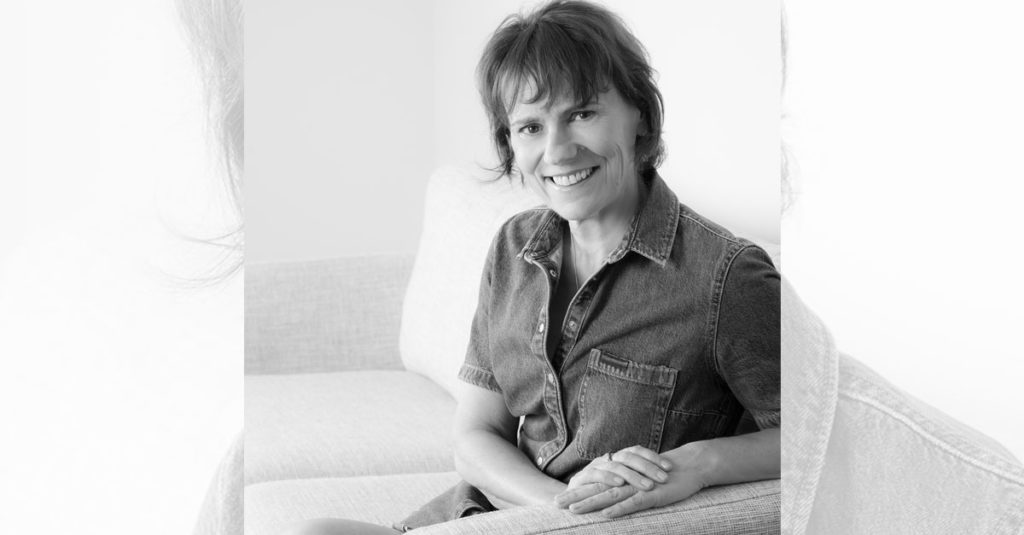 What will the world look like in 30 years — just one generation from now — if drastic measures are not taken to mitigate the devasting effects of climate change? Sarah Lavey's book looks at a world on the cusp of climate catastrophe.

Thought-provoking book
In the year 2050 imagined by Sarah Lahey in her thought-provoking new book, Gravity is Heartless, automated cities, vehicles and homes are now standard; artificial Intelligence, CRISPR gene editing and quantum computing have become a reality; and climate change is in full swing — sea levels are rising, clouds have disappeared, and the planet is heating up.

Quest for answers
Quinn Buyers is a brilliant female scientist who developed a climate model two decades too late. By 2050, the population is "over" climate change. Quinn is about to be married, but she would much rather be studying the clouds than planning her wedding day. When an unexpected tragedy causes her to lose everything, including her famous scientist mother, she embarks upon a quest for answers that takes her across the globe ― and she uncovers friends, loss and love in the most unexpected of places along the way.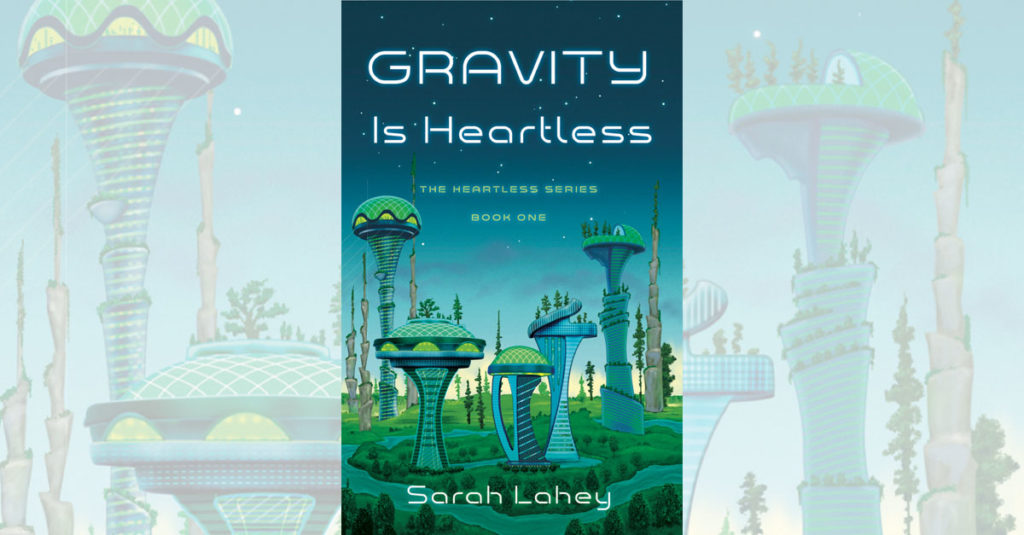 Meticulously researched
Lahey's story is a meticulously researched, futuristic adventure with romance and intrigue that explores the realistic impacts of climate change, the potential technologies of the future, our relationships with robots and AI, and perhaps more importantly, what it means to be human and how the subconscious mind works.

Bold, speculative fiction
Gravity is Heartless is bold, speculative fiction that sheds a hard light on the treatment of our planet even as it offers a breathtaking sense of hope for the future.

(Sarah Lahey is a designer, educator and writer. She holds bachelor's degrees in interior design, communication and visual culture, and works as a senior lecturer teaching classes on design, technology, sustainability and creative thinking. She has three children and lives on the Northern Beaches in Sydney, Australia.
Gravity is Heartless is the first in a planned trilogy and received a Gold Medal in the 2021 Independent Publisher Book Awards.The book is due for release in October 2021.)Check: http://sarahlahey.com/, or follow the author on Instagram (@sarahklahey) or Twitter (@SarahkLahey).