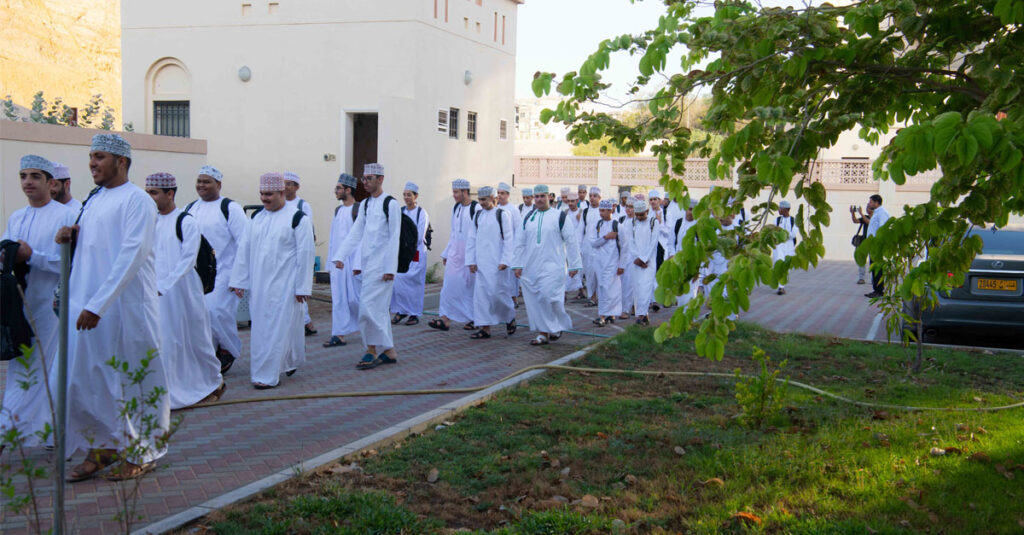 Government schools in the Sultanate of Oman reopened yesterday. The schools are resuming the second semester of the current academic year, 2021 to 2022, reports said.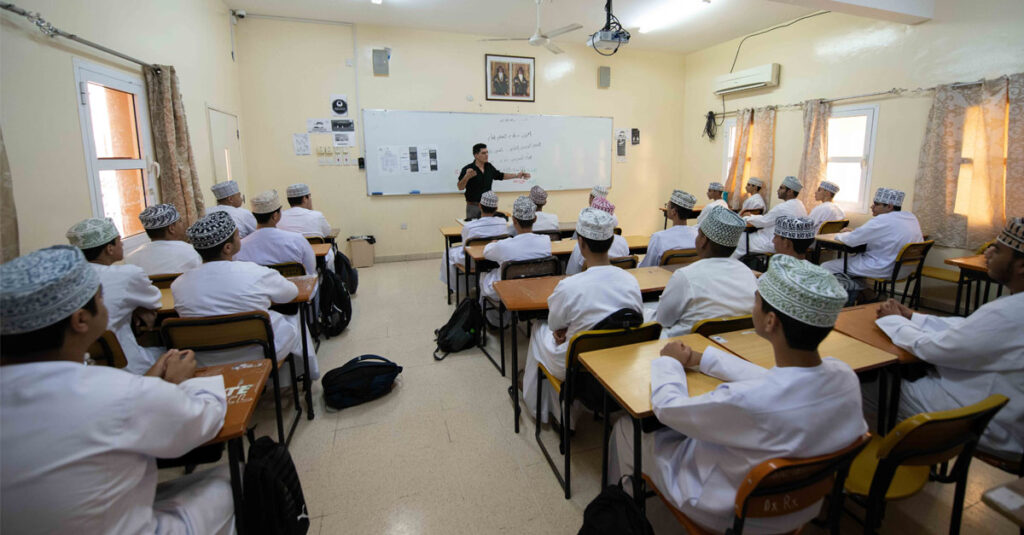 Blended system to be followed
A blended education system – combination of in-person and online classes – will be followed, the reports added. This system is being adopted in line with the current epidemiological situation.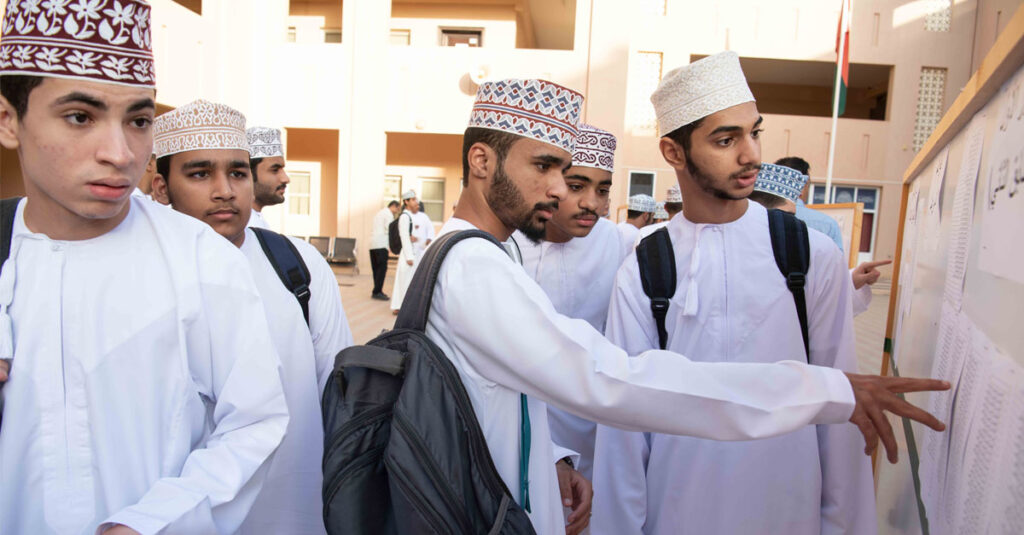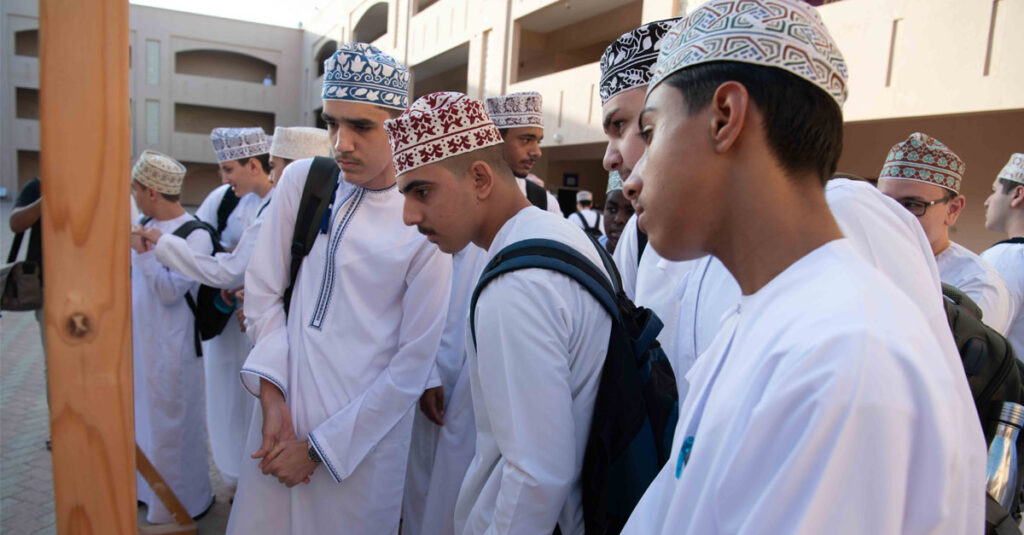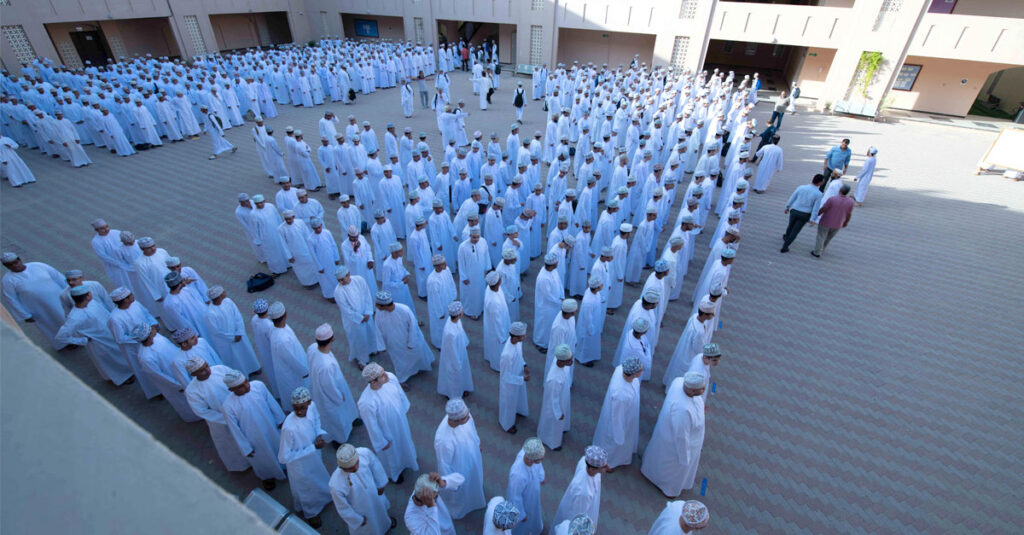 Photos by V. K. Shafeer give readers a glimpse of the enthusiastic turnout from different schools.