Added momos, WOK boxes, chat corner and beefed up their menu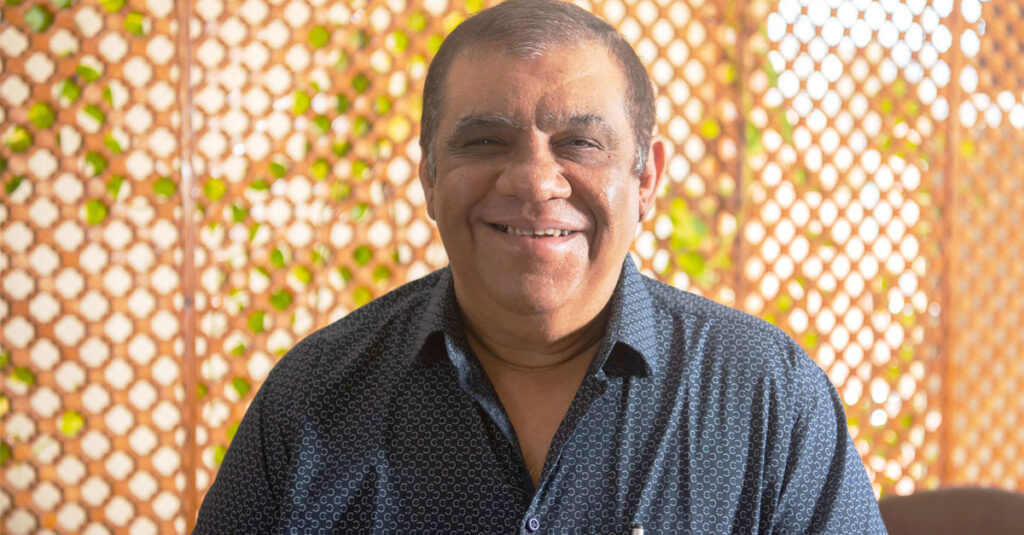 In recent times, we saw the world reeling under a siege from a deadly virus. Oman too had to face the brunt of this virus menace. Among others, the country's food industry had to face the usual pandemic-related layoffs and closings during the COVID-19 peak.  Despair-seized restaurant owners in town pivoted to delivery and takeout only. Overall restaurant sales took a nosedive.
Lockdown hit them hard and soon it was a question of survival. Many, like veteran restaurateur Ashok Laungani, owner of the Golden Grill House, were gloomily mulling a shutdown of business. Yet, despite treading an era where disaster was constantly staring at them, Ashok, who was forced to close down some of his restaurants, still held on to his main restaurant in the Muttrah Business District (MBD).

Perfecting the art of delivery
He embarked on a drive to perfect the art of delivery and polish the takeout menu and slowly, as things eased, the restaurant is back playing its part of the fabric of the socio-cultural landscape of the country.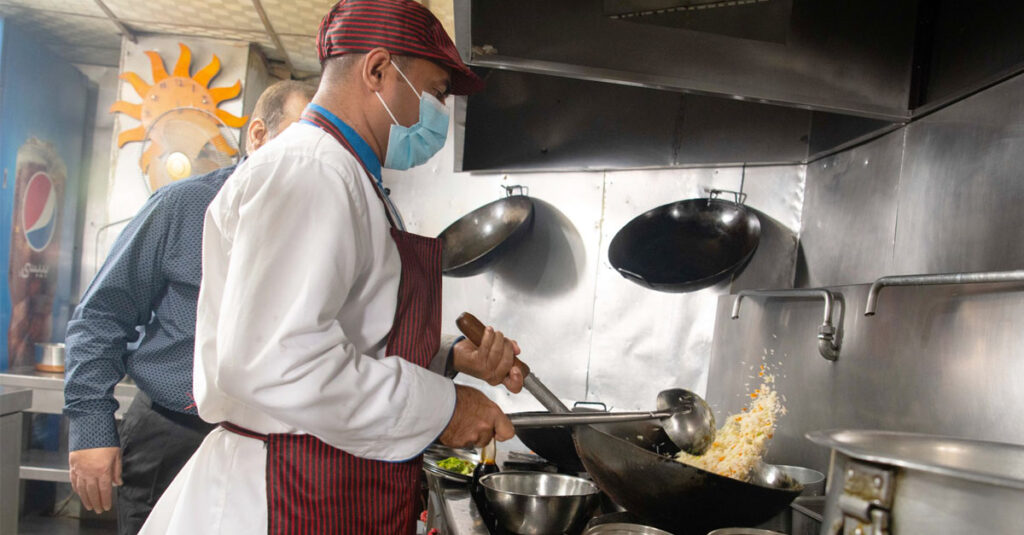 Still a name to reckon with
Here, in this interview with Black & White online, Ashok takes us through his early day struggles and how he overcame these challenges in the business to make Golden Grill House (originally Grill House) into a household name that it has become today. There was a time when restaurant owners in Oman, such as Ashok, were mini stars in their own right, thanks to their delightful offerings to customers. Besides, restaurants, such as his, were a place for families and corporate alike to head to and celebrate.

Offering hope
Ashok delves on his fight back to not only keep their business afloat in the COVID deluge, but to be a name to reckon with once again in the restaurant business. And despite the gloomy general outlook in the industry, people like Ashok offers a bit of hope.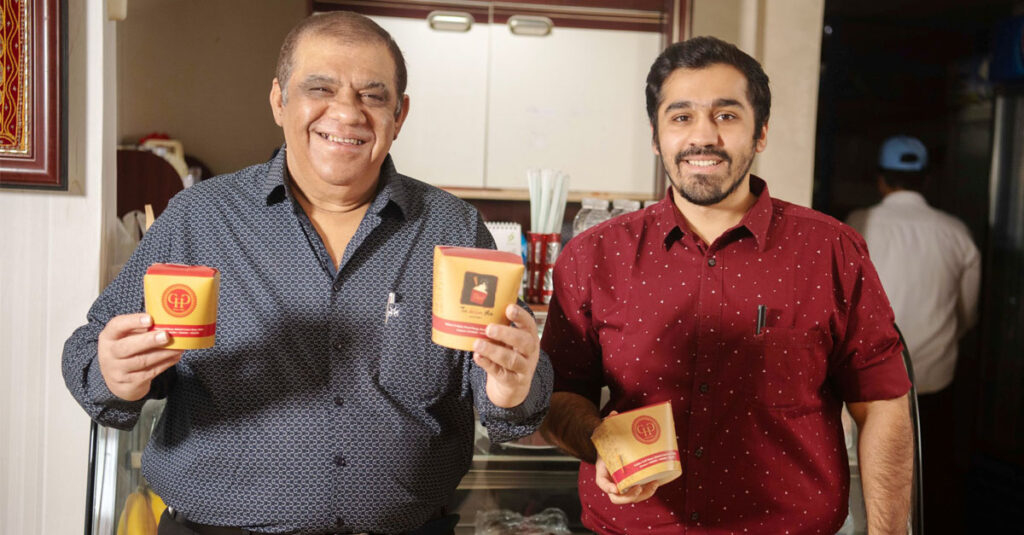 Excerpts:

There is this rumour about you being a restaurateur who has no experience in cooking …?
Yes, true. I am not a cook. In the early days, I was working for a company in Salalah as a marketing person. But I was and am a downright foodie who loved to experiment and taste a variety of foods. However, I never cooked and even today, after running a restaurant for the last 29 years, I still do not know how to cook.
But, I always enjoyed a good meal, loved family get together and it always felt great to set a table for my friends, and I was always known for setting a tantalising one. So it was simply the love of food that put me into the restaurant business. I adhere to the golden adage that if you love to eat good food, you can definitely serve good food too!
In the early 90s, I thought of setting up a restaurant business and reached out to an Omani friend, who already had Grill House restaurants in Al Khoudh area. Since I wanted an English name for the outlet, and a readymade option was available, I started my first Grill House in the MBD area in 1993. (Next to Ministry of Commerce, below Clock Tower)
Since marketing was also in my blood, it was not very difficult for me to promote Grill House. I began by promoting Grill House as a canteen opportunity in the exhibition centre then. We specialised in mainly Chinese and Mughlai food items. I can proudly say that then (and now), we had a menu covering over 350 dishes listed out, and this was something that no other restaurant in town could boast of.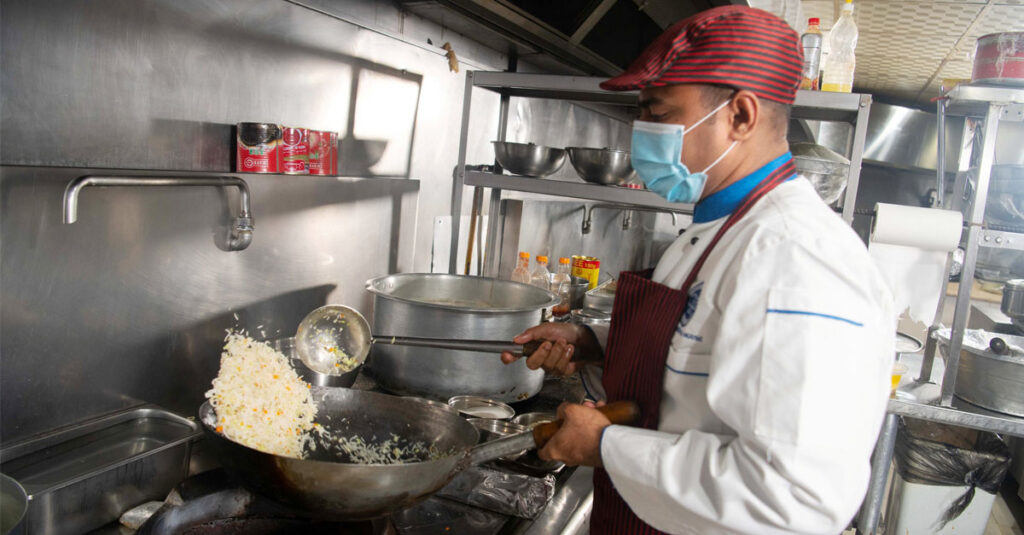 Your Chinese thali meal was a great hit during that period, right?
Yes, there was a time when I introduced a Chinese thali meal (Chinese platter), creatively mixing and matching a platter filled with a soup, a starter, noodles or a rice item, and a Chinese gravy dish – all at a simple cost to suit the needs of a customer who wanted a bit of everything and not order just one or two dishes, which he may not be able to finish on his own. It was an instant hit; we had a string of regulars who repeatedly visited us for the platter. Another hit of ours was a delectable choice of Chinese appetisers.
That taught me my basic lesson. I realised that first and foremost, I was to cater to the need of a customer, rather than sell a dish. You need the customer to come back. I also believe, while cooking is the mainstay of a restaurant, it is the ease of ordering, and a good satisfying meal that brings back customers. And wooing a customer again and again to your restaurant requires variety — and that is the key word in this restaurant business. Like my son, Ankit, says, "Customers should never get bored or limited to ordering".

Has Grill House seen a metamorphosis in these last few years?
In many ways, it has. Grill House has slowly changed over to Golden Grill House today. After 28 years, we have diversified into a chat corner, and added a variety of new dishes including the most recent addition – WOK boxes. We launched the WOK boxes, three years back, after a fact-finding trip to Europe where we found that the WOK box takeaways were a craze there. And in Oman, we were the first to introduce this concept.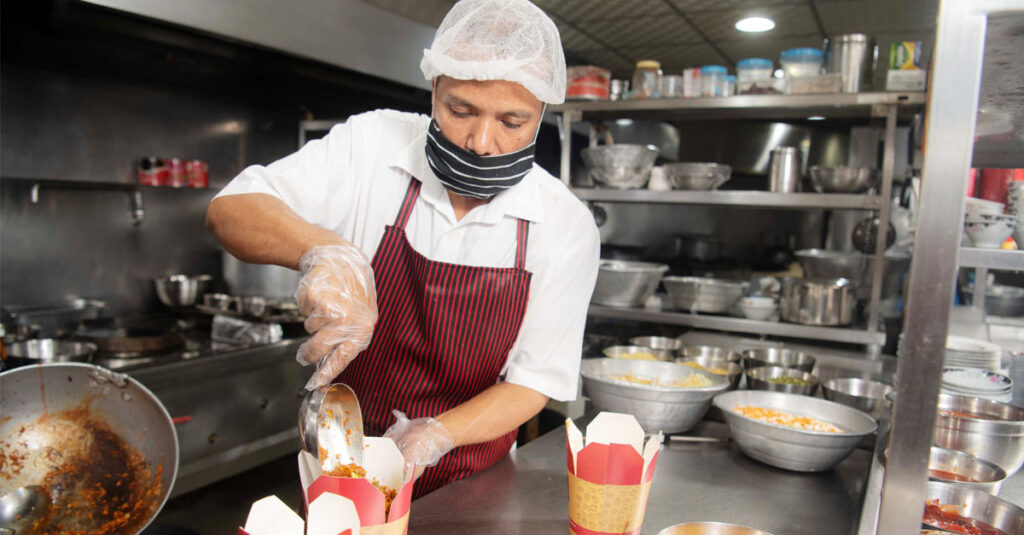 What is the Golden Grill House specialty?
According to our loyal customers, it is lollipops, WOK boxes, momos, Frankys and fries. The WOK boxes are cost effective, comes in a variety of spice choices, from Mexican to spicy Thai, to burnt ginger, sweet and spicy and Hunan — the list is long and unlimited. You can choose the sauces, and the base is rice or noodles. The WOK boxes come in small, medium and large sizes.

Nearly 29 years… so you have seen the best and worst of this business?
Yes, true. When I started the restaurant business, we were booming. Authentic tasty dishes with variety, a genial family ambience, and loyal customers made our day in those days. I have seen the ups and down of our business. We have done very well over the years, I would say, and we have shut down outlets during the COVID period too. So, I have seen both sides of the coin.
Dine in, delivery and one of the main specialties is catering for the corporate. We were exclusive those days and had a good reputation of delivering what we promised. Like every other business in town, or should I say globally, the last four years have been very challenging, especially the last two years, which was totally dominated by the COVID situation.
One of the other main challenges was that many offices, especially in the CBD (Central Business District) and MBD shifted towards Al Khoudh and Azaiba areas, taking away a lot of our regulars. We are fortunate that we still have retention of our loyal customers, and we hope there will be a change for the better in the coming months.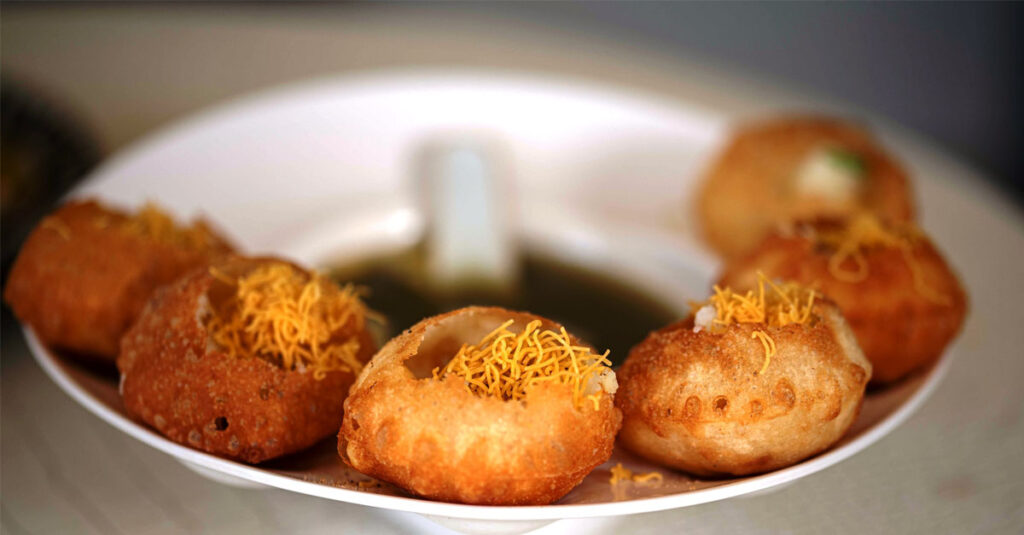 From 'lone ranger' to family business – there has been slight change in the running of your restaurant business, right?
My sons – Amit and Ankit — have joined me in my restaurant business. Their addition has brought a welcome change and more life to the menu. Their outlook and enterprising attitude to make a changeover to the menu has boosted the number of dishes on the menu, bringing in not just volume, but also a qualitative touch. Both, Amit and Ankit, are looking at diversifying and reaching out to new customer markets and catering to the younger generation and students. I am hopeful that the coming years will see better business and more customers. We have added on momos, WOK boxes, beefed up our menu, and we have some more ideas up our sleeves. We also need to expand to other places. We focussed on our strengths, variety being the prime word and we have over 350 dishes on our menu – which I guess, is unbeatable by any yardstick.
And, our recent addition, the chat corner, has proven to be an instant hit. The chat corner will provide authentic, fresh, chat food, which is made in front of the customers. We have just started this corner, and we hope we can get customers who want a taste of authentic chat. This corner is for families, who want quick, tasty food and for those who are looking for a change in the menu. Children are also fans of chat food, so we are making this corner as attractive as possible. We have a chef who will whip up chat items right under the nose of our customers.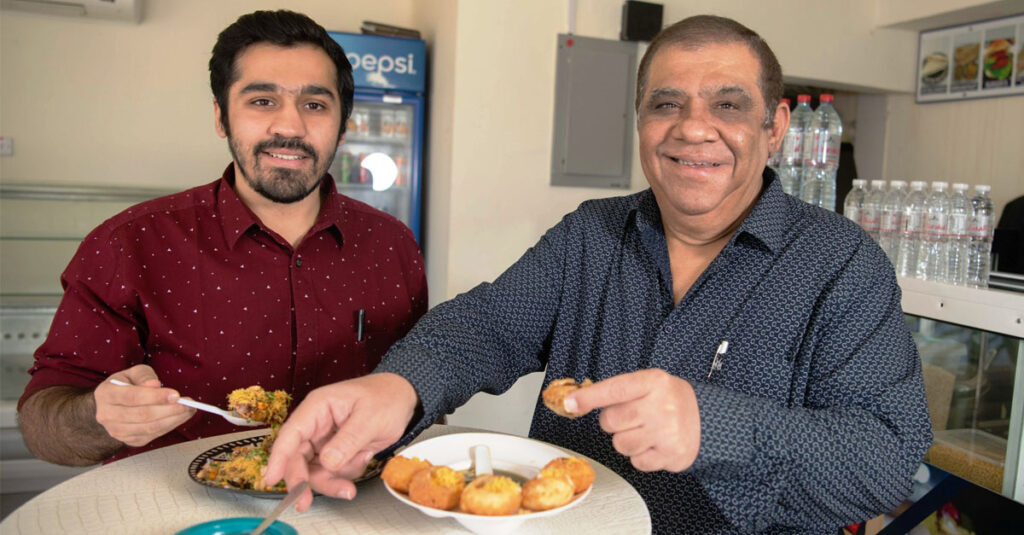 Photos: V K Shafeer