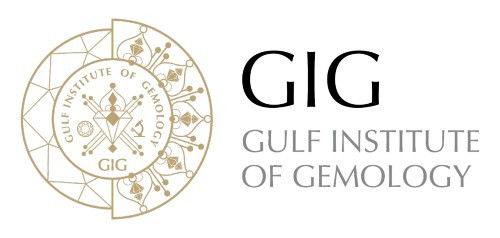 MUSCAT – A one of its kind institutions in the region with its eye on promoting education despite the COVID pandemic restrictions; GIG launches its unique online education platform allowing people to venture into the fascinating world of gemmology and jewellery. GIG is the GCC's most trusted name in gemstone analysis and luxury education. Whether you are starting a new career or looking to advance your current one, GIG Education is the key to opening doors within the industry globally.

This course is considered the first and only gemological course of its calibre coming from the GCC, making it a historic event for the region. The graduate diamond program is an all-inclusive diamond course that will teach participants about the 4Cs, will train students how to use gemological equipment to grade diamonds. Develop hands on experience with the International Diamond Grading System; teach them how to detect the quality of diamonds; for instance, is it natural or lab treated? Plus, more. At the end of the course students will earn a 'Graduate Diamond Grader Diploma'. Occupations associated with such a diploma include but not limited to; auction house diamond specialist, diamond buyer, diamond sorter and grader, inventory control specialist, jewellery business owner.

The program will be taking on 8 students and by next spring the GCC will have the first graduate class of gemmologists coming from the region.  All GIG diplomas are internationally recognized as GIG is a member of CIBJO, the World Jewellery Confederation. GIG is considered one of the top 10 research labs in the world and just this year launched the first gemological magazine in the region.
For more information on the course or how to join people can visit the website https://gulfgemology.com