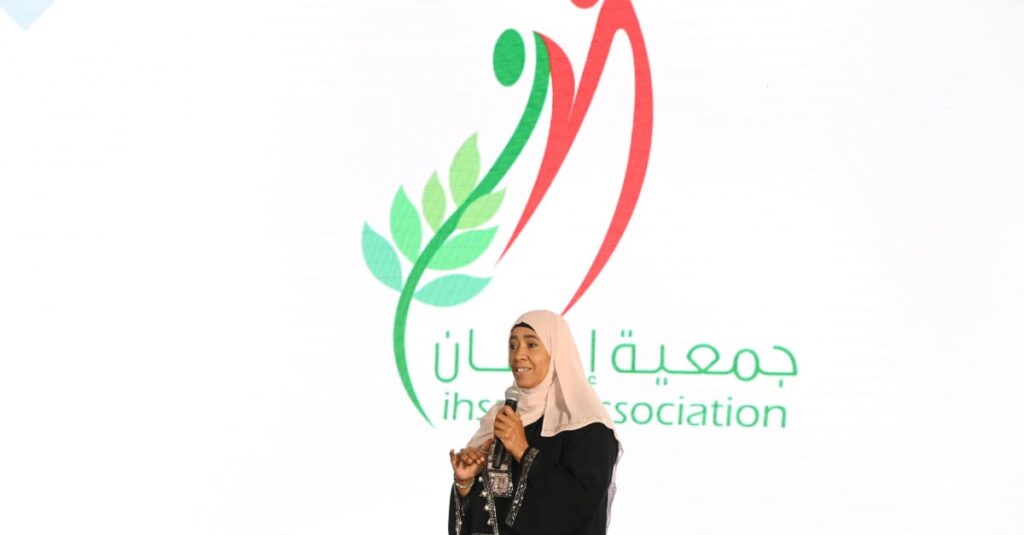 MUSCAT – Oman's first forum for geriatric care recommended the issuance of a law to protect the elderly and a national strategy for aging. The plea was in response to current economic, social, cultural and health developments.
The forum called for the enactment of a legislation allowing the establishment of private institutions and the formation of entities to be entrusted with caring for the elderly, both inside or outside the family's boundary.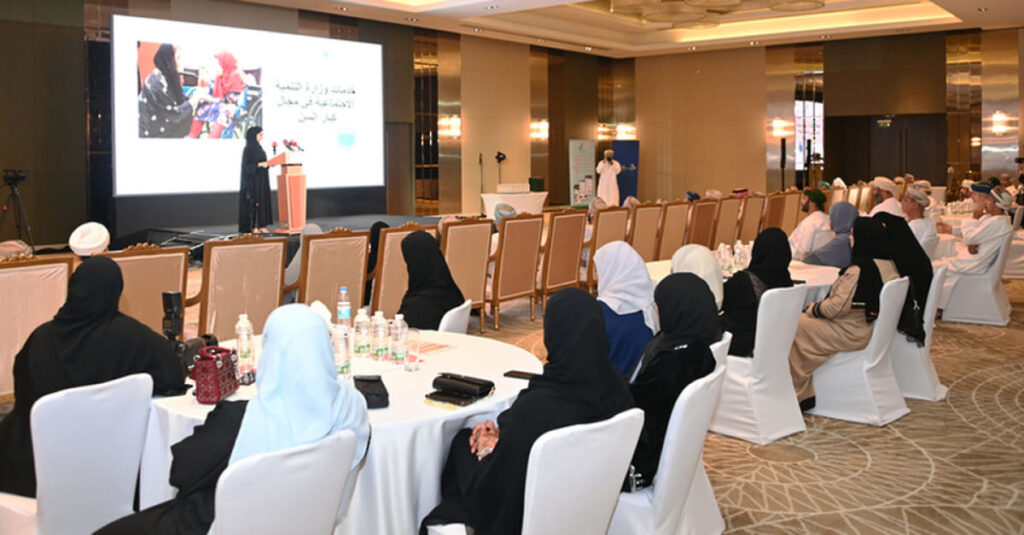 The forum also recommended facilitating the establishment of clubs and associations that serve this segment of citizens, as well as encouraging the setting up of centres for specific short or long-term geriatric care. The forum stressed the need to provide financial and material backing to civil associations that are entrusted with serving the elderly. It also urged the authorities concerned to consider the observations made by these associations to help them render the best possible quality of services to this segment.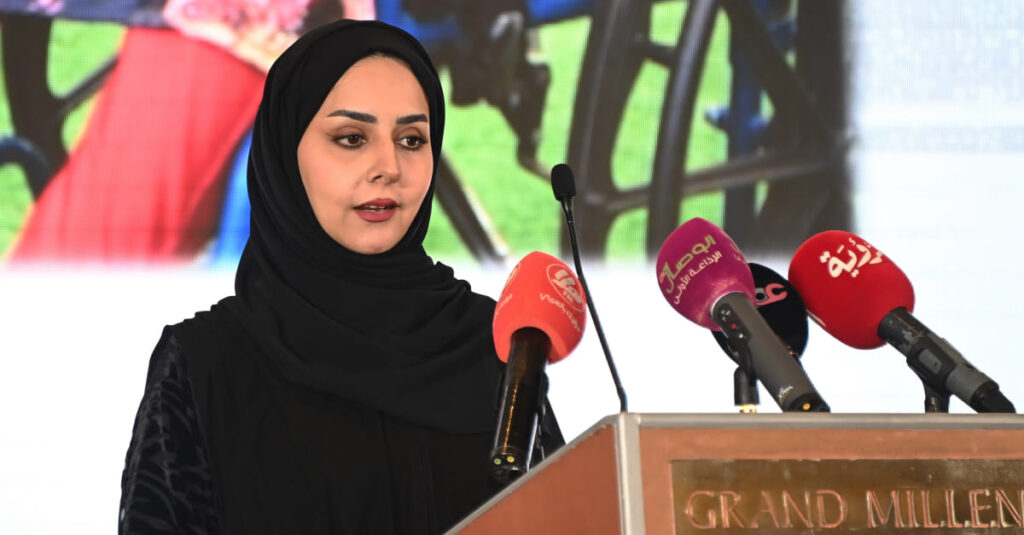 The forum aimed at raising community awareness about the health, physical and psychological concerns of the elderly, besides enhancing their status in society and providing them with necessary care.

Three working papers and a number of visual displays were presented by specialists and stakeholders from government and private establishments. They highlighted the efforts undertaken to support the elderly. The forum also included seminars on supporting the elderly. It laid emphasis on developing a collaborative society that extends appropriate psychological care to the elderly and makes aging comfortable, active and effective.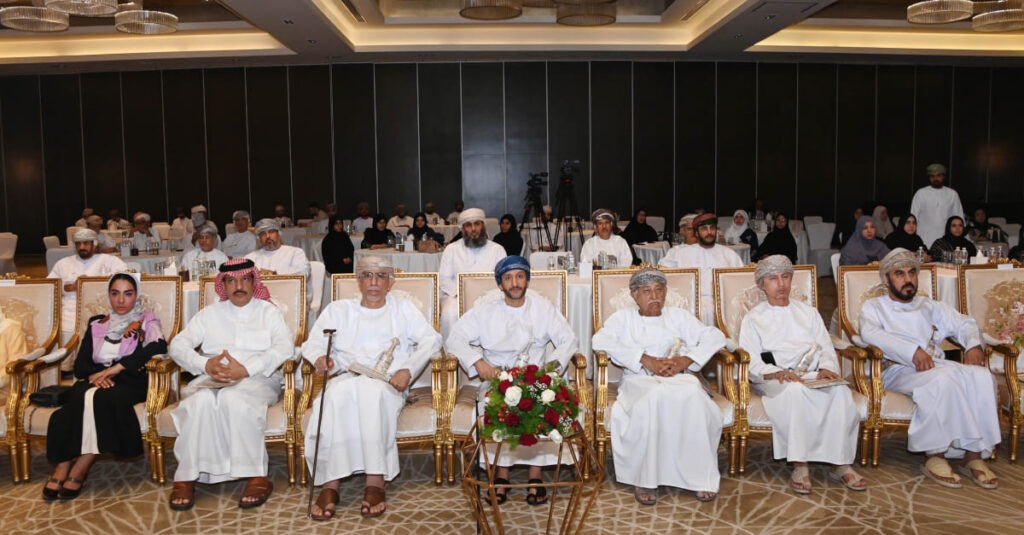 The forum's opening ceremony was held under the auspices of Sayyid Saud Hilal Al Busaidi, Governor of Muscat.
(Source: ONA)