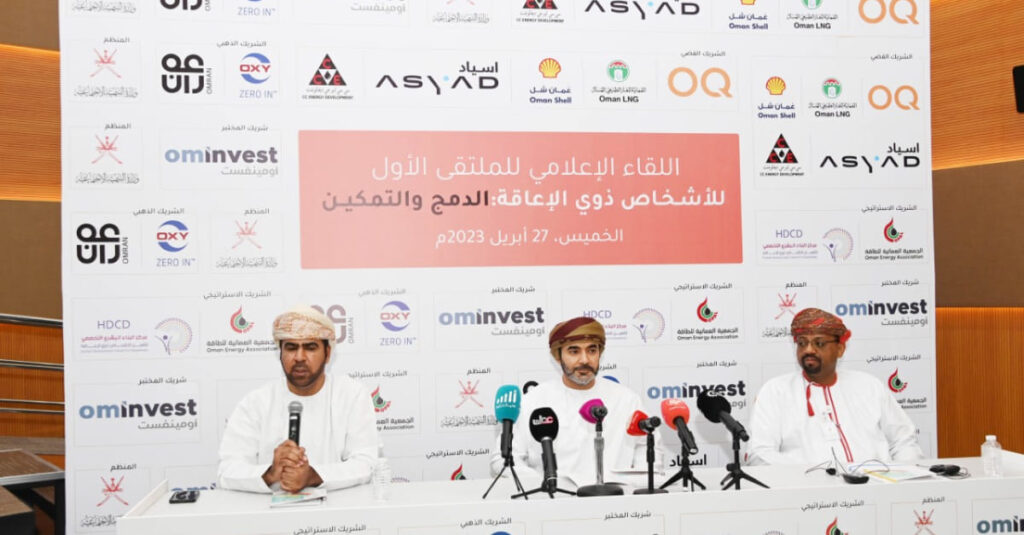 MUSCAT – The activities of the first edition of Persons with Disabilities Forum will kick off on 1 May 2023 under the slogan "Incorporation and Empowerment".
The three-day forum seeks to promote and empower people with disabilities. It will explore ways to utilize their capabilities and skills, with the prime aim of integrating them into society.

The forum is organised by the Ministry of Social Development in partnership with Oman Energy Association.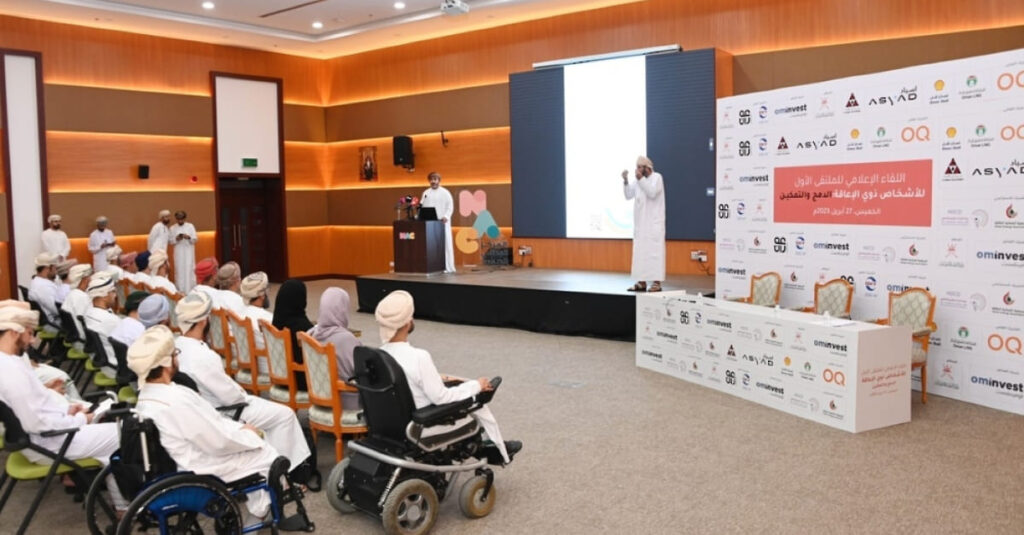 This was unveiled during a media meeting held today at the National Centre for Autism, in the presence of Sheikh Rashid Ahmed Al Shamsi, Undersecretary of the Ministry of Social Development.

Hamoud Murdad Al Shabibi, Director General of Persons with Disabilities Affairs, said that the Ministry of Social Development accords great attention to persons with disabilities. This interest stems from a conviction in the great role that persons with disabilities can play in sustainable development of the country. The Forum also aims to enhance social protection for persons with disabilities and activate their role in society.

Al Shabibi pointed out that the forum, which will be held at the Oman Convention and Exhibition Centre (OCEC), will be attended by representatives of more than 65 governmental, private, local and international establishments, civil society institutions and more than 20 private organizations. It will look into the employment of persons with disabilities, among other issues.
(Source: ONA)