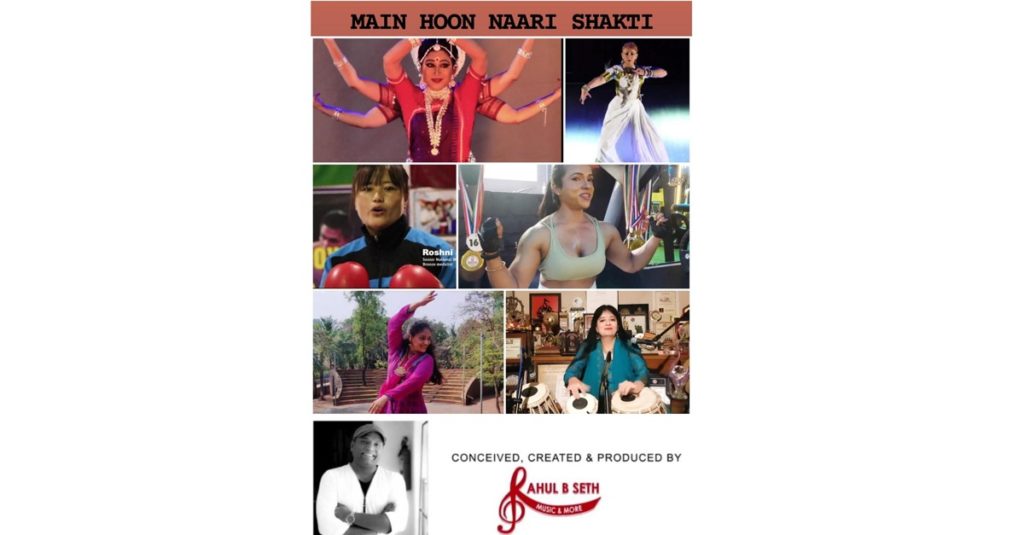 MUMBAI – "Main Hoon Naari Shakti" by Bollywood music composer, singer, lyricist, Rahul B Sethi, is a must-watch music video featuring 53 wonder women, all of who are parts of this gargantuan endeavour. The song, as the title suggests, elucidates the inner strength of a woman. All successful women have faced many challenges in their journey to reach where they are, thanks to their 'Naari Shakti' within, and now is the time for them to challenge the world around them, rising up against age-old stereotypes and gender bias.

For creator Rahul B Seth, this was quite a mammoth task to achieve, especially during the pandemic. He met the mayor of Mumbai, Kishori Pednekar, in the early stages of this project, and shared his vision, along with the scratch demo of the song. She loved the song and the visual idea behind it, and agreed to be featured in the video.

Then, Rahul, along with good friend Sanjay Wandrekar, a music programmer and arranger, worked upon the entire song production. After this he met the producer/director/author Kaanchan Adhikkari, who, along with herself, got some key women on board, like actor Varsha Usgaonkar, singer Vaishali Samant, lady police officers, and leading gynaecologist Dr Rishma Dhillon Pai.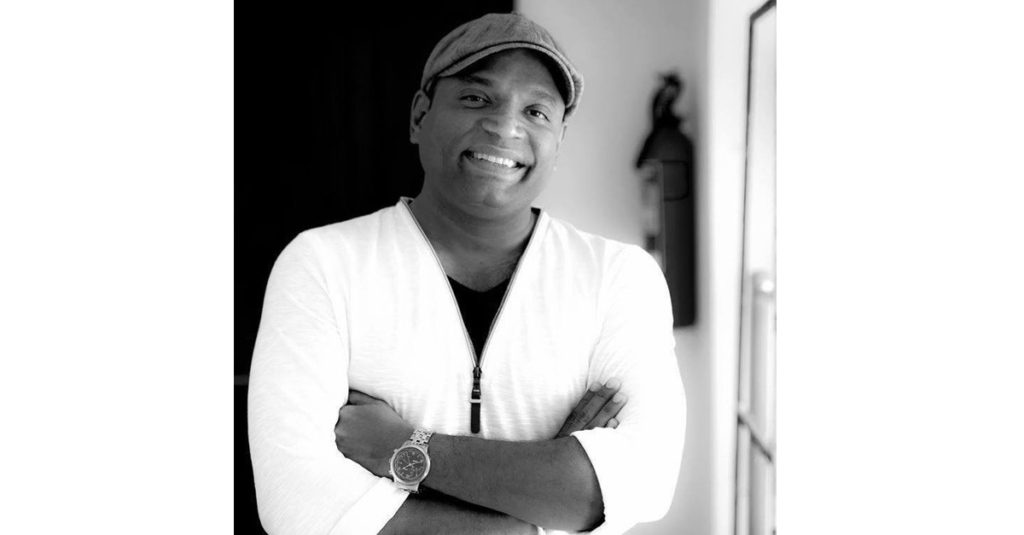 Similarly, other woman achievers like Nita Bajpai, an anchor, dancer and ambassador of arts and culture-India appointed by United Nexus Organisation; actors Hrishitaa Bhatt, Sreedhanya, Ruchi Savarn, Sanch Peswani, model/RJ/ voice artist, Jyoti Gaur Sharma, pilot Gauri Sharma, French-Canadian actor Jacynthe Cauvier and entrepreneur/popular philanthropist and 'Woman of Substance' awardee Archana Sharma got on board too.

Also, apart from the MLA Dr Bharati Lavhekar and BMC president Sudha Shambhunath Singh, the international body building champion Karuna Waghmare, along with TV anchor, journalist, live radio announcer Poonam Lakhandri and boxing gold medalist Roshni Subba, both from Sikkim, were roped in. Soon, other lady personalities joined in, like Anuradha Pal, India's first  globally acclaimed female tabla virtuoso, award winning Indian classical dance exponents Shubhada Varadkar (odissi ), Suchitra Rane (kuchipudi), Claudia Teodora Ignat (mohini attam).

"It was the song's lyrics, composition, music and Vaishali's rendition that everyone got endeared to, and they all decided to be a part of this video," a press note said, adding that Rahul personally shot the footage of almost 75 percentage of all the women featured in it. Himanshu Tiwari edited, shaped and packaged the video.

Although launched on Women's Day, Rahul's key idea and vision behind this inspiring song is mentioned right in the beginning of the video, and that is – International Women's Day is just a reminder for all, that every day is a woman's day.
Main Hoon Naari Shakti video link : https://youtu.be/XqNlzhywDlA