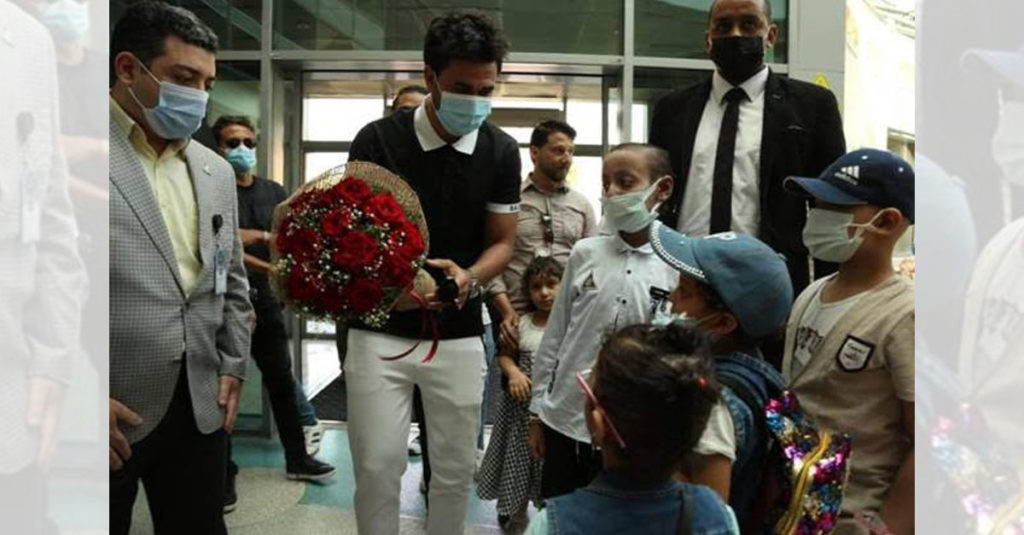 DUBAI – Egyptian national footballer Trézéguet has donated his prize winnings of USD $20,000 to a children's hospital in Cairo after coming out on top against Moroccan football star Achraf Hakimi in an online Garena Free Fire competition for charity recently.

As a gesture of goodwill, Trézéguet, who plays for Aston Villa in the English Premier League, donated the amount to The Children's Cancer Hospital Egypt 57357 (CCHE). Trézéguet personally chose the hospital, which treats children who have been diagnosed with cancer. Trézéguet visited the hospital in Cairo where he handed over his contribution to the hospital administration. His contribution will go towards bettering the hospital's vital medical equipment and treatment services. During the hospital visit he spent considerable time with the children and engaged with them in different games and activities.

Trézéguet said: "This visit has been so rewarding personally. When you come here and see smiles on the faces of the children, that is what really matters. You see what they are going through and they keep fighting with their families, and with the help of the people in the hospital they can recover stronger."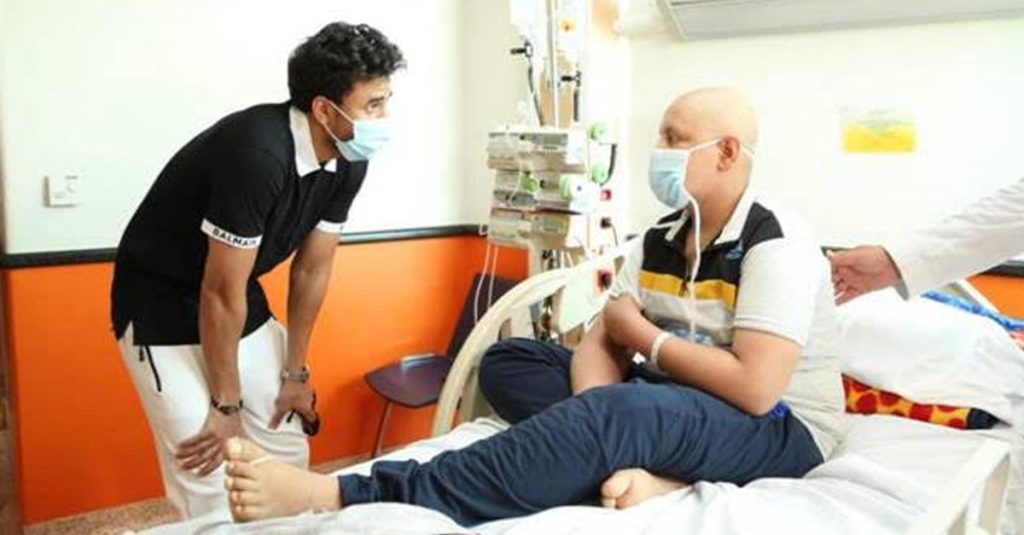 Having opened in 2007, CCHE has established itself as one of the most prominent medical institutions in the Middle East and North Africa (MENA) region. Built and operated by donations that have been received, CCHE provides exceptional family centered quality care and plays a central role in helping give children a chance of beating cancer with its free treatment services.
Trézéguet added: "As someone from Egypt, the work done by The Children's Cancer Hospital Egypt 57357 is very close to my heart. They play a vital role in treating children diagnosed with cancer. Donations of all sizes have been crucial in assisting the young patients, and I am humbled to be able to offer this donation to them. I would also like to thank Garena Free Fire for this opportunity to raise awareness about the great work by the hospital."

Having swapped their football boots for their smartphones, the Egyptian footballer overcame the Moroccan footballer in a thrilling Free Fire tournament that has gathered hundred thousands of views from the fans across the MENA region, which is higher than the biggest football stadium in the world.
Joining Trézéguet on his team were Kafa Douzi (KAFA – كفـاء), Wassim Dhieb (WASSIMOSS TV), and Maha Makarim (FF Double Trouble) while Hakimi's team featured Ali Omar, Badr Eddine Amrous (BADRO TV), and Jamal Amaid (HEROSHIMA YT).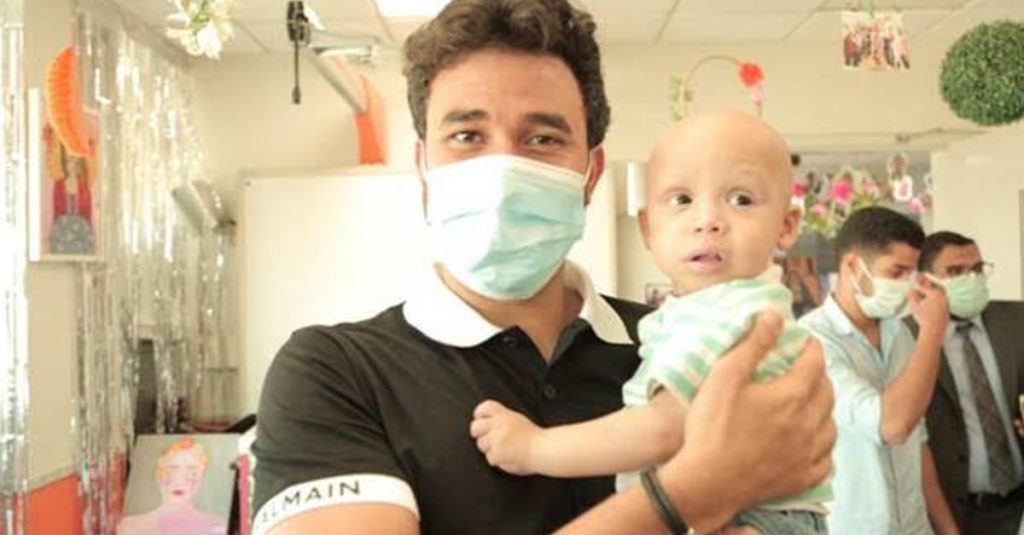 Trézéguet added: "It felt great to have played Garena Free Fire against Achraf Hakimi a fun experience for everyone involved. Kudos to Garena Free Fire for staging this wonderful initiative and I hope to be involved again in the future." Fans across the MENA region can watch how the two football stars fared in the most popular mobile game by visiting Garena Free Fire MENA's official YouTube page.
The competition was part of Garena's ongoing efforts to excite fans of both Free Fire and football in the region, finding ways to combine players' interests for football into the game. Back in 2020, international football stars James Rodriguez and David Ospina each captained teams of Free Fire influencers in an online charity tournament to raise funds for a children's foundation. The match attracted over a million views and saw Rodriguez's squad emerge victorious. Free Fire had also recently collaborated with Cristiano Ronaldo, not only turning him into an in-game character – Chrono – but building a whole in-game universe around him.