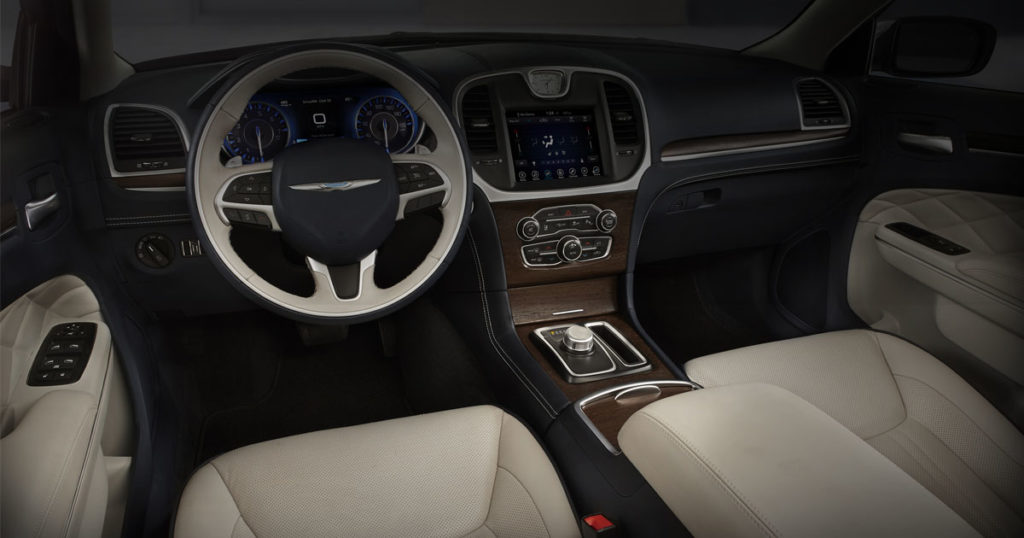 MUSCAT: Dhofar Automotive, the official distributor for Chrysler, Jeep, Dodge, RAM, Alfa Romeo and Fiat vehicles in the Sultanate launched an exciting offer on its Ozone Sanitisation Service. Available for OMR 30, the offer is valid until July 31.
Dhofar Automotive's car sanitation service uses the latest Ozone technologies, 'Hygene Air', which is well-known for its high efficiency in sterilising air, water as well as all surfaces that it comes in contact with. Hygene Air has been proven to get rid of 99.99% of pathogens in the air and is an important service to mitigate the risks of infection naturally.
Commenting on the launch of this service, Biju Luckose, marketing manager at Dhofar Automotive said, "Dhofar Automotive has always been committed to ensuring that the safety of our customers are at the highest priority, especially during the current pandemic situation. This innovative technology, renowned and approved internationally, sterilizes the level of air and various surfaces, on a microbiological level, while also eliminating allergens, forms of contamination, viruses and bacteria. It also prevents the growth of molds and yeast and helps eliminate bad odours from smoke and food items."
"This special offer is available only at our main service centre in Wattayah from Saturday to Thursday as per our working hours (7:30am – 5:00pm) to provide you, our valued customers, with only the best quality of available services. Your safety is important to us. Together we can overcome this difficult time," Biju added.
In addition to this, Dhofar Automotive are also offering various other services from Mopar. This includes a free AC check, discounts on oil and filter change, special offer on the premium fuel system cleaning kit and Mopar service bundles.
All Mopar original parts are manufactured by Fiat Chrysler Automobiles (FCA). They are specially designed to match all brands of the FCA.
In the Sultanate, Jeep, Dodge, Chrysler, RAM, Fiat and Alfa Romeo models are available at Dhofar Automotive showrooms with different equipment classes. Original Mopar parts are available at Mopar service centers. For more information on Dhofar Automotive visit www.dhofarautomotive.com or call +968 2458 4530.