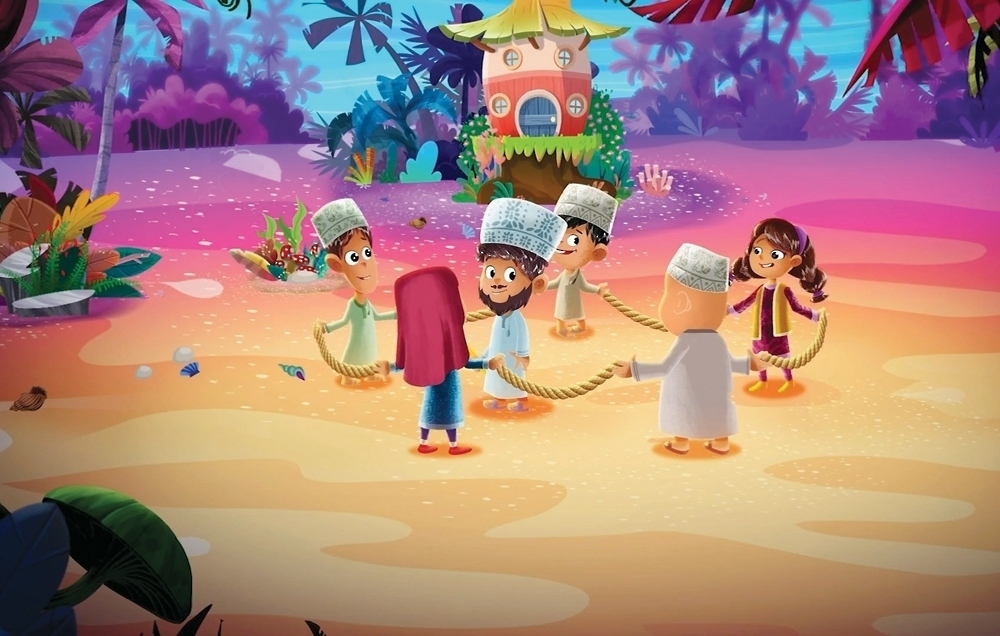 MUSCAT – The Ministry of Culture, Sports and Youth launched Arts Award 2023, which covers three areas: publicity films, animated films (cartoons) and soundtracks. The award can be contested by Omani citizens and residents aged 18 years and above.

The award has a variety of goals. It seeks to discover talents, highlight innovative aspects, support the talents of university and college students, encourage young talents in the field of music and enhance cooperation between musicians, producers and directors to promote the industry and showcase new works of art.
Participants in the Animation Production Award are entitled to use computer animation techniques (2D or 3D), moving clay or trimmed paper or traditional animation or stop-motion techniques.

The publicity movies section of the award encourages the promotion of landscape in Oman, provided that a film in this category lasts not less than 3 minutes and not more than 5 minutes. It is a condition that each film targets a tourist destination in any governorate of Oman which a contestant might choose to highlight. The artwork should be unconventional.

As for soundtrack award, the ministry will provide the participants with the film material, once they register to the award through the prescribed form. The participants will be contacted and provided with links for the soundtracks desired to be composed between September 5-7, 2023.
(Source: ONA)