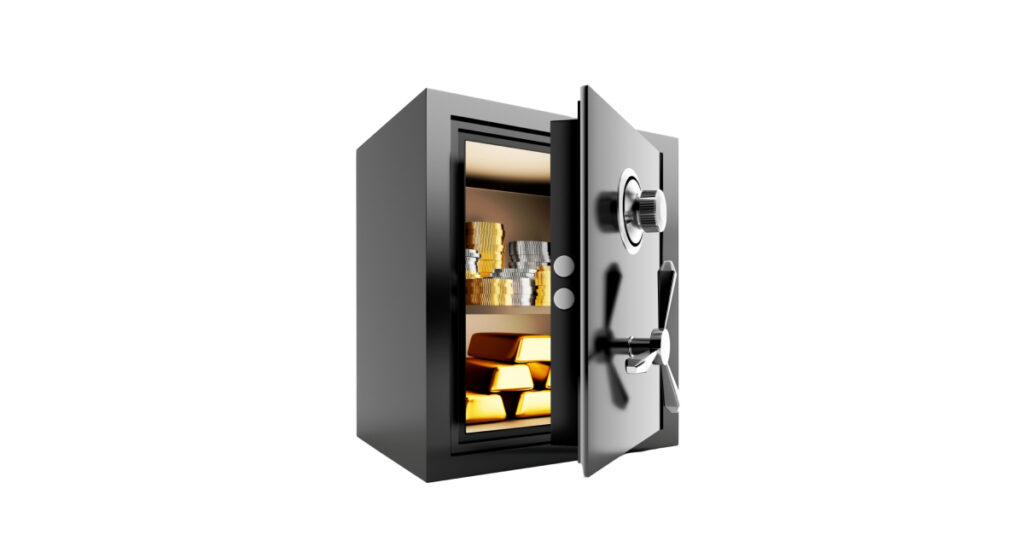 MUSCAT – As part of Oman's Glorious 52nd National Day celebrations, Meethaq Islamic Banking has announced a special discounted offer to its customers for safe deposit lockers wherein customers will receive a 50 percent discount on the annual fees for the first year. Hafawa Private Banking customers can enjoy the locker services for free for a full year under this offer. Meethaq has encouraged customers to take advantage of this attractive offer which will be valid until the end of March 2023.

On this occasion, Sami Bait Rashid, Assistant General Manager, Retail Banking – Meethaq, said, "Meethaq Islamic Banking is pleased to continue offering a wide range of exclusive offers, innovative products and services with multiple features tailored for our customers. We expect that this offer will benefit our valued customers who are keen to keep their precious belongings securely. Our valued customers will also be able to take advantage of other benefits thanks to our customer-centric strategy." Sami Bait Rashid concluded by expressing his happiness with the continuous confidence shown by customers for Meethaq's various services and products. He added that Meethaq would continue to innovate and keep pace with global Islamic finance trends and the needs and requirements of customers in Oman.

In line with its excellent customer-centric vision and full commitment to offer a world-class Islamic banking experience, Meethaq, which is celebrating its 10th anniversary in 2022, has established the largest Islamic branch network in Oman consisting of 12 branches in Muscat and 12 branches across other governorates. In addition to its already excellent network of branches, Meethaq has a dedicated network of over 40 ATMs/CDMs while also providing free access to about 800 ATMs and CDMs of Bank Muscat across the country for customers to conduct their banking transactions with ease. Customers can also benefit from the world-class Mobile and Internet banking facilities as well as access to a state-of-the-art call centre, which is easily reachable at 24656666.

Meethaq has adopted industry best practices in Islamic banking and finance right from the very beginning to provide a robust model that benefits its customers. Every Meethaq product goes through Shari'a compliance certification by the Shari'a Supervisory Board and is created in line with the guidelines of the Central Bank of Oman. Meethaq continues to receive industry and customer recognition of its industry Leadership and customer-centric vision and has recently won the GIFA Market Leadership Award for Islamic Banking Window Operations at the Global Islamic Finance Awards, Best Islamic Digital Bank in Oman from Global Finance and also Oman's Most Trusted Brand (Islamic Banking) from Apex Media.