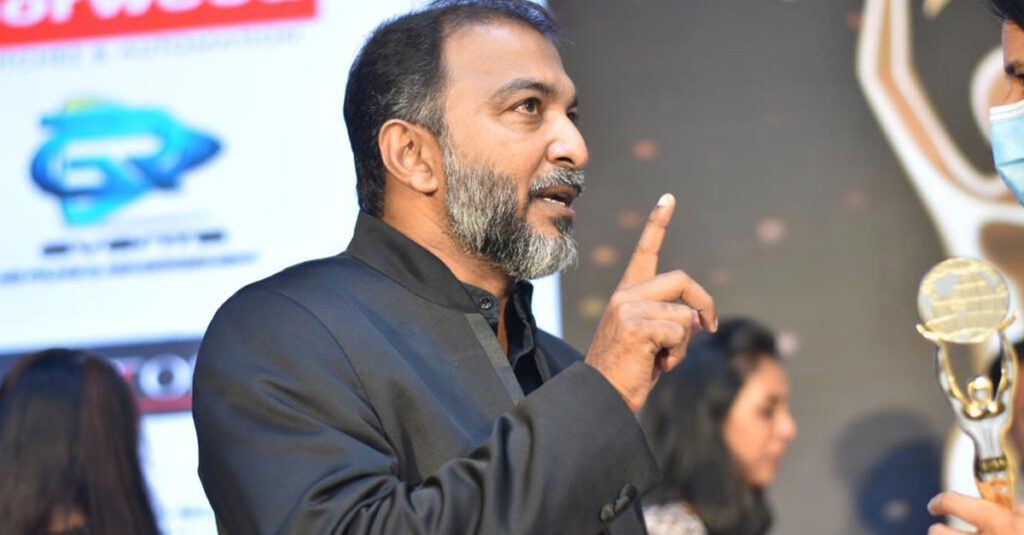 A well-known travel industry official who used to be in Oman and had shifted to Chennai, India, was recently conferred with a 'best entrepreneur' award, which seems to be the right reward for his enterprising, never-say-die attitude in times of crises and his perennial compassionate nature. Manoj Dass, Ceo, Tern Voyages, received the Business Warrior's award in the travel category at a recent event conducted by GE Events and sponsored by Norwood.

Initiative by Norwood
The Tamil Nadu health secretary, Dr Radhakrishnan IAS, had presented the second year Business Warrior's 22 Awards for best entrepreneurs. The event was curated by Sonali Jain and Gautham Jain. The event is an initiative by Norwood Switches and Automation and was held at the Radisson Blu Star Hotel in Egmore, Chennai, recently.

Idea behind awards
The idea behind the awards is to thank and honour those in the business arena, entrepreneurs and brands, for their unstinting support to employees, families and also contributing to society during a crisis, such as the recent pandemic.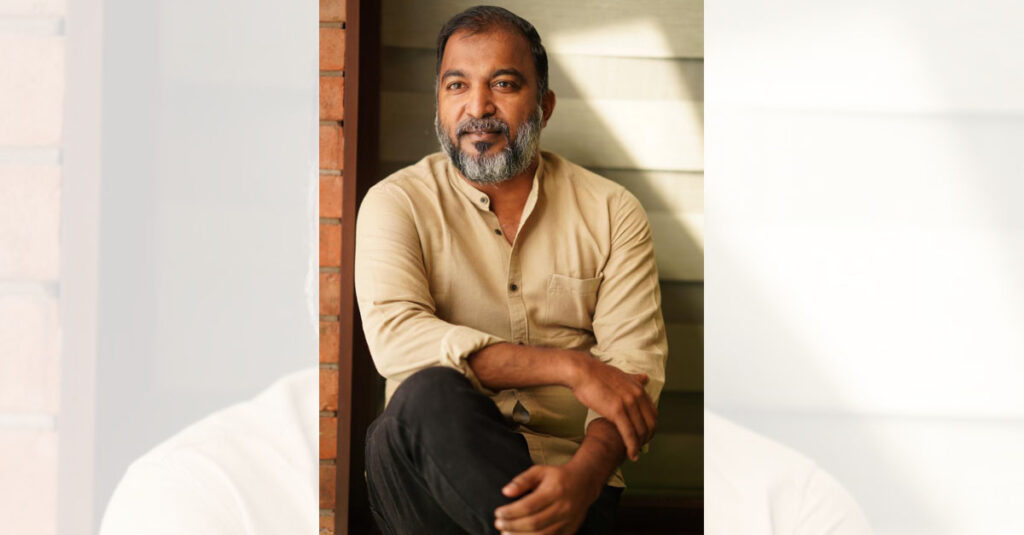 Proud and emotional
Referring to the award, Dass said: "I am proud and emotional to receive this Business Warrior Award, which I would like to dedicate to my wife, my daughter and my extended family (my team), that stood hand in hand with me, through it all. I am grateful to God for giving me the willpower and strength and thankful to all who continue to support and motivate me."

Entrepreneurial journey
Dass began his entrepreneurial journey in 2018 with Tern Voyages. It was a film and tourism boutique, combining his twin passion for movies and the film industry.

Everyone can fly
Tern Voyages saw exceptional growth in the first year of operations through referrals and recommendations. "We were fortunate to deliver to our CSR commitment, which was, 'Everyone Can Fly'.  On our first anniversary in 2019, we organised the first flying experience for children from an orphanage," Dass recalled, noting that playing those moments again "still gave him goose bumps".

Pandemic crisis
Then, the joy ride ended with the onset of the pandemic, crushing all their dreams, and the Tern Voyages 'crash landed'. Dass recalls how clueless he had felt then. He was in total disarray. While his team was desperately looking up at him for some answers, Dass was groping in the dark for a ray of light. "Do I shut shop? Lay off my team? How to support my family?" were the queries burning in his head. Finally, after much rumination, and supported by his wife, he decided to fight back and make something out of the crisis. "We diversified as distributors of COVID essentials and thus our second venture, Chris Trading Services, came into existence," Dass recalled.
Affordable, quality services
They began to deliver affordable and quality products to both their personal network and also Tern Voyages clientele, Dass said, noting that the seed money for their new venture was made by selling their car.
"We procured masks, sanitisers and dispensing machines, face shields, PPE kits, oximeters, infrared thermometers and more. We were treading on a completely unknown business territory. Obstacles were aplenty, but we learnt and together we made it! We offered disinfection treatment services to corporates, residential apartments and educational institutes. We got to associate directly with top brands such as Wildcraft, Ayuvedha, Zebtronics among other local vendors," Dass said.

Moments of pride
During the peak pandemic period, and shortage of oxygen flow meters was seen, the team successfully procured the same supplied it to the Thiruvananthapuram cell, which was in a different state and quite far away. "There were tiny moments of pride for us," Dass said.

Diversification
Later on, they further diversified into FMCG and are currently sole distributors in Tamil Nadu, Puducherry and Kerala for Zorbian, India's premium quality producer and supplier of organic and antibiotic-free frozen chicken and ready-to-eat products.

Growing strong organically
Tern Voyages still exists, slowly growing strong organically, through referral businesses. "We did not shut down even during the peak COVID period. Our offices were live, and we retained our staff.  "In fact, when we started the trading company, we managed the business with the same staff," Dass said. And now they are back in action "handling travel business for corporate, film production companies and high net-worth clients for their personal businesses," Dass said.

Words of inspiration
He concluded with some words of inspiration: "I would say, never give up! Be responsible for your staff that trusted and joined your organisation. And take care of them – they will in turn take care of your business!"