Several million people, including children, were affected by the torrential monsoon rains that sent their world topsy-turvy. Countries across the world have rushed in aid and as relief efforts continue, individual efforts too are also continuing, as every single drop counts in crises like this.

All proceeds to aid victims
One noteworthy individual effort has come in the form of an author, who recently released her debut book in Oman, and the praiseworthy part of it is that all proceeds from this book will go towards the Pakistan Flood Victims Relief Fund, reports in local media said.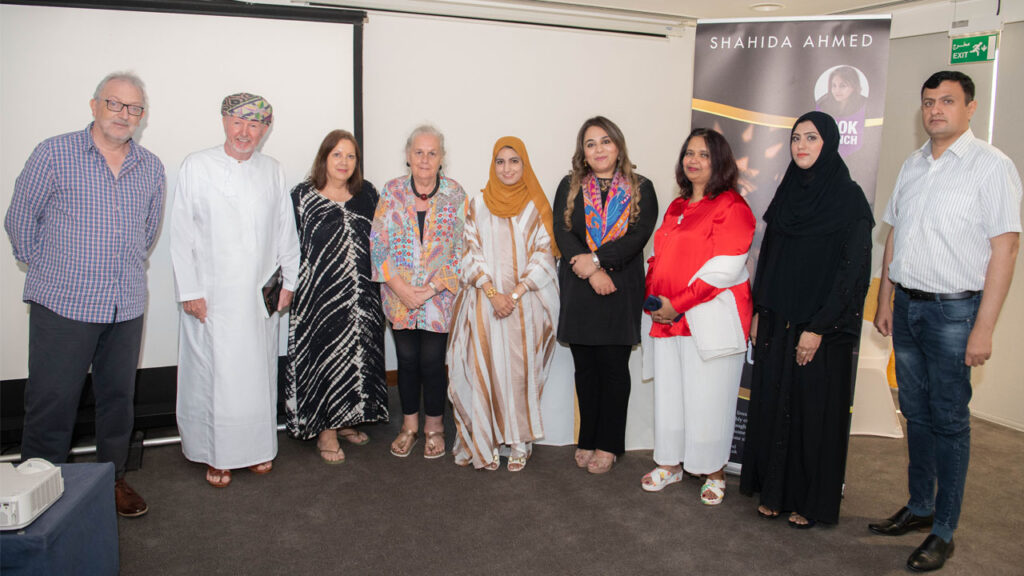 Through Brown Eyes
Shahida Ahmed, a British-Asian author recently released her book – Through Brown Eyes – in Muscat pledging the proceeds to this relief fund.
The book launch function, which was held at the Crowne Plaza in Qurum on Sunday, was facilitated by Her Highness Susan Al Said, reports said.

Author cum ceramic artist
While it is Ahmed's debut book, she is an established ceramic artist, focusing on Islamic themes. The ceramic artist cum author, who is from Pakistan, is currently based in the United Kingdom (UK) as well as Qatar, reports further said.
Photos by V.K. Shafeer