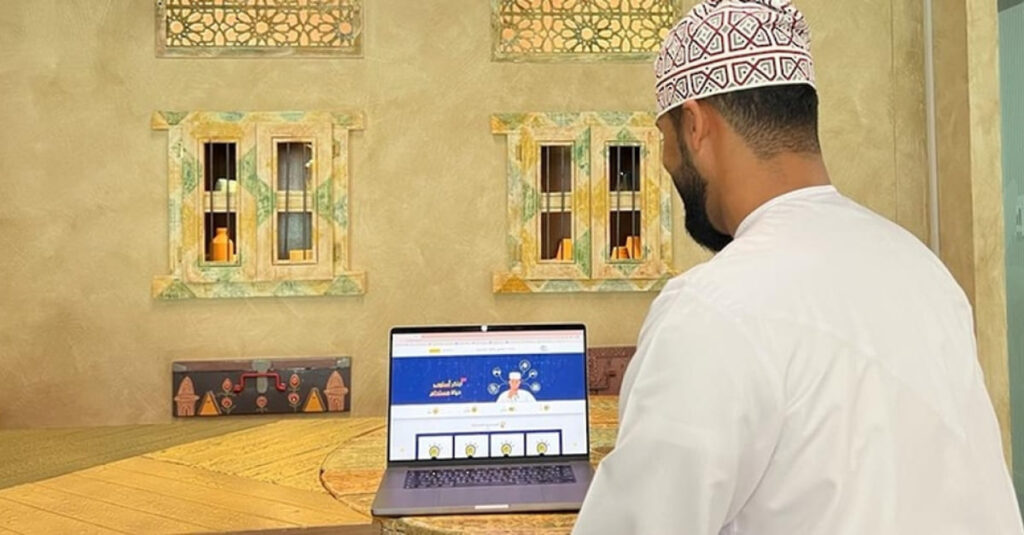 MUSCAT – Be'ah company has launched a programme codenamed "Be'ah-Tech", which seeks to encourage university students to maximize innovation and hone their expertise in utilizing technology and techniques of the 4th Industrial Revolution (4IR) to help develop the waste management sector, improve life quality and build a sustainable national economy in Oman.

The programme seeks to enhance cooperation among the public sector, the private sector and the academic sector. In particular, it aspires to engage colleges and universities and enable them to provide new specializations in the fields of environment, engineering, technology and innovative solutions worthy of addressing the challenges in the waste management sector.

The programme is designed to empower youth to use artificial intelligence and 4IR techniques in serving the environment, promoting the approach of "green waste", studying and classifying types of waste.

The three-month programme will bring together teams of students from different universities and colleges (public and private). The students will attend training workshops administered by experts and specialists.
(Source: ONA)