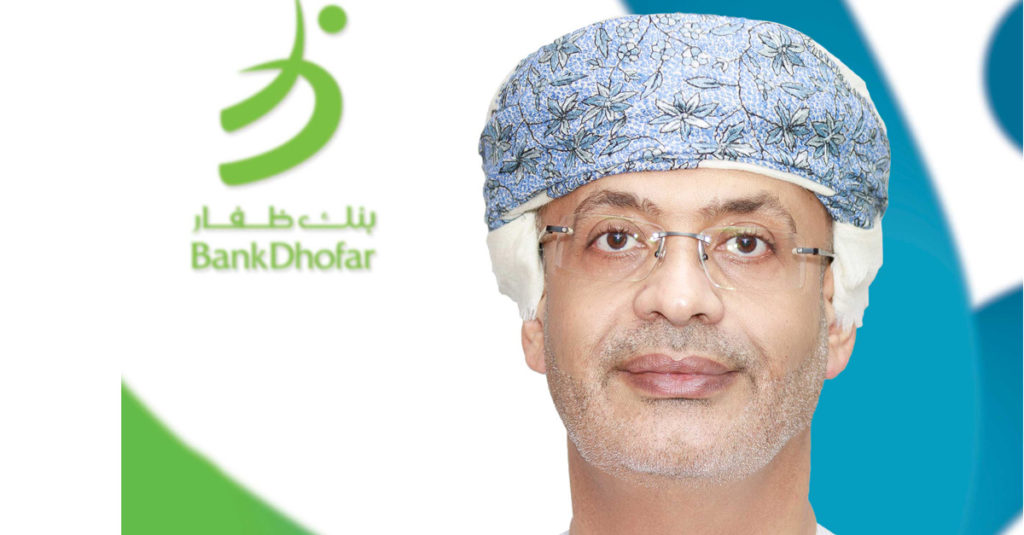 MUSCAT – Reiterating its support to the community and extending its social responsibility initiatives during the holy month of Ramadan, BankDhofar has collaborated with the Oman Charitable Organization (OCO) to support the organization's Iftar programs.

Commenting on the initiative, Ahmed Said Al Ibrahim, Chief Operating Officer at BankDhofar, said: "Ramadan is a month of giving and sharing, thus, we joined hands with Oman Charitable organization and supported their efforts in the Iftar campaign. This initiative which, falls within our CSR program, translates our endeavour to give back to the community, through taking part in various initiatives."

CSR is an important pillar of BankDhofar's operations; environment element, community development and social have always been among the priorities and interests of the Bank. BankDhofar continues to deliver on its commitment by innovating strategic sustainable CSR programs, initiatives, activities and potential investment opportunities; ensuring lasting positive benefits aimed at strengthening ties with the local community.

The Bank provides support to a number of charitable organisations and social activities and initiatives. The combination of the thorough vision of the bank's executive management, the comprehensive operational strategy that revolves around following best international banking practices and providing best customer experience, as well as commitment to community development and contribution to the growth of the national economy, placed BankDhofar on top of the list of best banks in the region.