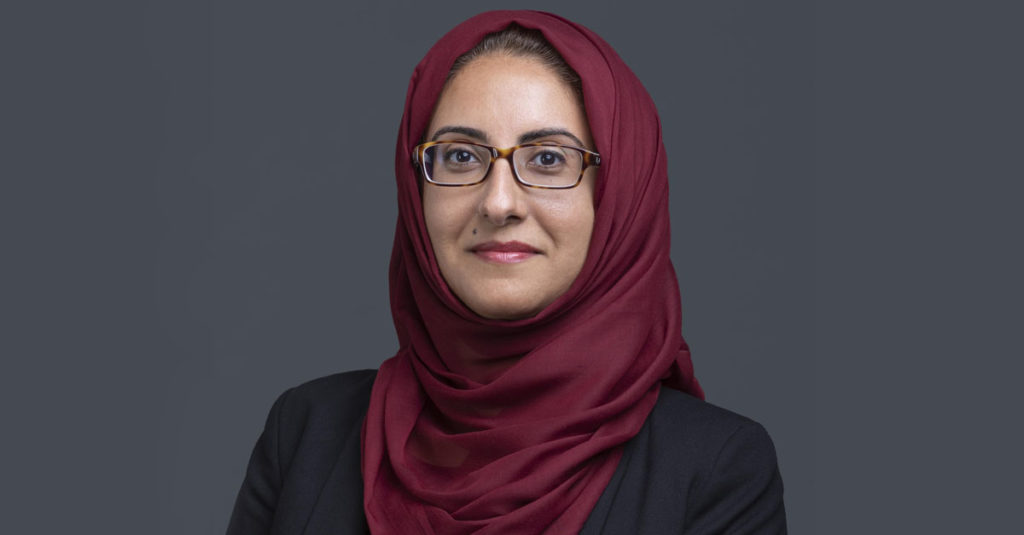 MUSCAT – In keeping with its role as the leading financial services provider in Oman, Bank Muscat recently won the Best Trade Finance Bank in Oman 2021 from Global Trade Review magazine. The award recognises the services provided by the bank through its Global Trade Services (GTS) division, which include highly customised and innovative financial solutions that meet customer needs for prompt payments on exports, imports and local operations.

With its strong global network of over 500 correspondent banks, Bank Muscat offers a number of customised solutions to meet the challenging demands of exporters, importers and local traders in the Sultanate. The bank issues Letters of Credit, various types of Guarantees, Standby LCs, handles documents under collections, checks compliance of documents under export Letter of Credits, confirms Letter of Credits and provides different financing solutions like forfaiting, receivables finance, trust receipts etc., to its exporting and importing customers. It also caters its services to Islamic banking customers through its Meethaq unit.

As part of its continuous efforts to enhance ease of banking and providing speedier services, the bank offers GTS products and services through the GTS e- application available on the bank's website for the benefit of all its customers. The e-application offers a number of advantages over conventional processing including standardisation of processing, flexible working, ease of access, faster turnaround time for services.

Speaking about the achievement, Fatma Khalifa Al Maskiry, Assistant General Manager – Global Trade Services, Bank Muscat, said: "Global Trade Services play an important role in facilitating trade and economic development across the globe. Bank Muscat has been providing international trade finance and lending solutions to the bank's institutional clients in both developed and emerging markets, making it a leading market player in the region and this Award recognises the bank's efforts in supporting the corporate sector in Oman. We are very happy and encouraged to be recognised by a top international publication for our achievements."

The Global Trade Services team at Bank Muscat blends traditional financial solutions with tailor-made packages for operations, ensuring prompt payments, managing liquidity and minimising exchange rate risk. As a prolific innovator in the financial sector, the bank has won a number of international and local awards and accolades. It was listed by Forbes Middle East as one of the Top 50 Banks in the region as well as one of the Top 100 Listed Companies in the Middle East in 2021. The bank has been working steadily to further improve its excellent portfolio of services. With a deep understanding of customer needs and driven by robust policies to achieve global best practices, Bank Muscat is focused on strategic initiatives to confront challenges and further increase its market share.