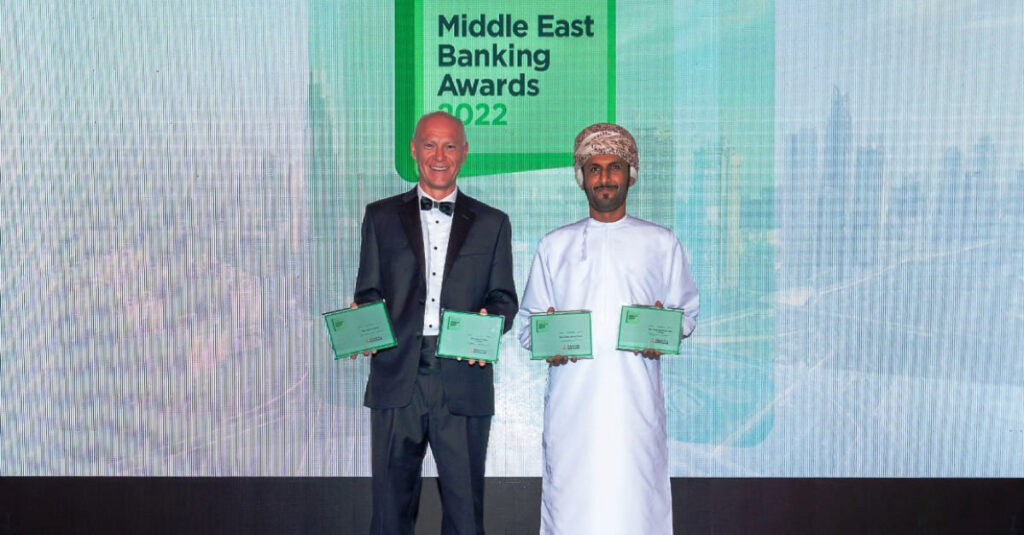 MUSCAT – Bank Muscat has won four awards from EMEA Finance including the Best Bank in Oman award for its contributions to the Sultanate's banking sector. Mohammed Sultan al Habsi, Chief Representative, UAE Representative Office, Bank Muscat, received the awards on behalf of the bank at a glittering ceremony held in Dubai, which was attended by senior bankers from the Middle East. The winners were chosen on a number of criteria including quality of products, financial performance, value of assets and revenues, satisfaction of customers, usage of state-of-art technology in different banking services.

The recognition from EMEA Finance reconfirms the bank's continuing leadership in the banking sector in Oman and validates its strategy of providing the best services and banking products to suit all segments of society. EMEA Finance awards are one of the most prestigious accolades given to leading banking institutions in the region.

With over four decades of experience, Bank Muscat provides its customers with reliable, dynamic and innovative banking services and products, aiming to maintain its market leadership. It provides a wide range of retail, corporate, wholesale and investment banking services as well as asset management and private banking offerings.

Bank Muscat holds the distinction of being consistently voted as the Best Bank in Oman by leading local, regional and global institutions because of its innovations and market leadership across various banking facilities and digital banking services. In the past, the bank has been awarded across multiple categories, including the Best Private Bank, Best Investment Bank and the Best Asset Manager in Oman by EMEA Finance and Oman's Most Trusted Brand.