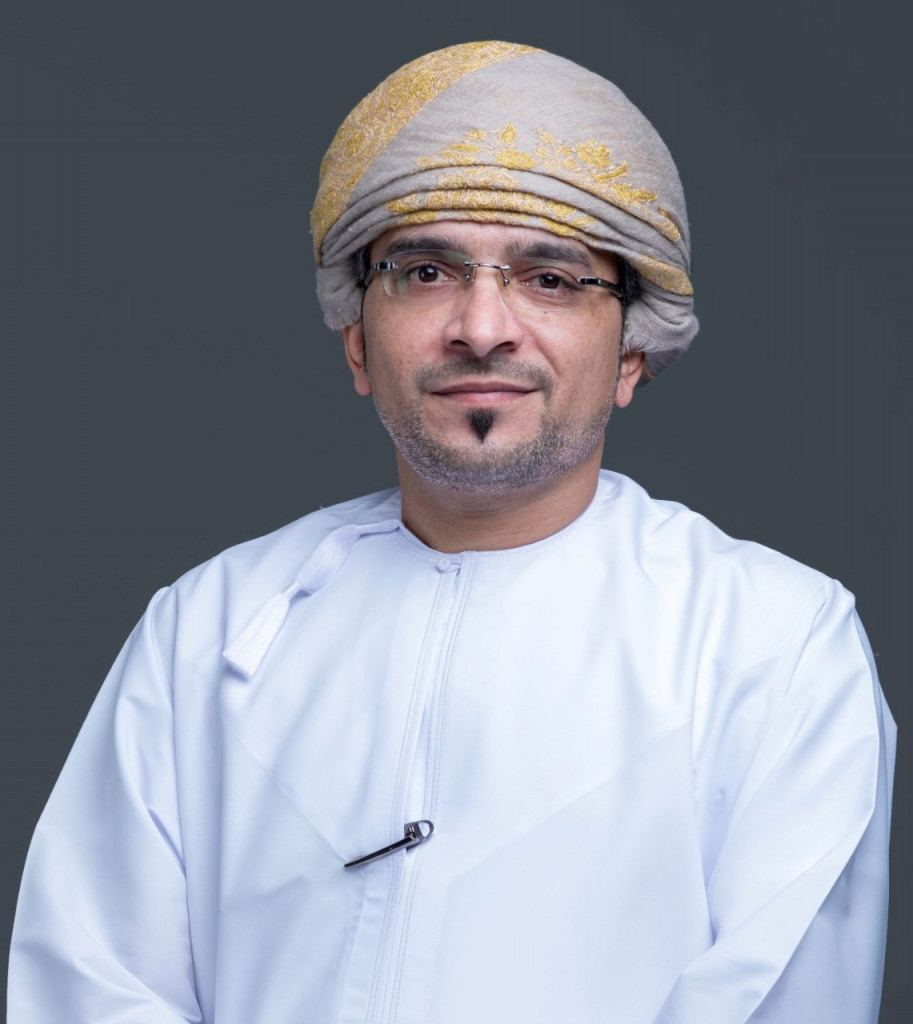 MUSCAT – Bank Muscat has won the Best Bank for SMEs 2020 (Oman) from Asiamoney in recognition of its role in strengthening small and medium-sized enterprises (SMEs) so as to diversify the Sultanate's economy and create job opportunities for Omani youth. Facilitating financial inclusion, Bank Muscat's SME products and services have created a benchmark, helping SMEs to overcome hurdles and chart successful ventures with proper planning, financial discipline and prudent management. Early on, Bank Muscat identified the opportunities and challenges faced by this vital segment to develop a relevant suite of products and services, which have been making a world of difference to this crucial pillar of the economy over the last two decades.
Ibrahim Bin Khamis Al Balushi, Assistant General Manager – Small and Medium Enterprises, Bank Muscat, said: "The SME sector plays an important role in the development of economies across the globe. This Award recognises the bank's pioneering efforts in boosting the SME sector in Oman so as to contribute in a big way towards creating employment, improving economic diversification and increasing its contribution to the GDP. We are very happy and encouraged to see our efforts in developing this sector recognised by a top international publication like Asiamoney."
Recognising the importance of small and medium-sized enterprises (SME) early on as an economic engine of growth, Bank Muscat launched its Al Wathbah programme to provide financing to the sector in the early 2000s. Over the last many years, the programme has succeeded in building up this crucial part of the economy to one of substantial strength. The bank's focus on SMEs has been gathering pace and the bank has supported thousands of enterprises with different banking and financing facilities over the years. An important part of the bank's drive to promote sustainability is the non-financial support extended to SMEs. Several initiatives have been launched over the years including the Souq Al Wathbah annual exhibition and the Al Wathbah SME Business Zone dedicated for usage by SME customers of the bank. Also, the bank has been running the unique Al Wathbah Academy training programme to develop the skills and knowledge of Omani entrepreneurs. About 160 candidates have benefited from the SME Academy since it was launched in 2014.