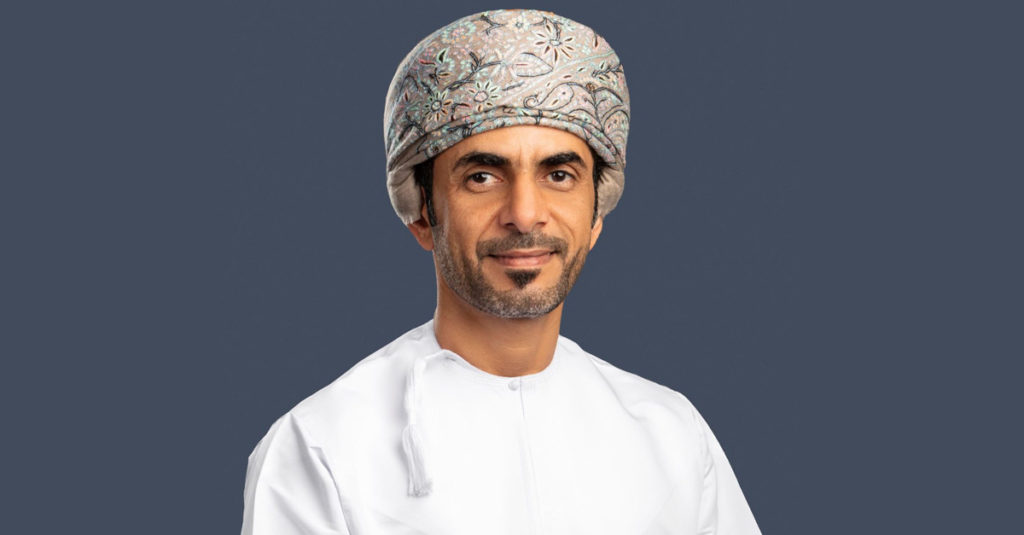 MUSCAT – In line with its role in strengthening national development and extending support to sports activities and tourism promotion initiatives, Bank Muscat has extended its strong support to the inaugural Tour of Salalah 2021.

The four-stage cycling spectacle will start today and extend till September 17th in and around Salalah. The event is being organised by the Oman Cycling Association in partnership with the Ministry of Culture, Sports and Youth and the office of His Excellency the Minister of State and Governor of Dhofar.

The Tour of Salalah will see intense competition with about 150 cyclists from the Sultanate as well as other GCC countries taking part in the inaugural event. As many as 15 teams are participating in the Tour, including 10 from Oman and 5 from other GCC countries. This championship will be one of 32 races being organised by the Oman Cycling Association this sports season from September till April 2022. The Tour of Salalah is all set to further heighten interest in the Sultanate's tourism sector, which has been noted for its excellent growth potential. It must be noted that the event is being organised in line with all the health and safety protocols mandated by the Supreme Committee for dealing with COVID-19.

Speaking on this occasion, Talib Saif Al Makhmari, Manager – Community & Media Relations, Bank Muscat, expressed delight at the opportunity for the bank to participate in the event. He said: "This sporting event will promote intense competition, raise cycling standards and encourage more young people to take up the sport. Organising such events also help promote the Sultanate as a tourist destination for visitors from across the world." Talib Al Makhmari extended his sincere thanks and appreciation to the organisers for providing this opportunity to Bank Muscat to participate in supporting youth empowerment initiatives and events. He also wished them all success in organising and completing the event.

Over the past many years, Bank Muscat has successfully supported a number of initiatives and events that strengthen the role of the Sultanate amongst the countries in the region. The bank has successfully supported the Tour of Oman in previous years as part of its efforts to help make this international sports event a resounding success. The bank has also been regularly supporting the Muscat Festival and the Salalah Festival, both of which draw visitors from Oman and across the world, along with many other local, regional and international events hosted by the Sultanate.