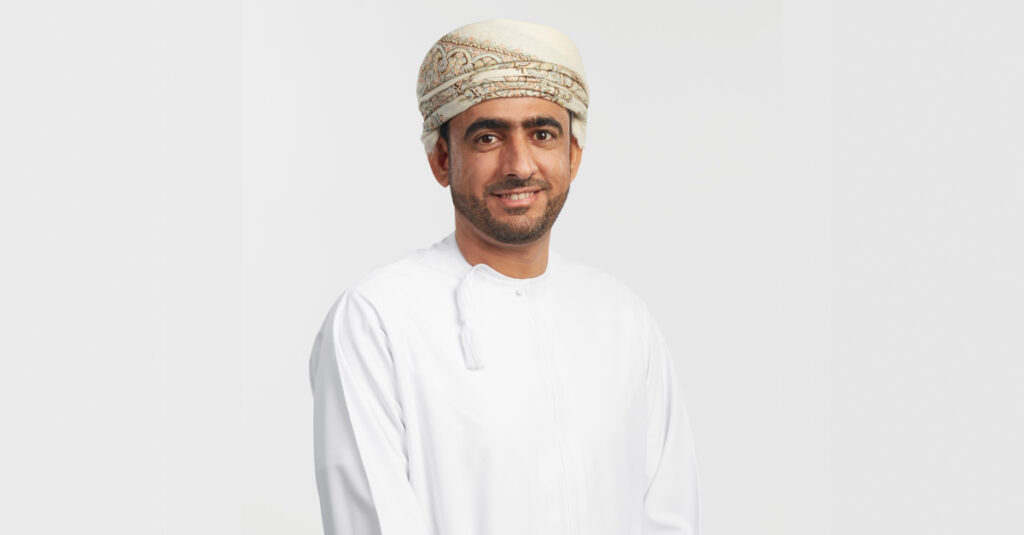 MUSCAT – Adding further to its successful record over the past four decades, Bank Muscat, the leading financial services provider in the Sultanate, has been once again recognised for its leading services. The bank recently won two prestigious awards from EMEA Finance, for Best Asset Manager in Oman and Best Local Investment Bank in Oman. Mohammed Sultan al Habsi, Chief Representative, UAE Representative Office, Bank Muscat, received the awards at the ceremony held in Dubai attended by senior bankers from the region. The awards commended Bank Muscat's excellent performance and innovative solutions that helped the bank maintain its leadership in both local and regional markets.

Speaking on the occasion, Khalifa Abdullah Al Hatmi, Deputy General Manager – Investment Banking and Capital Markets, Bank Muscat, expressed his happiness with the continuous success that the bank is achieving year after year, which confirms the success of its strategy in providing customer-centric financial and investment services for customers. He said: "These awards reflect the consistency of the bank's performance and give us motivation to continue this hard work and enhance the bank's pioneering role in the banking sector in Oman. We aim to provide specialised solutions to accommodate the unique needs of our customers by focusing on innovation, agility and trust in all the new services and facilities provided. We thank all customers for their continuous trust in the services that Bank Muscat is constantly developing."

Bank Muscat has long-standing experience in asset management and investment banking services and its performance has been commended by the global banking community in the past. The bank offers a wide range of asset management options including investment funds in the Sultanate and the GCC region. The bank also manages private equity funds and real estate funds in the Sultanate and in the wider GCC region. The bank's portfolio management service enables the bank to meet the diverse needs of its large family of customers. Bank Muscat has a successful track record of providing innovative and customised financing solutions to suit the unique requirements of its customers. In 2022, the bank successfully advised on multiple transactions spanning across various sectors including telecom, financial services, utilities and supplier financing, which resulted in fundraising in excess of RO 800 million (US$ 2 billion).