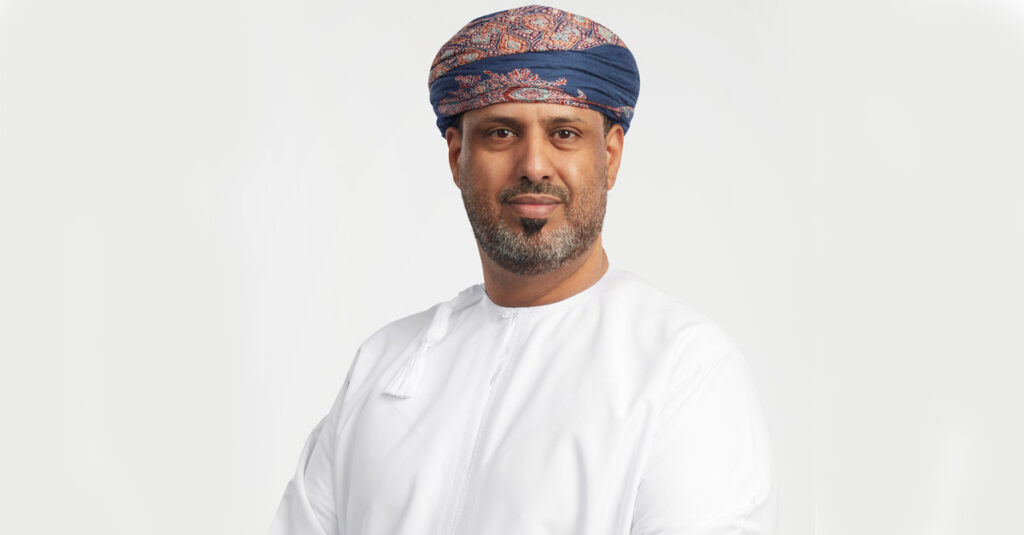 MUSCAT – Bank Muscat has announced reduced rates for selected customer segments who are not currently availing of any financing facilities from the bank. New customers can also avail the attractive offer by applying for financing facilities or transferring their existing financing to Bank Muscat.

Omani nationals in Government institutions, Tier 1 companies, select government and private sector entities and pensioners are eligible for this special offer, which has attractive interest rates starting at just 4.75 percent for personal financing and home financing, and a reduced rate of 4.5 percent on home financing for employees of select organizations. Customers can also enjoy lower interest rates on short term personal financing starting from 4 percent. Customers may note that the offer is open till 30 June 2022 to all those who fulfill the applicable criteria. The Bank has also launched a Sayyarati Ramadhan offer where customers can enjoy low interest rates on financing starting from 3.5 per cent for new and used cars. The Sayyarati offer will be available until May 31, 2022.

Speaking on the occasion, Abdullah Tamman Al Mashani, General Manager – Products, Bank Muscat, said: "As the leading financial services provider in the Sultanate, Bank Muscat has been constantly innovating over the last four decades to provide the best banking and financing products and services in Oman in line with its customers' needs. We are pleased to offer highly-competitive offers on various financing options to different customer segments on the occasion of the Holy month of Ramadan. We would like to thank our customers for their strong confidence in the bank's products and services as well their constant feedback, which helps Bank Muscat to continue innovating and offering new products and services in line with its vision to serve you better, everyday."

As the leading financial services provider in the Sultanate for the last four decades, Bank Muscat has the largest banking network in Oman with 146 retail banking branches and over 800 ATMs, CDMs and FFMs. Its range of digital banking channels including Internet Banking and Mobile Banking are helping customers meet the vast majority of their financial needs 24/7. The bank offers various financing options aligned to customer needs and its aim of facilitating a high standard of living for people in Oman.
All interested customers may use the loan calculator that is available at https://www.bankmuscat.com/en/Pages/Loan-Calculator.aspx to view details of the financing options available to them. For general information on financing options, please refer to https://www.bankmuscat.com/en/loans/Pages/default.aspx or call 24795555.