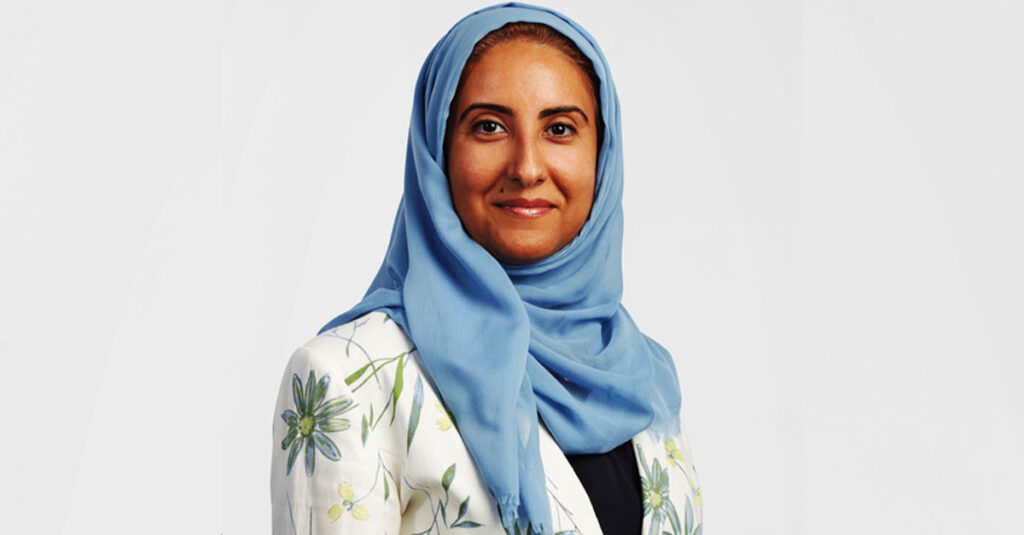 MUSCAT – Bank Muscat, the leading financial services provider in the Sultanate, has launched the Bank Muscat Trade Portal for online initiation of trade transactions such as issuance/amendment of Letters of Credit, Guarantees and Trade Financing. The portal is an e-channel that also helps customers access required information / reports online. Instead of customers visiting branches and submitting their requests in person, the same can now be sent to the bank online, thereby enhancing customer convenience and accessibility. Customers can access the new portal through the bank's Online Banking platform.

The digital platform is easy to navigate and allows Corporate Banking customers to log in from anywhere and at any time. It enables paperless transaction processing for a range of trade products and real-time tracking of transactions. Customers shall also benefit from a single sign-on using their Online Banking credentials, and will receive auto notifications / email alerts upon processing of transactions by the bank, and can generate electronic copies of all transaction advice / related swift messages. Easy to use templates, an in-built search tool for easy retrieval of records, and a calendar menu option to schedule transactions are some of the other main features of the Bank Muscat Trade Portal. Corporate customers are reassured of the portal's world-class security.

Speaking about the new Trade Portal, Fatma Khalifa Al Maskiry, Senior Assistant General Manager – Global Trade Services, Bank Muscat, said: "Global Trade Services play an important role in facilitating trade and economic development across the globe. As one of the leading Trade Finance providers in the region, Bank Muscat has been continually digitising services and has now launched   this new portal that will enable speedier, efficient and highly-secure trade-financing solutions for our corporate clients."

Global Trade Services at Bank Muscat through its tailor-made products and services provide an entire gamut of trade financing solutions that are simple to use with competitive pricing structure. With its strong global network of over 500 correspondent banks and highly-experienced pool of trade specialists, Bank Muscat offers a number of customised solutions to meet the challenging demands of exporters, importers and local traders in the Sultanate. The bank issues Letters of Credit, all types of Guarantees, Standby LCs, handles documents under collection, offers document checking services under export Letters of Credit, confirms Letters of Credit and provides various trade financing solutions including forfaiting, receivables finance, trust receipt financing etc., and facilitates secured trade payments and receipts between buyers and sellers.

As a prolific innovator in the financial sector, the bank has won a number of international and local awards and accolades. It was listed by Forbes Middle East as one of the Top 50 Banks in the region as well as one of the Top 100 Listed Companies in the Middle East in 2021. Bank Muscat also won the Best Trade Finance Bank in Oman award from Global Trade Review and the Best Trade Finance Provider in Oman award from Global Finance in 2021.

Corporates may approach the Head Office or Corporate Banking branches in Ruwi, Al Nahda Towers (Ghala), Sohar and Salalah to enjoy a whole new experience of Bank Muscat's Global Trade Services. They may also contact the Global Trade Services Help Desk at the Head Office by email at [email protected] for more details.