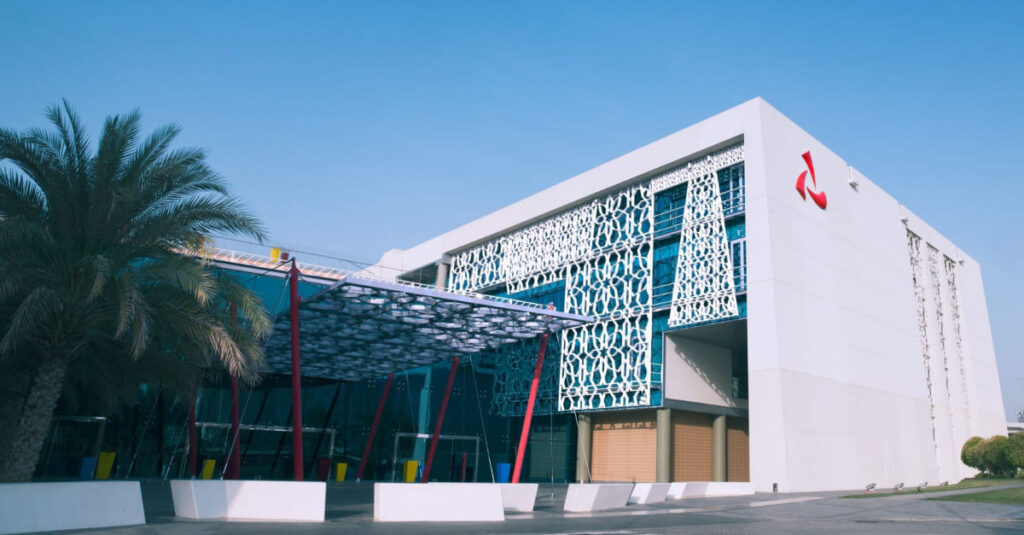 MUSCAT – In line with its commitment to offer the best services and value to its customers, Bank Muscat, the leading financial services provider in the Sultanate, has announced that the 40 percent discount currently being offered on Home Contents and Personal Belongings insurance will be extended to January 31, 2023.

The bank pointed out that homes and their contents are the most valuable possessions most people own in their lifetimes. Hence, in line with the excellent feedback received so far, and in an effort to ensure that the maximum number of people in the Sultanate can protect their homes and everything under its roof against damage or destruction caused by natural disasters or accidents, the bank decided to extend its special offer till the end of the month.

Through its tie-up with GIG Gulf, the no. 1 regional insurer, the bank has successfully served over 200,000 customers with personalised, top-notch solutions such as Life, Saving, Health, and Motor insurance since 2016. In particular, GIG Home Insurance plan is an ideal solution for protection against unexpected events that might take away one's most valued possessions. It offers exceptional value to both homeowners and tenants. It protects the building and its contents against fire, explosion, lightning, earthquakes, accidental damage, fixture breakage, and the like. It also offers worldwide personal belongings coverage for valuables such as passports, driver's licenses, legal documents, jewellery, watches, music, sports and portable equipment, laptops, or any other items that customers may carry outside their homes.

The plan also includes the Owner's and Occupier's Liability Cover, which protects the insured from any claim made against them, and the Tenant's Liability Cover, which protects the insured if they are legally held liable for property damage. As an added benefit, the insured can choose to cover domestic helpers under the home insurance policy for both medical coverage and repatriation of mortal remains.

Customers can purchase their Home Insurance plan and redeem the 40% discount on Home Contents and Personal Belongings insurance cover at Bank Muscat branches with GIG Gulf help desks or through the online portal: https://bit.ly/3OFcucT. For more information on the Home Insurance plan available with GIG Gulf, please call 24032672.