MUSCAT  – In line with its vision 'To serve you better, everyday' and commitment to offering innovative banking services and products, the leading financial services provider in the Sultanate has invited its personal banking customers and the general public to transfer salaries to their accounts at Bank Muscat. Customers can enjoy a number of unique and 'best in class' benefits and features including free entry into Al Mazyona draws, the widest range of financing and investment options in the country and access to the largest branch and ATM/CDM network in Oman.

Salary transfer draws are an important category within the Al Mazyona 2021 scheme and all customers who transfer their salaries to the bank are automatically entered into the various salary transfer draws, which are held regularly with as many as 20 prizes being given away every month. Al Mazyona rewards 10 winners every month from among customers having salaries ranging between RO 500 and RO 999. These winners are paid a monthly salary prize of RO 500 each for a whole year as a reward. Similarly, 10 winners with salaries of RO 1,000 or more are chosen from amongst the bank's Al Jawhar Privilege banking customers. These winners will also receive RO 500 every month for a whole year. It must be noted that in 2021, as many as 240 Salary Transfer winners will receive a total of over RO 1.4 million through Al Mazyona's monthly salary transfer draws.
Expressing his happiness at the strong customer confidence, Abdullah Tamman Al Maashani, Deputy General Manager – Institutional Sales & Product Development, Bank Muscat, said "All customers who transfer their salaries to the bank will be able to make use of a comprehensive set of banking products and facilities to meet their varied banking needs. The 20 cash prizes of RO 500 each, which are given to lucky winners for a whole year in the monthly draws, are another star attraction for customers, amongst the different innovative services and facilities offered by the bank."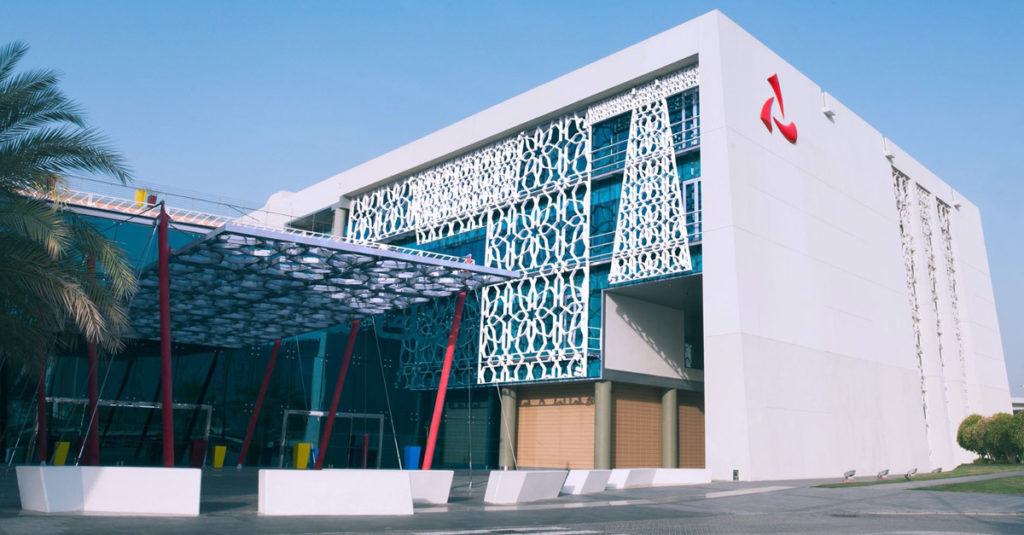 Other benefits include access to a wide range of financing options at highly competitive rates including personal financing, Sayyarati auto financing and education financing. For example, Omani customers looking for the best home finance deals in the Sultanate will find Baituna with its maximum tenor of 25 years a particularly attractive option. Similarly, Sayyarati auto financing and personal financing options are available to customers at very competitive rates. It must be specially noted in this regard that the bank's financing products have highly flexible payment options and quick turnaround times while requiring only simple documentation.
For more details about Bank Muscat accounts, please call 24795555 or go to https://www.bankmuscat.com/en/accounts/Pages/default.aspx.