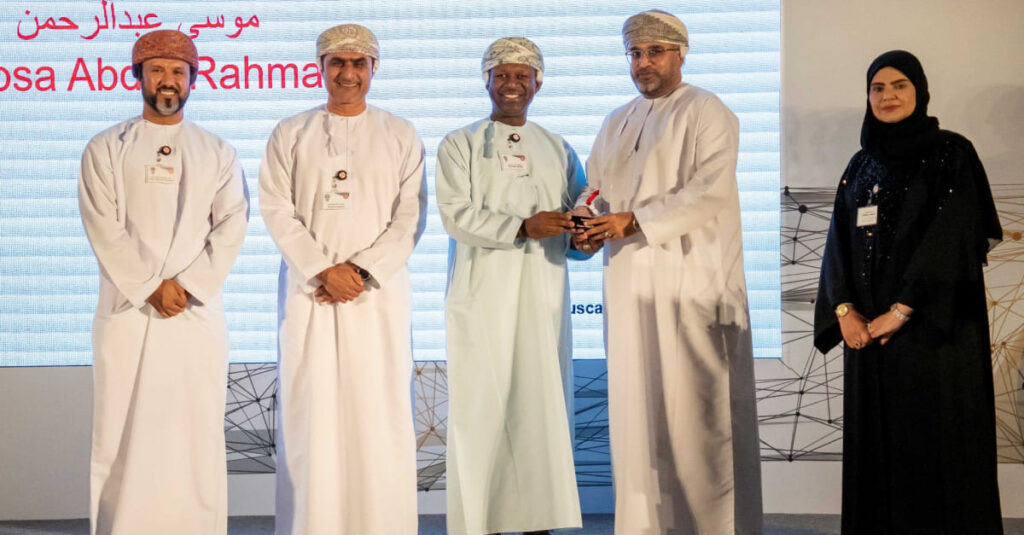 MUSCAT – In line with its commitment to strengthening its relations with partners and to further popularise the benefits of Sayyarati Auto Loans, Bank Muscat organised a special event in Salalah for vehicle dealers based in the governorate. The special networking event was attended by senior officials from Bank Muscat as well as representatives from car dealerships and showrooms from Dhofar Governorate.

Taya Eid Bait Sabeea, Deputy General Manager – Interior Regions, Bank Muscat, said: "We are pleased to organize this special event in Salalah to further strengthen our relationship with different companies operating in the all-important automobile sector including, dealerships, showrooms and other companies dealing with automotive services based in the Governorate. These events are an opportunity for us all to share different updates and ideas to help us develop the sector further. Celebrating the achievements today is part of this long-standing journey together, aspiring to achieve the best for our customers and strengthen this valued partnership with you."


Addressing the gathering, Radhiya Hassan Al Lawati, Head of Sales, Bank Muscat, said: "We are excited to once again meet our partners from this important sector. I take this opportunity to extend our sincere thanks and appreciation for all the cooperation and partnership over the past many years, which have resulted in us being able to provide the best services, facilities and benefits to all our valued customers. As we all know, the automotive sector is one of the most important sectors in the Sultanate, which has been witnessing a good growth. We have been working really hard to strengthen our partnerships with everyone in the sector and are proud of the achievements made over the past few years. We would like to extend our appreciation to the strong efforts and cooperation between all our partners and the continuous trust of our customers. The results of the recent past are a strong testament to this."

In 2003, the bank launched its Sayyarati Auto Loans to help customers own their dream cars through an easy and accessible financing option. Sayyarati auto finance enhances banking convenience for customers as it offers various benefits, competitive rates and simplified procedures.
The automotive sector is an important one in Oman as it is a key enabler of rapid and efficient transport within the Sultanate. As always, the bank will work with its partners by launching new initiatives and facilities, which will benefit the customers as well as help the partners, grow their business.