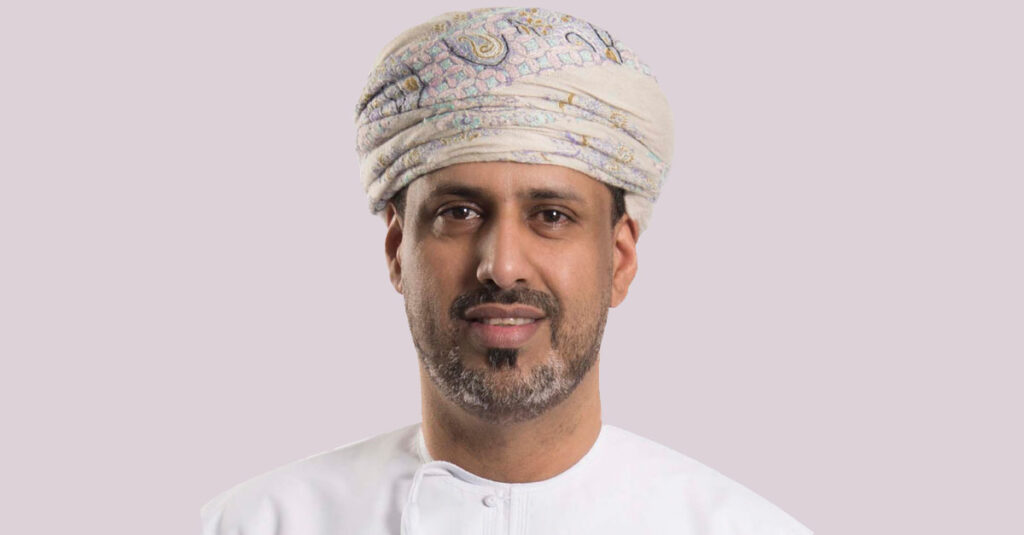 MUSCAT – Bank Muscat has begun the countdown to the special Al Mazyona draw being held on the occasion of the 51st National Day celebrations. The bank has announced that customers maintaining a minimum balance of RO 1,000 in their Al Mazyona savings account will automatically be eligible to participate in the draw, which will see 51 lucky winners get RO 2,000 each, with a total of RO 102,000 being given away in the draw.

Speaking on the occasion, Abdullah Tamman Al Maashani, Deputy General Manager – Institutional Sales and Product Development, Bank Muscat, said: "We are delighted to invite all our Al Mazyona customers take part in the upcoming National Day draw by saving more and getting more chances to win prizes. Bank Muscat always participates in all national events in order to bring joy and happiness to its customers and we call upon all our customers to continue their savings habit to get more opportunities to win exciting financial prizes."

It must also be noted that the special draw for National Day will be preceded in October 2021 by special draws on the occasion of the Omani Women's Day and the Omani Youth Day. The 2021 Al Mazyona Scheme will culminate with the special End-of-Year draw, which will reward customers with high value prizes worth over RO 1.5 million. Bank Muscat encourages everyone to save for the future with the objective of creating a life-changing experience for winners and improving the well-being of their families. Al Mazyona is designed to transform the lives of prudent savers. The scheme is targeted to accommodate all nationalities and segments, including ladies, youth, children, high-savings balance customers and salary account holders, thereby inculcating a strong savings habit among citizens who will be financially responsible.

The bank has also invited all its customers to take maximum advantage of the opportunities and win exciting prizes by increasing the savings in their accounts. Al Mazyona has succeeded in inculcating a strong savings culture in Oman and continues to reward a prudent and financially responsible savings habit among the bank's customers with a massive RO 11 million to be won by 6,677 lucky winners in 2021.