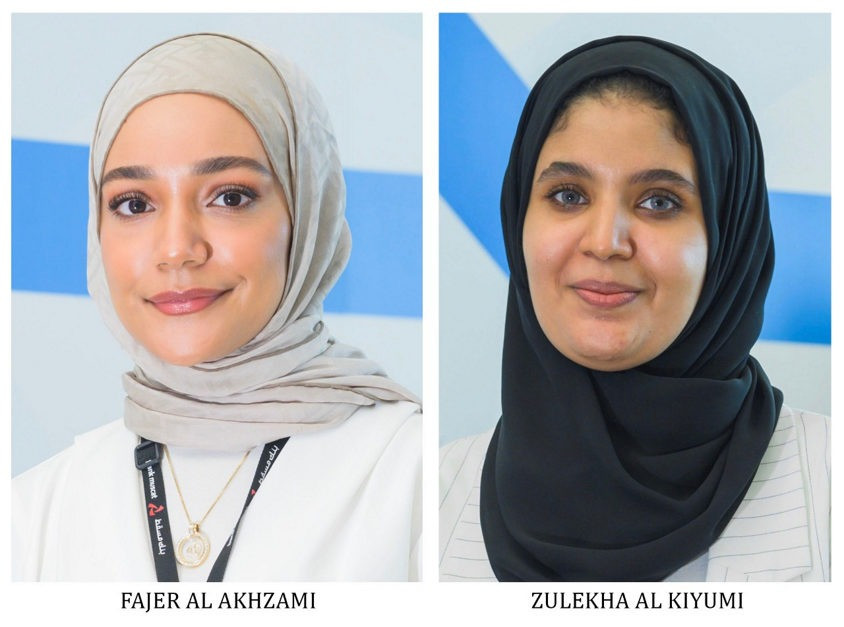 MUSCAT – Bank Muscat joined hands with Petroleum Development Oman (PDO) in 2019 to provide scholarships for 50 Bachelor's degree holders to complete the Chartered Certified Accountant course by the Association of Chartered Certified Accountants (ACCA). The bank has announced that the training has been progressing well. The ACCA course prepares entry and mid-level professionals to work in any aspect of finance or management. The bank's strategic initiative is thus helping Omani youths obtain internationally-recognised educational qualifications to achieve their true potential.
Through its training partners, ACCA and Kaplan Publishing, UK, the bank has been making all efforts to ensure that the selected candidates are able to excel in their training ahead of a successful career. A monthly stipend based on the academic performance of the candidates and continuous progress is being provided to all trainees during the training programme. The bank has been greatly encouraged by the exceptional results achieved by the students. In particular, Fajer Al Akhzami and Zulekha Al Kiyumi have made excellent progress in their studies with Fajer Al Akhzami achieving the second highest score globally in the Taxation paper (and topping the paper regionally), while Zulekha Al Kiyumi is the joint topper from Oman in the Performance Management paper.
Bank Muscat has always accorded top priority for human resources development and earmarks substantial funding every year for the training and development of its employees across all job functions and roles. The bank's Jadara Academy provides a comprehensive platform and framework for all staff learning and development programmes. Bank Muscat has also adopted innovative strategies to equip Omani employees to take up leadership positions in tandem with future challenges.