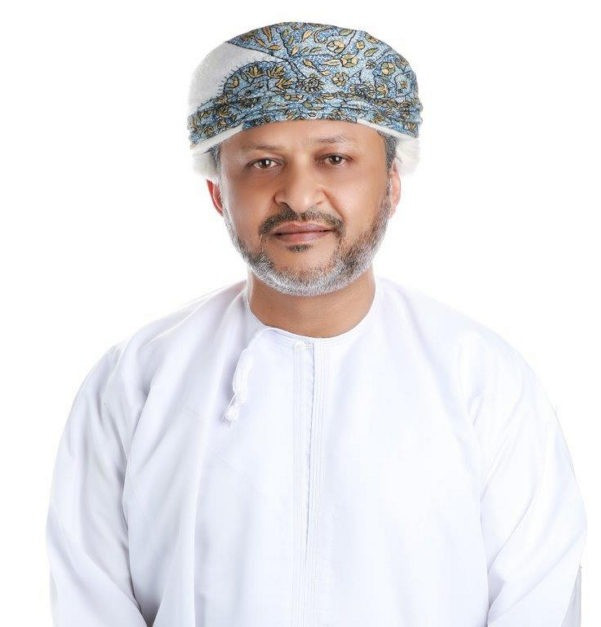 MUSCAT – The Central Bank of Oman, in coordination with the Oman Banks Association, has launched a loan repayment program for retirees/pensioners. The repayment program is for personal as well as housing loans, to deal with the financial and living conditions of retirees. Banks shall, based on pensioner's request, reschedule the loan and amend its payment terms within a framework that guarantees decent living of the pensioner by taking into account the remaining balance of the loan/financing, pension amount, end of service benefits, the remaining repayment period, the age of the retiree and the period of insurance.
This program includes all retirees in the public and private sectors and shall immediately be applied by all licensed banks in the Sultanate, both Islamic financial institutions and conventional banks upon the issuance of the instruction and guidelines by the Central Bank of Oman.
The Capital Market Authority had a prominent and important role in directing insurance companies to extend insurance coverage up to 70 years of age to reschedule loans for pensioners. It is noteworthy that the insurance companies showed a positive response on the matter and expressed their agreement to cooperate and extend insurance coverage for death and disability up to 70 years of age for borrowers in order to protect all parties involved from potential risks during the loan/finance repayment period.
Abdul Hakeem Omar Al Ojaili, Chairman of the Board of Directors of the Oman Banks Association, said "First, we express our sincere gratitude and thanks to His Majesty Sultan Haitham bin Tariq for these directives, which reflect the extent of His Majesty's interest in everything related to the citizen and his keen interest in all what would provide a comfortable environment and a decent life for everyone who live on this good land, and on behalf of the Omani banking sector, we also thank the Central Bank of Oman for this program and appreciate its efforts in issuing this legislative and supervisory framework for banks operating in the Sultanate to reduce the financial burden on pensioners to pay off the loan/financing after the service period and upon retirement in a way that guarantees the retired person their right to live a decent life and meet the requirements of life in all its aspects, and as we affirm our commitment to the relevant decisions of the Central Bank of Oman, along with the principle of complete transparency around the program and work to facilitate procedures and provide a distinguished experience for pensioners that have contributed to the development of the country and deserves from us all respect And appreciation".