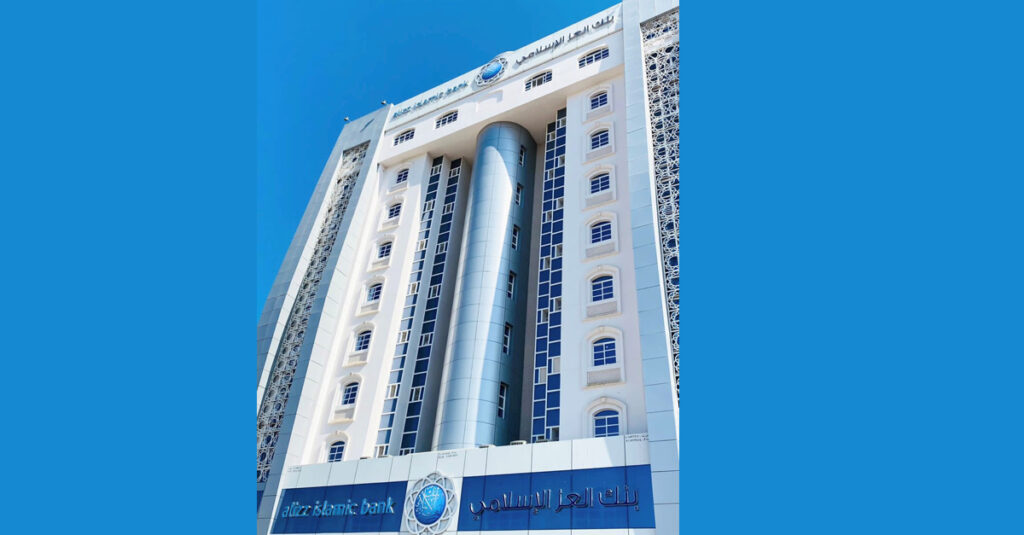 MUSCAT – Alizz Islamic Bank has announced the launch of the 'Manar Alizz' Shari'a awareness initiative, on Tuesday, October 12, at the Grand Millennium Muscat Hotel, under the patronage of His Excellency Taher bin Salem bin Abdullah Al Omari, Executive President of Central Bank of Oman.

The ceremony will be attended by their Highnesses and Excellencies, CEOs of various companies and institutions in Oman, members of the Bank's Board of Directors and the Shari'a Supervisory Board.

The launch of the Manar Alizz initiative comes as an umbrella program for Alizz Islamic Bank for cultural awareness of Islamic economics and the Islamic banking sector services. Manar Alizz initiative constitutes one of the roles of Alizz Islamic Bank to enhance the bank's sustainable and strategic knowledge, which aims to serve different segments, whether from inside or outside the Sultanate, such as researchers conducting research studies, university students, educational institutions, various entities, and the public in general.
Manar Alizz initiative aims to spread awareness about the Islamic economy and its developmental role, introduce the role of Islamic banks in the sustainable economy, and provide researchers and scholars with important knowledge related to the Islamic banking industry overall and the Omani experience with regards to Islamic banks. It also invites researchers and scholars from outside the Sultanate to get acquainted with the Omani experience of Islamic banking, educating the various segments of society with Islamic banking products, urging banking innovation, and enabling the bank's experts to contribute knowledge, each in its specialization, and other objectives that stem from achieving benefit mainly for the community.
Commenting on this upcoming event, Sulaiman bin Hamad Al-Harthi, CEO of Alizz Islamic Bank, said: "It is customary in all situations to distinguish between theory and practice. Since application requires immediate and direct action, this is what we seek by launching this initiative. As we all participate in performing a great service for this dear country and continue to persevere in strengthening the relationship between Alizz Islamic Bank and the various segments of society, we aim to achieve the maximum benefit and broadcast awareness about Islamic banking and the services and products accompanying the sector. What matters is not the name, but the goals that we will all achieve, God willing, through Manar Alizz.
Al Harthi added: "We always strive to facilitate customer needs, and to overcome what is difficult, by innovating various methods, systems and initiatives that achieve benefits for the community before the Bank, and we will not stop here. By extending its services and products to people wherever they are, at Alizz Islamic Bank we are committed to supporting the growth and prosperity of our communities. We believe that we have a responsibility to give back and bring about positive change in the communities in which we live and work, recognising that when communities thrive, so do individuals and businesses."
Manar Alizz is an awareness initiative that is based on diversifying its activities between conferences, workshops, meetings and lectures; and hosting researchers, scholars and university students locally and internationally. Both directly and indirectly, the role of Shari'a contracts is to enrich the Islamic banking experience and other topics related to Islamic banking.
It is worth mentioning that Alizz Islamic Bank seeks to provide innovative products and an enriching experience, whether for the bank's customers or the community in general, and providing an exceptional customer experience remains the main focus of the bank's strategy.