[et_pb_section fb_built="1″ _builder_version="4.6.5″ _module_preset="default"][et_pb_row _builder_version="4.6.5″ _module_preset="default"][et_pb_column _builder_version="4.6.5″ _module_preset="default" type="4_4″][et_pb_text _builder_version="4.6.5″ _module_preset="default" hover_enabled="0″ sticky_enabled="0″]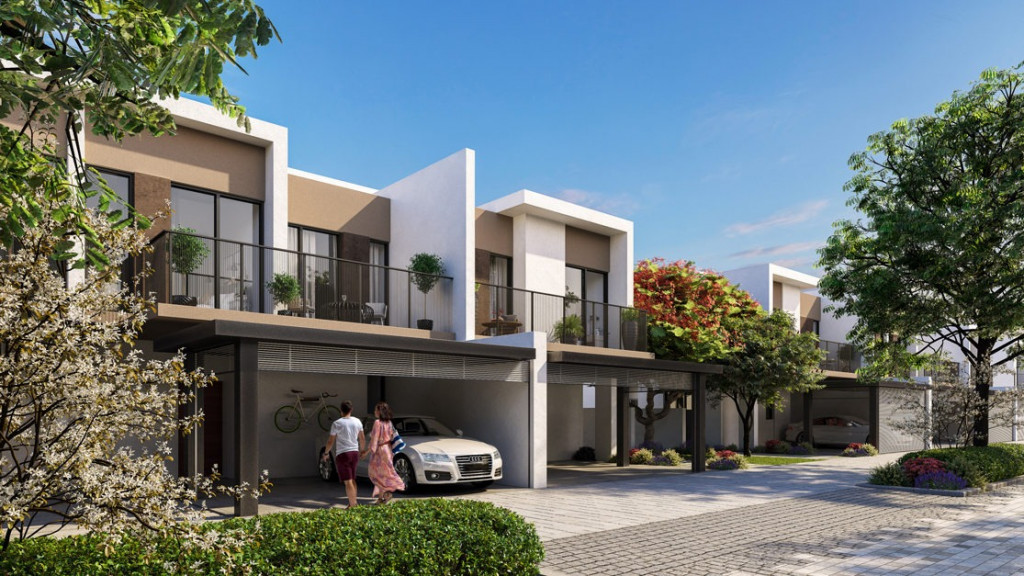 MUSCAT – Al Mouj Muscat announces the launch of Murooj Lanes, a new residential neighbourhood where homes are priced to suit first-time buyers and investors. Situated within the much sought-after Ghadeer District in the heart of Al Mouj Muscat, strong demand is anticipated for this first phase of development which features prices that range from OMR53k for a studio apartment and OMR155k for a three-bed townhouse with all properties modern in their design, with spacious layouts, great views and a high quality of build synonymous with all of the community's residences.

Murooj Lanes is located close to the marina and championship golf course, and within easy strolling distance of the cafes and restaurants of The Walk. In addition, there are first-class community facilities including a school, nursery, masjid, beach and parks, swimming pools, gyms, cycle and jogging paths.
"I am excited to announce the launch of Murooj Lanes, a beautifully crafted residential neighbourhood with contemporary urban designed combined with natural landscapes, open spaces and recreational amenities. A place where people can enjoy a perfect day, every day," comments Nasser Al Sheibani, CEO of Al Mouj Muscat.

"Despite the impact of Covid-19 on the overall economy, we have a strong belief that Murooj Lanes will receive an enthusiastic response from the market. This is because Al Mouj Muscat has a track record for creating pioneering places and products where people's needs are at the heart of the development process and Murooj Lanes is no different." Al Sheibani added.

Some 6,000 people from 85 nationalities already call Al Mouj Muscat home, living within thriving and now well-established neighbourhoods. Al Mouj Muscat is making the path to buying convenient, asking for just a 5 percent deposit to reserve a property off-plan and where flexible payment options are also available to buyers. Availability is limited so anyone wishing to register their interest should call 800 77776.
[/et_pb_text][/et_pb_column][/et_pb_row][/et_pb_section]