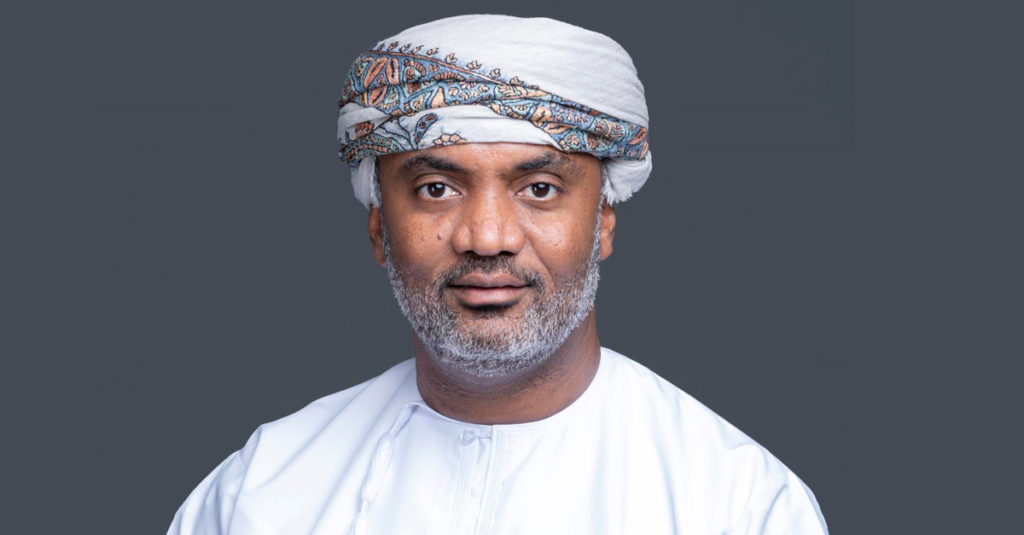 MUSCAT – Bank Muscat has announced that it has been successfully re-accredited by the UK-based Association of Chartered Certified Accountants (ACCA) as an ACCA Approved Employer. This accreditation is given to formally recognised partners of ACCA, and rewards organisations which support ACCA qualifications and ensure that the highest standards are met in providing a working environment that supports ACCA members and trainees. Today, a number of bank employees have various ACCA-related qualifications.
Expressing his happiness at the bank's continued demonstration of leadership in developing human resources, Said Salim Al Aufi, Group Deputy General Manager – Human Resources, Bank Muscat, said: "The bank has been an ACCA Approved Employer from 2007 onwards and we are very happy to continue meeting and surpassing all the benchmarks needed for maintaining this internationally-recognised certification. As a dream employer for Omani youth, the bank has been providing training to its employees and empowering them to grow further in their careers. The ACCA Approved Employer programme is used by organisations globally to demonstrate commitment to best practices. All our existing and potential employees will be reassured of the excellent human resources development opportunities offered by the bank because of the ACCA reaccreditation as well as many other recognitions and accolades received previously."
Bank Muscat has been recognised by ACCA from 2007 onwards and has supported many employees in gaining ACCA certification and excel in their roles at the bank. It is currently providing scholarships for four Bachelor degree holders to complete their Chartered Certified Accountant course from ACCA through the College of Banking and Financial Studies. Through its training partners, Bank Muscat ensures all efforts are made to support and enable them to excel during the training programme.
Bank Muscat has always attached great importance to national initiatives for human resources development. From the moment employees join the bank, suitable training and development opportunities are provided to build their skills and familiarize them with work-related processes and procedures. The bank's Jadara Academy, which is accredited by the Global Association of Corporate Universities and Academics, provides a comprehensive platform and framework for all staff learning and development programmes. In 2020, the Jadara Academy organised training programmes where as many as 17,907 training seats covering 20,418 man days were availed by the bank's employees.
Bank Muscat's HR practices focus on creating, nurturing and supporting people to meet the ambitious growth plans of the bank. Recognising that highly motivated employees are the foundation of the bank's success, it makes all efforts to ensure that employees are well trained, motivated and offered excellent and well rewarded opportunities during their employment at the bank.