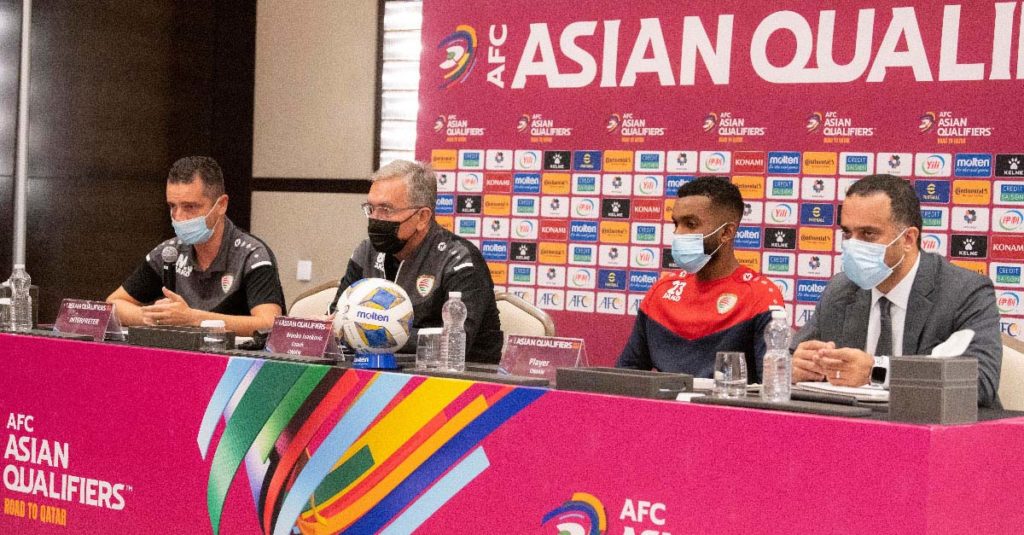 MUSCAT – Football fans in Oman have their fingers crossed as Oman braces themselves to play against the regional powerhouse Saudi Arabia in their second Asian qualifiers for the World Cup – Qatar 2022 fixture tomorrow (Tuesday) at the Sultan Qaboos Sports Complex.

But, most fans are hoping against hope as the Oman team had displayed their winning spark when they delivered a shock result against Japan whom they beat 1—0 in Osaka last Thursday. Media reports have glorified substitute Issam Al Sabhi's grand efforts when he wrote his name into Oman's football history with his 88th minute deciding scorcher.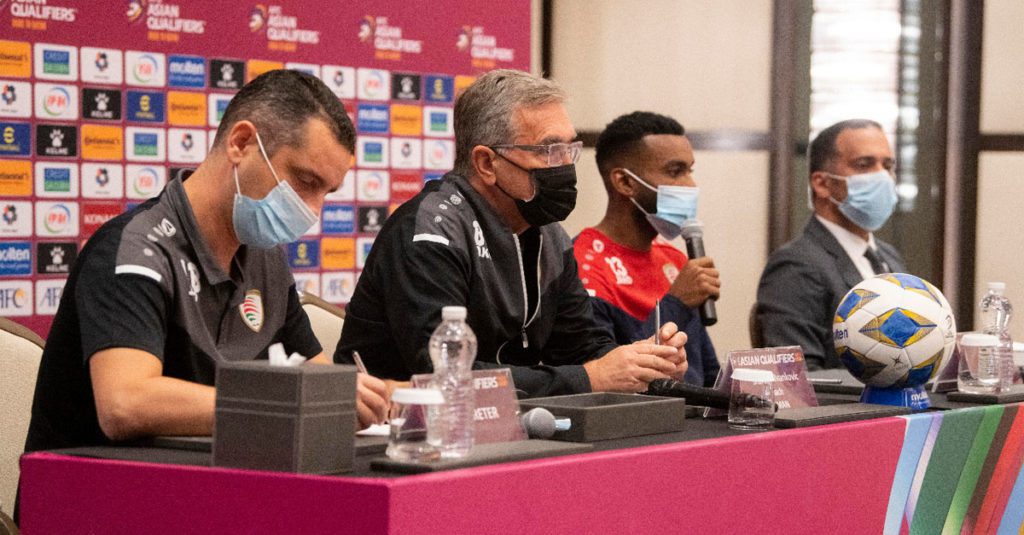 The question on everyone's lips now is whether they would repeat their excellent performance against the region's powerhouse, Saudi Arabia.

Home ground benefit
"Well, after two years, our boys are playing before their own fans, so that might bode well for us," noted a confident Oman coach, Brank Ivankovic, at a press conference held at the JW Marriott Hotel today.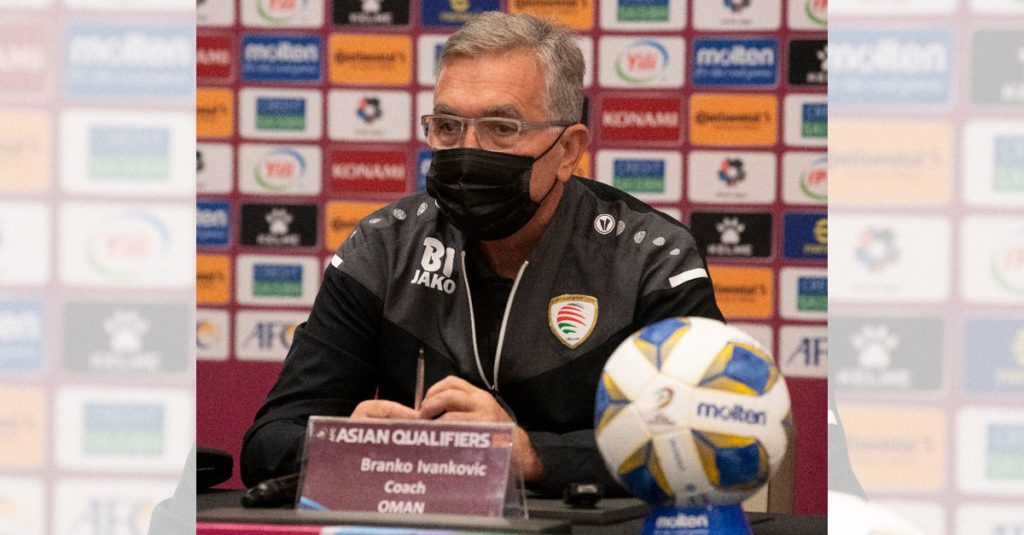 "The boys are also buoyed by their fantastic win against Japan in the latter's home ground," Ivankovic added.
Photos by: V K Shafeer