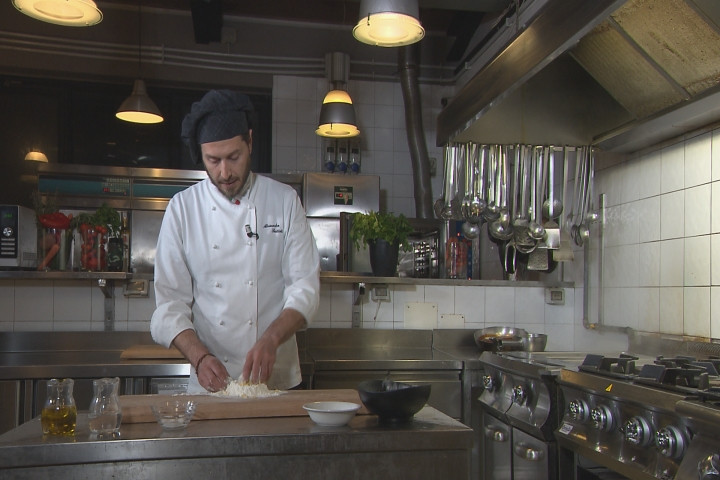 The recipes of the Italian tradition in a series of video lessons by Chef Alessandro Battisti for the Omani public
MUSCAT – Under the theme "Knowledge and flavors of Italian lands, 200 years after the birth of Pellegrino Artusi", the Embassy of Italy in Muscat will join the world in celebrating the Fifth Edition of The Italian Cuisine Week in the World from November 23 to 29, 2020. The Italian Cuisine Week in the World, an initiative promoted each year by the Italian Ministry of Foreign Affairs and International Cooperation, aims at raising awareness of Italy's culture and tradition of gastronomy and focus on quality."
The Italian Cuisine Week in the World is an opportunity to celebrate the variety and authenticity of Italian cuisine and reach the general public of the Sultanate at a time when precautionary measures do not allow convivial events and live tastings" said H.E. Federica Favi, Ambassador of Italy in Muscat. "We want to take Italy directly to the homes of our Omani friends at this difficult time when the pandemic prevents us from moving and traveling. We are sure to entice them to visit Italy as soon as possible", comments Ambassador Favi.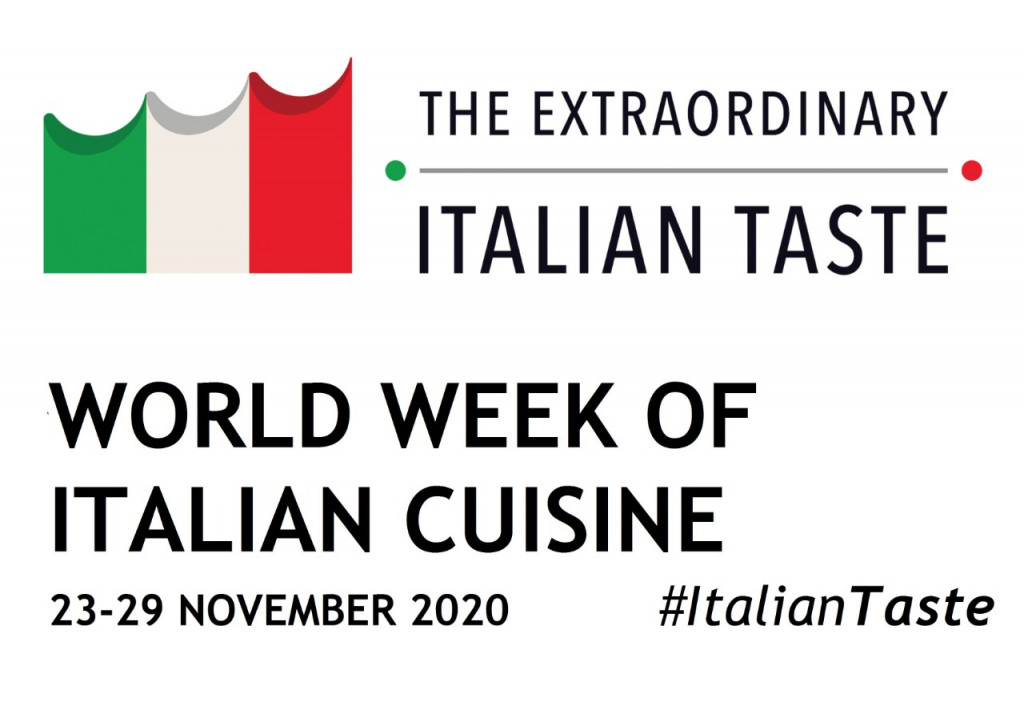 The pandemic does not stop the promotion of Italian cuisine in Oman, and therefore, the Embassy of Italy in Muscat offers from November 23 to 29 a course of 7 online lessons with the Italian Chef Alessandro Battisti on traditional Italian recipes that can be followed free of charge in English and Arabic by the general public of the Sultanate, traditionally a lover of Italy and attracted by its gastronomy. "We want to share with our Omani friends the importance of the quality of the ingredients, a fundamental element of a cuisine that aims to enhance the individual flavors" – underlines Chef Alessandro Battisti, who adds that – "traditional recipes tell us how from a few elements, all very fresh, you can create dishes able to satisfy every palate in the name of a healthy and balanced diet like the Mediterranean one, embedded in the intangible cultural heritage of humanity".
In collaboration with Carrefour— which is owned and operated by Majid Al Futtaim in Oman— and Catering Solutions Trading LLC, Italian food lovers will be able to shop the most authentic Italian products in town at Carrefour in City Center Qurum.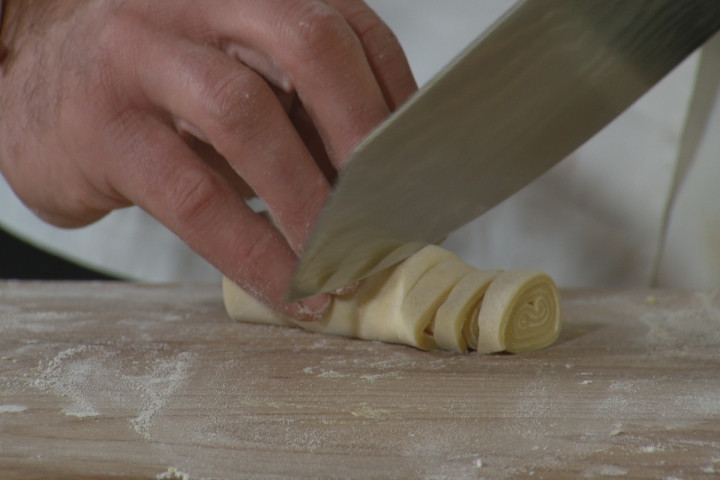 In this year's edition, we also celebrate the 200th anniversary of the great Gastronome Pellegrino Artusi (1820-1911), who is considered as the father of Italian Cuisine. His masterpiece "Science in the Kitchen and the Art of Eating Well", published in 1891, is a collection of traditional recipes from all over the regions of Italy which highlighted the variety of preparations, ingredients and traditions of the Country. Initially meant as a handbook for chefs, and aimed at familiarising them with the heritage of the great Italian gastronomy, it soon turned out as a classics for all households and contributed to promote national identity right after the unity of Italy under a single State had been reached in 1861. The values he promoted in his book have never been so actual from "respect natural ingredients" to "use quality and seasonal ingredients" and respect the territory".  Videos and information on his life and his vision will be launched on the Embassy's social media platforms.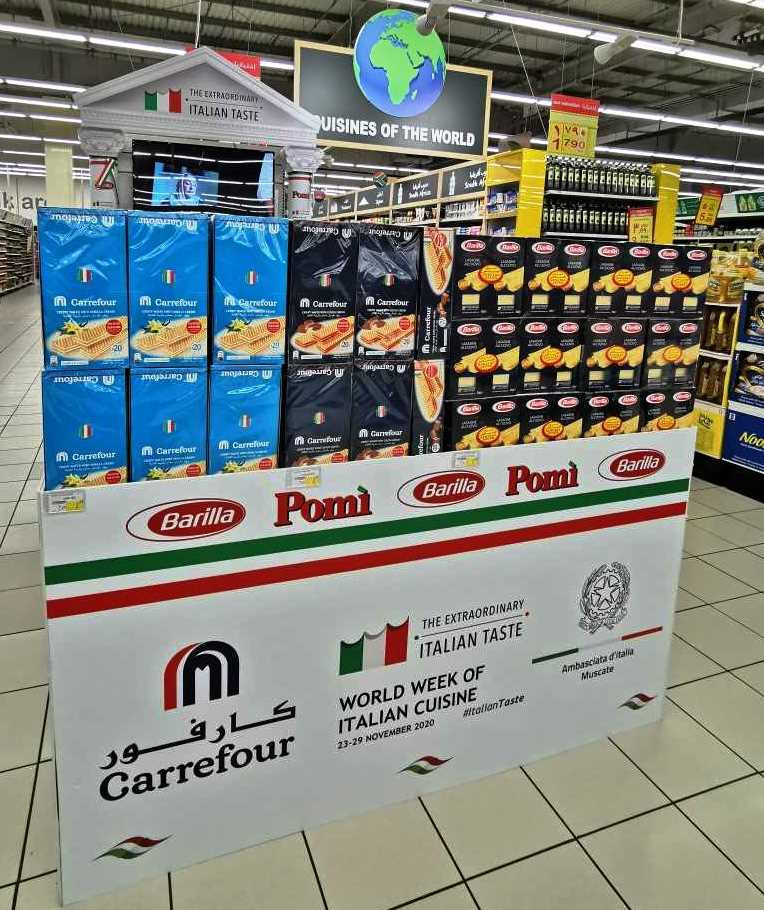 The week also gives to opportunity to highlight the importance of consumers' information and the role of labeling in helping people choose a sustainable lifestyle. Italian institutions developed a labeling system called Nutrinform Battery or battery label, which considers the daily needs of nutrients and provides more useful information to consumers, who will be able to guide their own choices according to a specific diet. This scheme has been approved by the European Commission and will be progressively implemented in Italy on a voluntary basis over the next few months, with a view to possible harmonisation by 2022. Italy has also asked that labels of all kinds of food include an indication of the origin of raw materials, starting from a range of products on which the battery system has already been experimented in Italy such as milk, cheese, processed meat, pasta, rice, and tomato derivatives.
In a time when we all need to take care of our health, we need to start from educating kids to a healthy lifestyle. A campaign organised in cooperation with Reggio Children Foundation – a leading nonprofit organisation working to improve the life of communities around the world by promoting children's rights, starting from a quality education – aims at sharing the benefits of olive oil for children's growth. The Embassy will share videos where kids can learn more about olive oil, its production and its role within the Mediterranean diet.