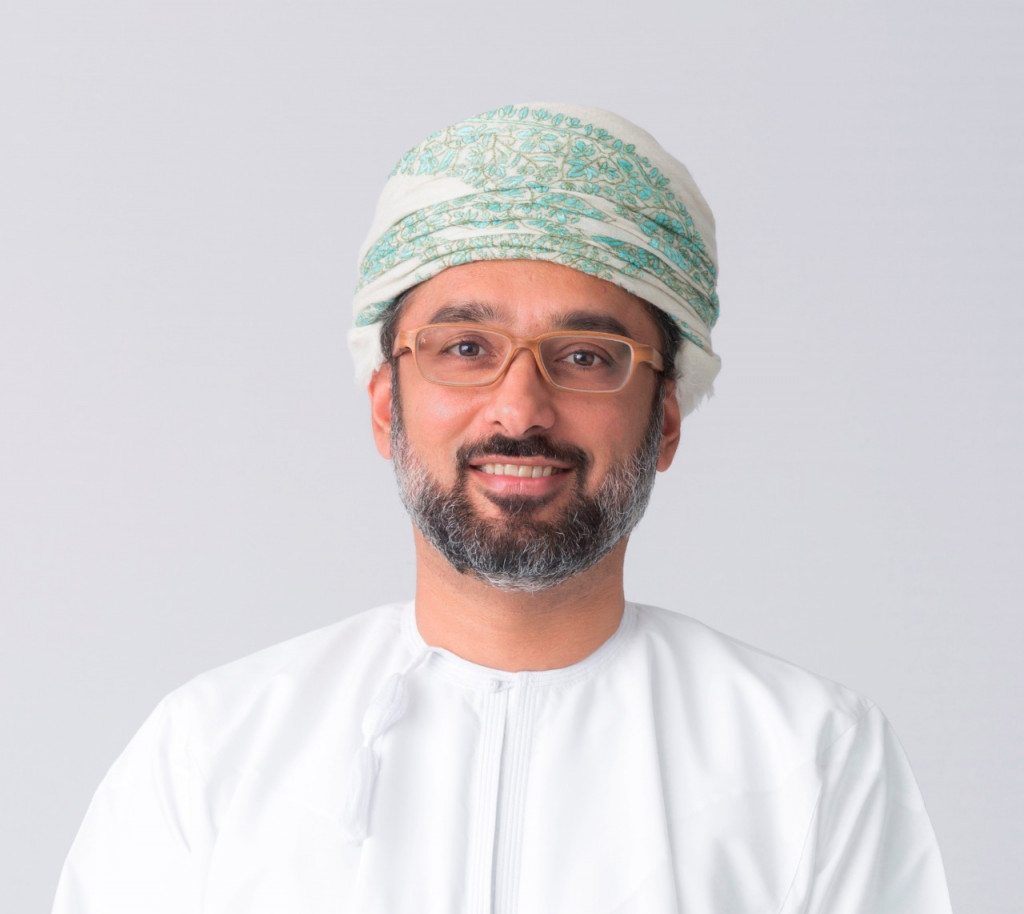 MUSCAT –  Ooredoo recently launched two new SMS donation numbers for the Omani Association for the Hearing Impaired and the Al Rahma Association for Motherhood and Childhood. Enabling its customers to make donations simply by texting 'Donate' to '90060' and '90061 ', respectively, it's part of Ooredoo's commitment to encourage community-wide engagement in charitable initiatives. Through its CSR programme, Goodwill, the communications provider continues to find new and innovative ways to reach out to those in need.
Raed Mohammed Dawood, Director of Branding, Communications and Corporate Affairs at Ooredoo, said, "Ooredoo Goodwill is all about searching for different ways to give back to the community that we know will impact people's lives in a positive way. With 'Care' as one of our core values, we work with various government and private sector partners, including the Ministry of Social Development and various charitable societies in the Sultanate, to do our part in giving people the opportunity for a better life."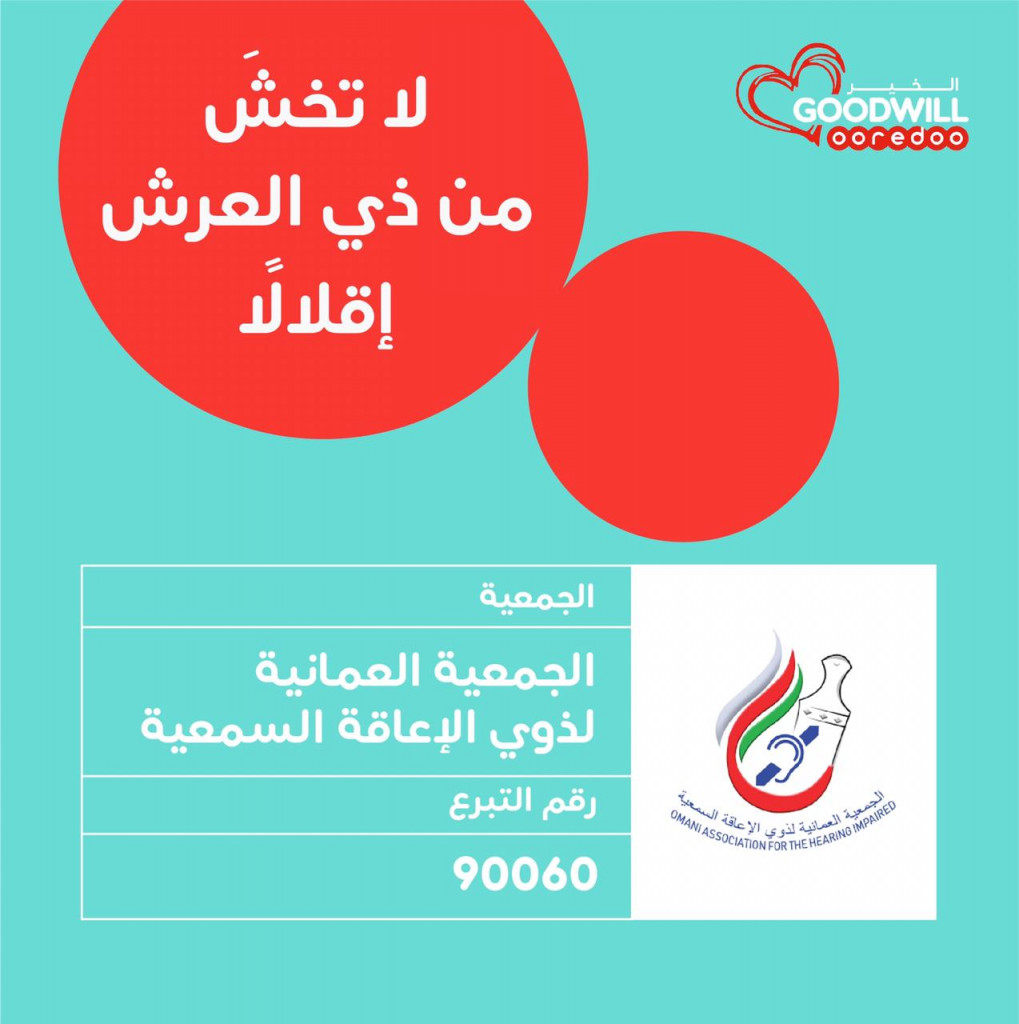 Hamood bin Nasser Al Shidhani, Chairman of the Omani Association for the Hearing Impaired, said, "The SMS donation service in partnership with Ooredoo will make it much easier for people to make donations at the touch of a button. Each contribution to our association goes to purchasing hearing aids and implementing training programmes to those in needs. Together, we hope to further educate deaf people, provide them with the necessary support, while helping them and their families prosper."
Rahima Al Musafir, Chairman of Board of Directors of Al Rahma Association for Motherhood and Childhood said, "Year after year, the association has continuously worked hard in finding ways of improving the living conditions of hundreds of families and orphans in the Sultanate. The services and programs offered at the association have been put in order after understanding the needs of the families in hopes of making their lives simpler. We have made making donations to the organisation easy for all, whether it is through a bank transfer or through the online portal. Now, with our partnership with Ooredoo, we are grateful for making it even easier for the public to donate and help families in need."
Based on this, the methods of donation that I adopted varied between donating through bank accounts, electronic donation portal, application of seconds or direct cash donation in the association's building and donating by numbers designated for donation via mobile phones. That contributed to achieving the charitable mission of the association by activating a free number for its clients in order to donate to the association.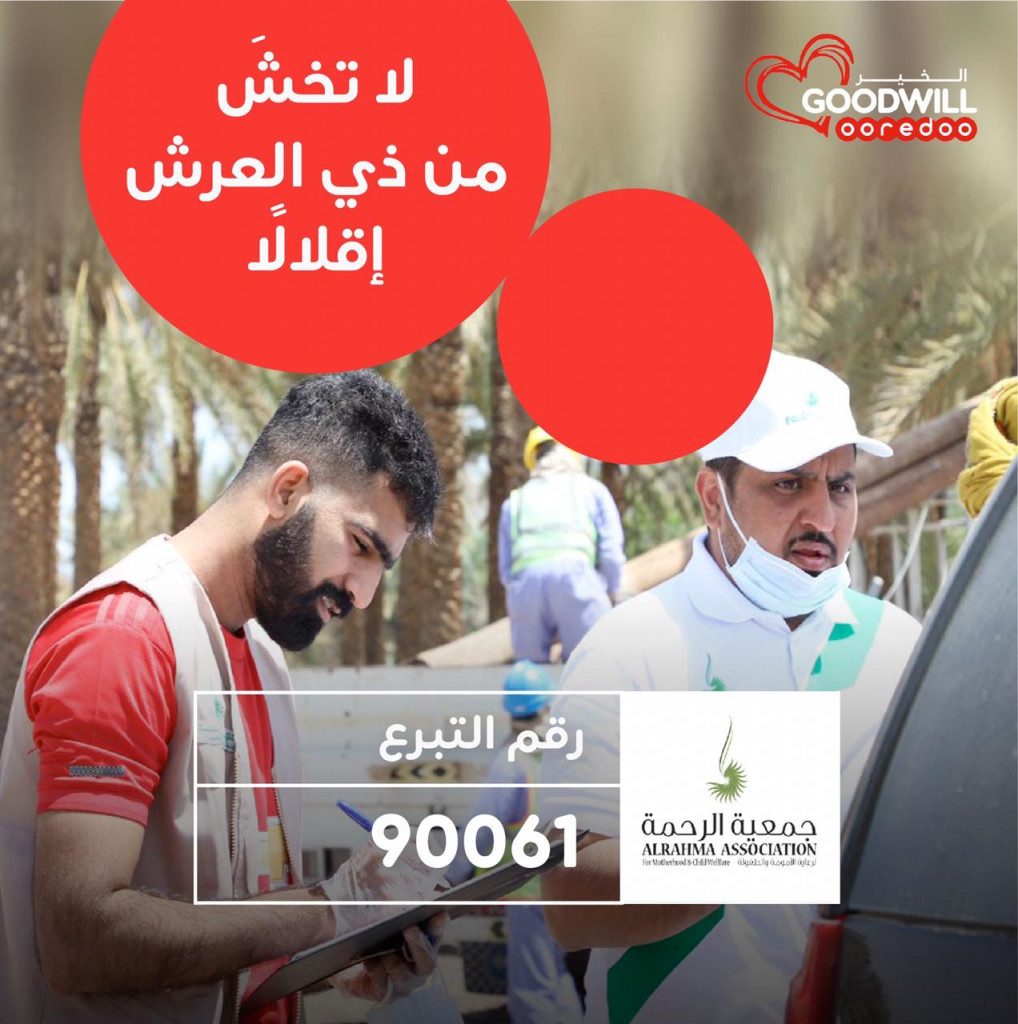 Al Rahma Association for Motherhood and Childhood was established in 2016 to provide support to orphans and their families. Meanwhile, the Omani Association for the Hearing-Impaired was established in 2013, and focuses on the social integration of people with hearing disabilities and community awareness.
In line with Ooredoo's Goodwill programme, the company continues to support charitable Associations in various ways, including the SMS donation service that was launched in 2005, through which nine free numbers have been activated so far. Recently, it also signed a partnership with Dar Al Atta and Oman Charitable Organization Activities to help people who were affected by the Sudan floods and the tragic explosion in Beirut.
PAGE \* MERGEFORMAT 2
PAGE \* MERGEFORMAT 1