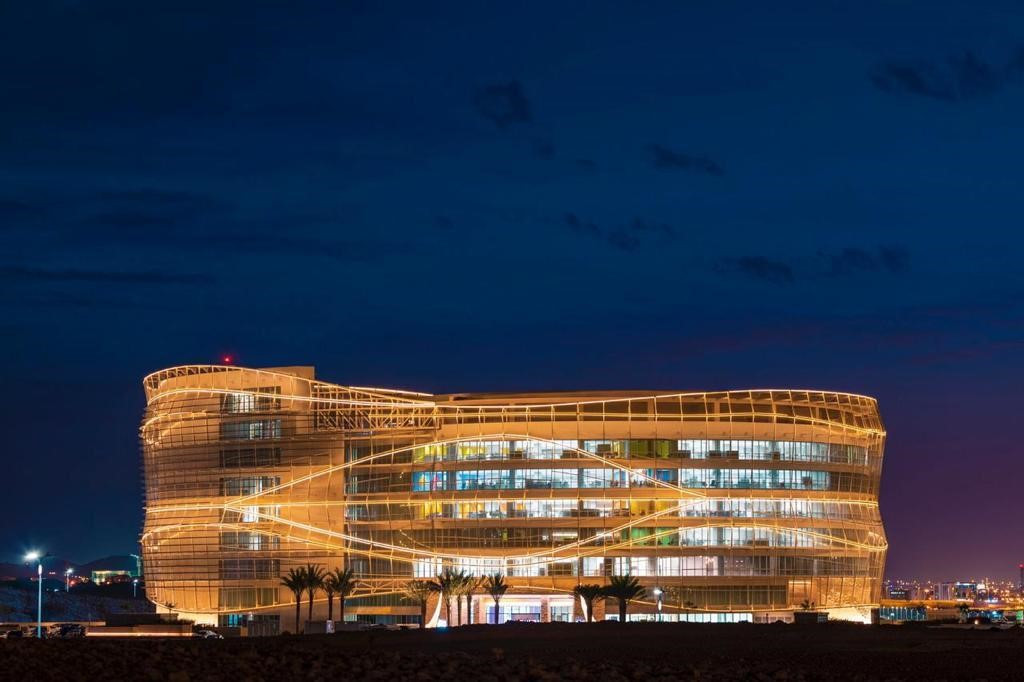 MUSCAT – The Global Mobile Communication Association announced the selection of Omantel as a case study at the International Telecommunication Union (ITU)'s Forum on cybersecurity and combating electronic piracy. During its participation, Omantel highlighted GSMA's contribution to enhancing the security of mobile communications networks. The selection comes is in recognition of Omantel's commitment to establishing partnerships that enhance sharing knowledge.
In the ITU's latest contribution entitled "Lessons Learned from the COVID-19 Pandemic" which was presented at the recently held regional conference for the Arab Region as part of the "Global Cyber ​​Drill – 2020" event held recently, GSMA chose Muhammad Moqeet-ur-Rab, Senior Manager of Security Architecture and Operations at Omantel to represent the "GSMA Fraud & Security Group" at this event along with two senior officials from GSMA Jon France Head Industry Security and Amr Hashem Technology Director, MENA
Commenting on this selection, Eng. Abdullah Hamoud Al Barwani, GM Information Security at Omantel said: "At Omantel, we have the expertise, resources and talents that assist us in addressing cyber threats, and as part of our international partnerships and cooperation, we have previously worked closely with the GSMA and our other partners on many initiatives to confront the cyber-attacks that have multiplied during COVID 19 pandemic".
"At Omantel we are working in implementing the best international information security standards, policies and practices. We are proud that we were among the first companies in the world to implement the ISO 27701 standard to protect privacy and data. Omantel constantly endeavors to protect its systems, which in turn enhances the protection of the subscribers' interests', he added.
During the event, Muhammed Moqeet ur Rab, Omantel's Senior Manager Security Architecture & Operation, represented Fraud and Security Working Group (FASG) of GSMA presented initiatives taken by FASG group to effectively coordinate with various MNOs through awareness sessions, guidelines, closed discussions etc. to deal with increasing security threats such as malware, spam and other phishing methods, especially since the outbreak of Covid 19. He also noted that the Middle East region and North Africa have seen an increase in malware and SPAM attacks over the past months. He pointed out that the threats were not limited to cybersecurity only, but also included telecom facilities. Such an increase in the attacks coincided with international campaigns that alleged that 5G is one of the causes of the spread of Covid 19. The operators have responded to these threats by enhancing their security capabilities and enabling work from home as well as ensuring easy access to vital assets and services. The presentation also highlighted Omantel's contribution to enhancing the cybersecurity within GSMA group and the steps it has taken to enhance cybersecurity in general.