MUSCAT –  A'soud Global School (AGS) treated students to an exciting educational experience filled with scientific research and experiments. Students from Grade 4 to Grade 9, through AGS's digital learning platform, welcomed world-renowned author Nick Arnold from Cambridge, UK to their virtual campus on Wednesday, 11th November 2020. The virtual event comprised of interactive experiments, quizzes and readings from Nick's famously gruesome book 'Disgusting Digestion.'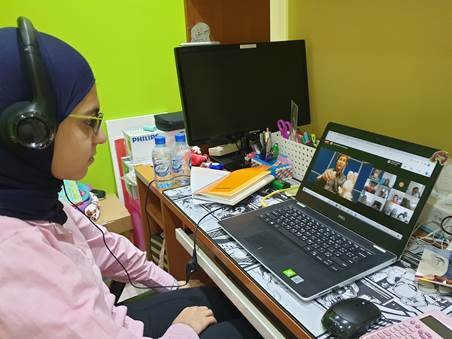 Nick, who has written a tremendous amount of books on the subject of science; leaving in all the gory details, invoked students' inner scientists by showing them a fantastically gruesome video followed by some brilliantly disgusting quizzes and a reading from his gruesome book. Students participated in exhilarating experiments facilitated by Nick on inertia, which involved a hippopotamus, a bunny, and a wide array of ancient books! The interactive event offered students the opportunity to meet Nick 'live' during a question-and-answer session; followed by a quiz with students and teachers learning fascinating facts about the wonders of the human brain.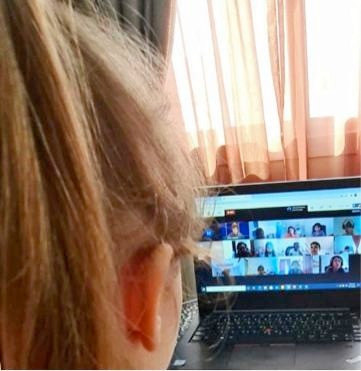 The 'Horrible Science' event came to a close as students were surprised by a guest appearance by Mrs. Tiggles! – Nick's pet toy tiger, and the world-famous author recited a hilarious yet profound poem on why you should not own a pet tiger.
Lee Davies, Headmaster of A'soud Global School, expressed his excitement; "It was an honor to have Nick join us virtually for an informative and thought-provoking session. Students and teachers were eager to learn from Nick's perspective and had a fabulous time. This invigorating virtual event was made possible through the implementation of technology at AGS and we are looking forward to welcoming many more authors in the future! "