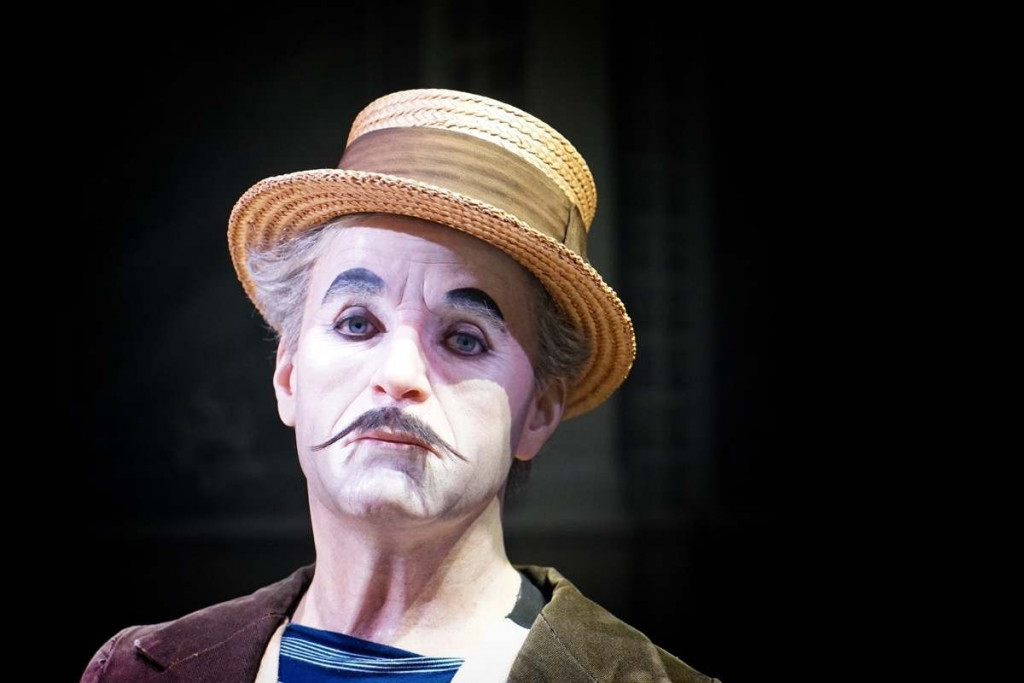 CANTON DE VAUD – The only museum in the world dedicated to Charlie Chaplin and his cinematic universe, Chaplin's World, will be reopening and welcoming visitors both young and old for the festive season. The award-winning museum is built around Chaplin's former residence high up in the mountains, overlooking Lake Geneva, and offers visitors the opportunity to experience a range of tributes to Chaplin the artist, composer, and musician.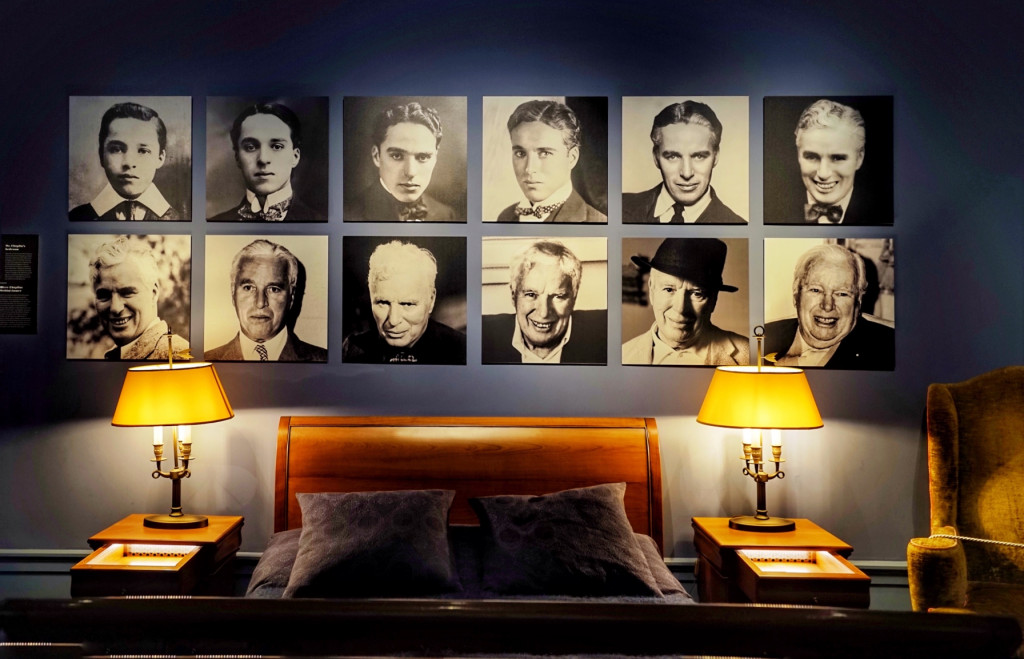 Embark on a journey through the sets of his greatest films at the Hollywood-style Studio, take a peaceful walk in the gardens and visit the cafe-restaurant, The Tramp. The museum is located between lake and mountains, in the Lake Geneva region of Switzerland, where Chaplin had lived the last 25 years of his life. Visitors can learn about his daily life, as well as all the parties and celebrity guests who had visited the home. It is an entertaining cultural exhibition that is especially enjoyable for movie lovers and avid fans of Charlie Chaplin and his work.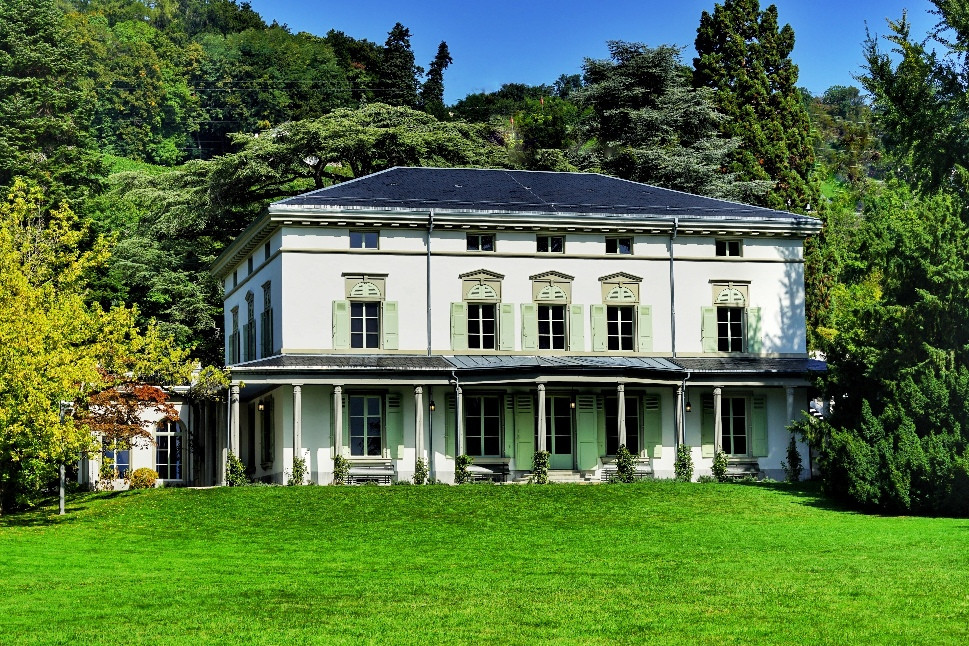 The museum will be open from December 19, 2020 to January 3, 2021 from 10am to 5pm, with the exemption of December 25 and January 1. Tickets can be purchased directly on site or online: www.chaplinsworld.com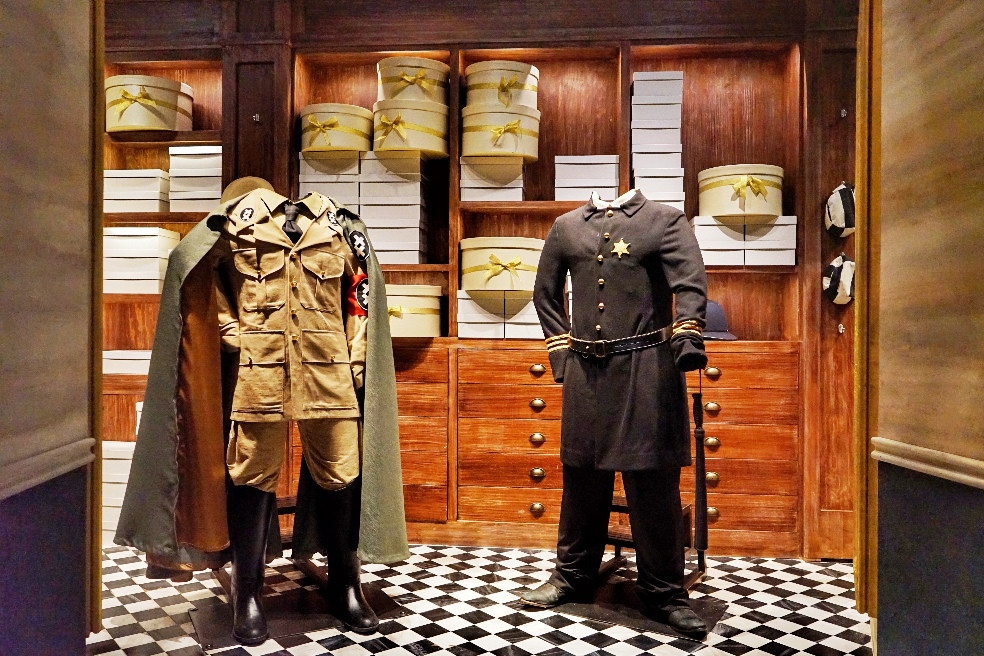 Canton de Vaud, Lake Geneva region is located in the heart of Europe, the region is served by Geneva international airport, which is a short 40-minute train ride away from Lausanne. It shares its borders with France and the cantons of Geneva, Neuchâtel, Fribourg, Berne and Valais. With an area of 3,212 km2, it is one of the largest cantons in Switzerland.